Liverpool vs Manchester United Head-to-Head record
Well, it is safe to say that after a long time, Liverpool would not be scared but rather anxious about going head to head with Manchester United at Anfield on Sunday, 17th January 2021. 
It is not that the Reds are weak, not because the odds are not in their favor, but for the fact that it is quite unrealistic to see how Manchester United have upped their ranks.
The Red Devils are 'back on their perch' but they still have to prove whether they can knock the Reds out of it. Jurgen Klopp vs Ole Gunnar Solskjaer! There's no history between the two but one thing is assured that this game may very well resume the fierce rivalries the clubs had in the last decade.
Also, thanks to Peter Crouch's cup draw antiques that the clubs will play each other twice a week, the second of which will be played at Old Trafford, in the fourth round of the FA Cup.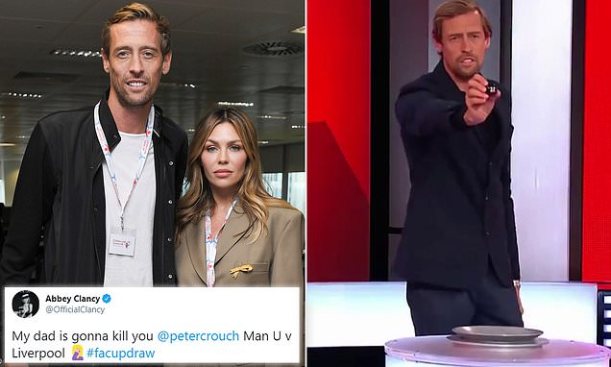 The rivalry dates back to the times when Liverpool were under the able hands of Bill Shankly, Bob Paisley, and Kenny Dalglish or Manchester United's years of glory dominance under Sir Alex Ferguson.
Let's answer a few questions that may arise. The last time the sides went head to head in cup competitions was in the 2015/16 Europa League, while their meeting in a domestic cup competition was in 2013 when 'Chicharito' Javier Hernandez sent David Moyes and co through to the fourth round of the League Cup.
Manchester United vs Liverpool: FA Cup Head to Head
The Red Devils have dominated over the Reds, with Manchester United winning nine FA Cup games against Liverpool, while the Scousers managed only four.
Another surprising fact about the FA Cup is that Liverpool haven't been able to beat Manchester United being the visitors since January 12, 1921. The draw for this year's fixtures was made on January 11, 2021, a day away from exactly 100 years i.e a century.
Another fact is that Liverpool are yet to beat Manchester United in the competition since 2006. The sides will play each other in the FA Cup after almost eight years, and hopefully, we will be up for a thriller!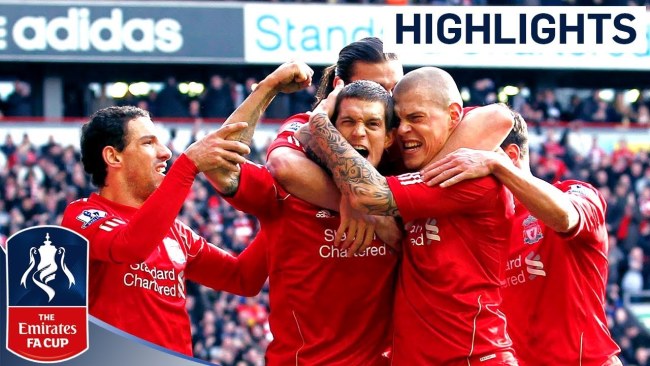 Liverpool vs Manchester United: Premier League Head to Head
Last 5 Meetings in the Premier League
Liverpool
2-0
Manchester United
Manchester United
1-1
Liverpool
Manchester United
0-0
Liverpool
Liverpool
3-1
Manchester United
Manchester United
2-1
Liverpool
Manchester United's astonishing past dominance put only more pressure on them as they still hold a considerable gap as far as the league games are concerned. Despite Liverpool getting back on their perch, the Reds have managed only three wins against Manchester United since 2017.
However, United have nothing to be proud of as they have managed only a single win in these eight fixtures, while four games were drawn.
The battle between two English giants will not only show us where Manchester United stand in the title race but also how they cope up with Liverpool's terrific record going at Anfield.