Should Liverpool be handed the Premier League trophy already?
The coronavirus pandemic has brought the world to a standstill. It has suspended or cancelled major sporting events. Premier League has been suspended till April 30. However, it is unlikely it will restart considering the scenario across the world. 
But Premier League may extend the season as Euro has already been postponed to next year. But will the pandemic resolve soon to let the football season restart? It's again unlikely because even if the situation is brought under control, authorities will keep a certain period under observation to avoid recurrence. 
Hence, one can say, it's the end of the football season across the world. 
So, should the PL, without any delay, cancel the football season and declare Liverpool the champions?
Yes, they have been the most outstanding team this season
They have dropped just 5 points this season out of 29 games. They are 25 points clear of defending champions Manchester City. They had outclassed all opponents until they had a poor game against Watford to whom they lost 3-0. They extended their unbeaten PL run to 44 games, just behind Arsenal's record of 49 games. They are just two wins away from sealing the title. And it would have been a walk in the park if the season had not been suspended.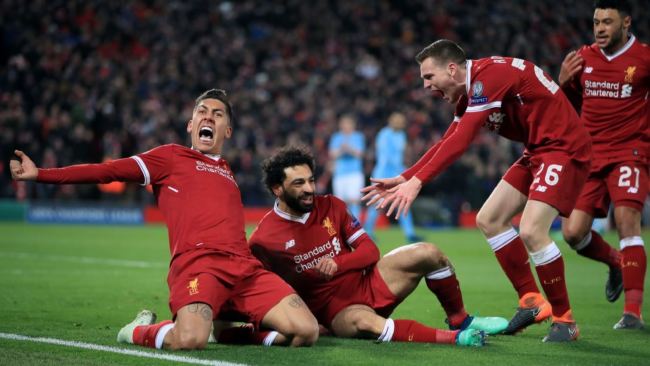 They won great comeback matches
Liverpool showed fighting spirit throughout the season. They were quite a few games where they were trailing by a goal, but they rallied on the sheer strength of their attack to not only equalise but also score the winner. The win over West Ham just before the loss to Watford was a classic case of their fighting spirit, helped by Hammers' generosity, of course.
No other team was better than them
City was expected to replicate their success of their previous two seasons. But their leaky defence spoiled their plans. At one stage, they were placed 3rd behind Leicester City before the Foxes lost their way. City conceded long ago that they wouldn't catch up with Liverpool and were already preparing for the next season. It implies the dominance Liverpool had this season.
But...
Liverpool's last few games showed they were reaching fatigue and going out of steam. They lost both their last 16 double-leg Champions League clashes to Atletico Madrid, and saw their unbeaten run stopped by Watford by a 3-0 margin, and also lost to Chelsea 2-0 in FA Cup.
It was unexpected to see a champion side to lose 4 matches out of 6 across all competitions. But still expecting City or Leicester to bounce back and pip Liverpool for the PL title is close to impossible.
Featured Image Courtesy: Liverpool.com