World Cup winning star feels Liverpool deserve all the success
Manchester United midfielder Paul Pogba has confessed that Liverpool deserve everything they have at the moment. 
The Reds are currently at the top of the Premier League table with a lead of 22 points and are now just 12 points away from lifting the title thanks to Monday's win over West ham United, which could have been a tricky one.
Manchester United find themselves a massive 38 points behind the Reds in the fifth position. Klopp's side has received plenty of praise this year and the same happened when the Manchester United star spoke to ESPN. 
He said, "They are way ahead of everyone else. They have not lost a single game yet this season in the league. They already have one hand on the Premier League trophy."
"As a Manchester United player and with the rivalry between us, we don't want them to win the title. We don't want anyone else to win apart from us, but as a football lover and a respectful player to the opposition team, I have to say that they deserve to be where they are today."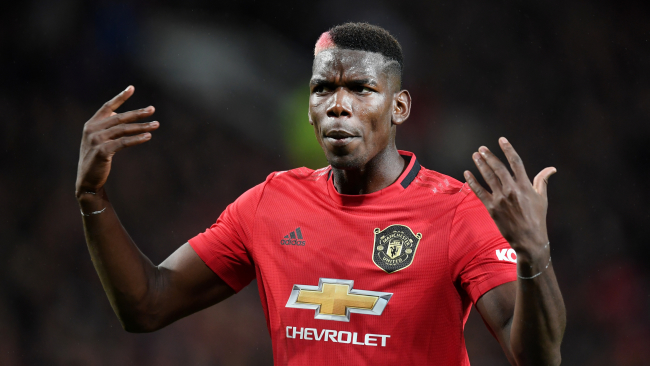 Pogba said that things have been good for Liverpool this year and on the other hand, he has been injured for the major part of it, all due to an ankle injury. 
The Frenchman has managed just eight appearances in all competitions, with his only two assists coming in the first game of the season against Chelsea, and it is currently unknown when the Frenchman would step back on the field again.
Manager Ole Gunnar Solskjaer recently revealed that Pogba is still very far from making a return to training, with the Frenchman seemingly still struggling after undergoing surgery. 
Manchester United are still unsure about the player's future and rumours suggest that the midfielder may join Juventus next season.
However, reports also suggest that due to teams are not willing to pay the price United want from the player, Pogba might be approached for a two-year contract extension. 
featured image credits- footballfancast.com