Zidane's men ready to give everything despite Hazard's long-term absence
The Los Blancos will face a tough week ahead as they host Manchester City and Barcelona in just three days, with both the Champions League and La Liga on the line. 
Madrid boss Zinedine Zidane did not shy away and openly talked to the press after the game on the Belgian's injury. He also revealed that Eden Hazard's injury could be the one that kept him out of the team for three months. 
He said, "We don't have good feelings about it, it is a knock in the same place where he suffered his previous injury and it doesn't look good. We'll see what happens with him." 
Real Madrid have lost their three-point lead over Barcelona in just two weeks. Zidane also shared his thoughts on why it happened.
"We lost five points in two games, it is what it is. We struggled in converting chances, our first half was good, we did good things and we missed a goal. Then they created one good chance and scored a goal.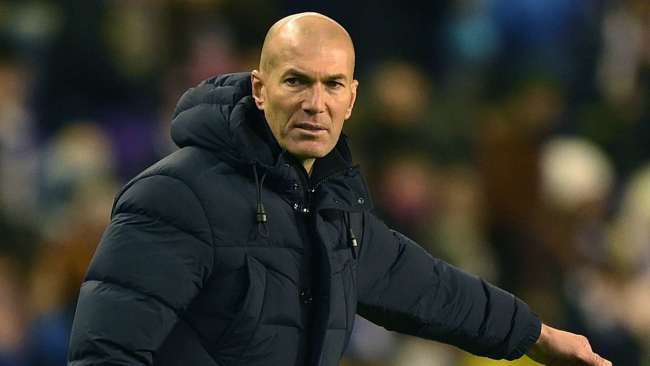 "It hurts because I don't think we deserved this today, but we have to bounce back, acknowledge what happened and think about our next two games. Our players gave their all. It's a bad moment for us right now."
Zidane told that he is not worried as it is football and there are some bad moments in the season but they cannot rub off the good moments because of it. 
The French gaffer feels that his team is worthy enough of pulling these games off and that too with a competitive spirit and good energy.
Zidane and his team know what is at stake and Ramos and company will try to be in the best of their forms as they have proven previously in this competition. 
Madrid are 13-time European champions and have a perfect 9-0 record in the UCL knockout stages.
featured image credits- standard.co.uk