Romelu Lukaku reveals Antonio Conte called him trash in front of whole Inter team
Romelu Lukaku has disclosed that the Internazionale boss Antonio Conte is one of those managers who don't mind giving the players an earful when they don't live up to his expectations. He is always honest with his assessment of the players and will give the players the feedback that they deserve, it doesn't matter who the player is.
Lukaku, who has established himself as one of the key players at Inter in his debut season itself, recently talked to Sky Sports about his initial couple of weeks at the club.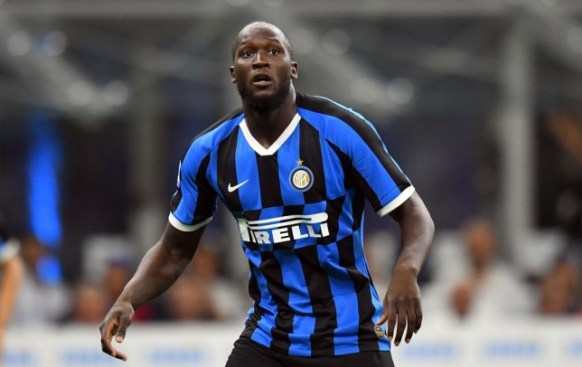 According to the Belgian, training sessions at Inter were far more intense than in the Premier League. Normally when people talk about the leagues, they say that the Premier League is the toughest in terms of physicality, but the players don't train as hard as he saw players train at Inter.
Lukaku said that since he was new at the club and was not familiar with that kind of training, he was a little bit uncomfortable. When he saw the other players, all of them were getting on with it and nobody was complaining.
Lukaku also talked about his on-field experiences with Inter and singled out a European fixture against Slavia Prague where his performance was nowhere as good as he would have liked or the manager would have liked.
By Lukaku's own admission, he played "trash" and the manager let him know that after the game. And he did it while the whole team was present in the locker room.
"I remember one of my first Champions League games against Slavia Prague when I played really bad - like I was trash that day - and I really got it from him in front of the whole team." Conte was quoted as saying by Sky Sports.
Featured Image Credits: sempreinter.com