Manchester City's UEFA Champions League ban overturned
Manchester City's two-year ban from the Champions League has been overturned by the Court of Arbitration for Sport (CAS). 
The Citizens were originally found guilty of breaching Financial Fair Play regulations and were consequently banned from the Champions League for two seasons in February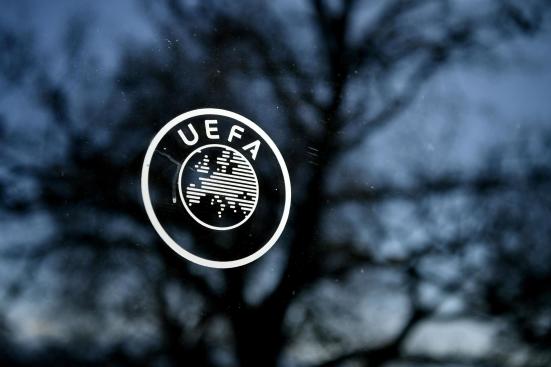 Everything took place in February after the Adjudicatory Chamber of UEFA's Club Financial Control Body (CFCB) stated that the club had broken the rules by 'overstating its sponsorship revenue in its accounts and in the break-even information submitted to UEFA between 2012 and 2016.'
Apart from the ban, City were also fined €30 million despite refusing their mistake and claiming that they were treated unfairly. The actions led to an appeal in June and after five full months, Manchester City have received a final ruling. 
The statement on City's website read: 
"Whilst Manchester City and its legal advisors are yet to review the full ruling by the Court of Arbitration for Sport, the club welcomes the implications of today's ruling as a validation of the club's position and body of evidence that it was able to present."
"The club wishes to thank the panel members for their diligence and the due process that they administered." 
Now that City's ban is overturned City will be more confident entering the game against Real Madrid in August.
The Citizens will also be able to make use of the television revenue and commercial benefits that playing in the Champions League brings. There were also concerns about the top players staying at the club and now with this one decision, City are finally over the headache of making their stars stay at the club.
The ban being lifted is likely to have a great effect on the mentality of the club as they were under months of tremendous players, especially the managing staff at City. Manchester City are on their way to finish the 2019/20 Premier League season as runners-up and will now be geared up to compete in the Champions League next season.
featured image credits- dailymail.co.uk