Rashford receives an MBE as he proves that 'every life matters'
Manchester United superstar Marcus Rashford is to receive an MBE (Member of the Order of the British Empire) for his services to vulnerable children in the UK during the coronavirus pandemic. 
Rashford also vowed to continue his fight against child hunger in the United Kingdom after the Red Devils forward was awarded an MBE. 
The England international has been named on the 2020 Queen's Birthday Honors list for services to vulnerable children in the UK during the coronavirus pandemic. 
Rashford also succeeded in lobbying the government to continue its policy of providing free school meals for the underprivileged children during the summers ensuring the fact that the vouchers were kept available.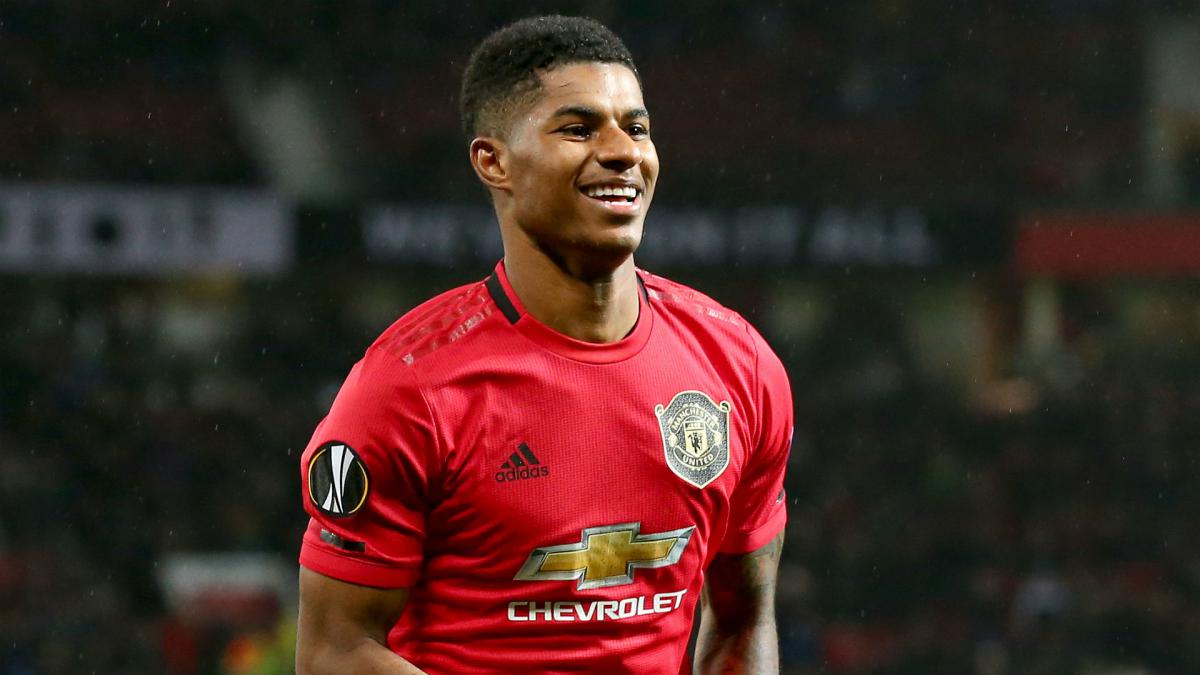 The 22-year-old also collaborated with FareShare and managed to raise £20milllion to help provide meals without money to those in need in these hard times and the winger also made arrangements with the supermarkets and food brands to elicit a taskforce with the aim of tackling child food poverty. 
Rashford tweeted saying, "I'm incredibly honored and humbled. As a young, black man from Wythenshawe, never did I think I would be accepting an MBE, never mind an MBE at the age of 22. This is a very special moment for myself and my family but particularly my mum who is the real deserving recipient of the honor." 
"The fight to protect our most vulnerable children is far from over. I would be doing my community, and the families I have met and spoken with, an injustice if I didn't use this opportunity to respectfully urge the prime minister, who recommended me for this honor, to support our children during the October half-term with an extension of the voucher scheme, as the furlough scheme comes to an end and we face increased unemployment." 
Rashford concluded by sending a message to everyone saying that the mission is not accomplished until every child in the UK has enough food to eat, no one should go to bed hungry, and most importantly, irrespective of any individual's opinion, not having access to food is never the child's fault. 
Featured image credits- fr.ebeneinfo.com