Mauricio Pochettino and PSG: A reunion to win the grandest prize in Europe
Mauricio Pochettino was recently appointed as the new PSG boss and there couldn't have been a better manager to take over Paris Saint-Germain as far as the team's top priority is concerned, the Champions League.
Considering his tenure at Tottenham Hotspur and his man-management abilities, he is perhaps the ideal choice for leading the Paris side.
The 48-year-old  went away from Spurs in November 2019 as he was sacked. Since then, the Argentine remained jobless, but he was vocal enough to express that he'll take the right job if and when it comes.
After a few cameos on Sky Sports as a pundit, Pochettino is set to take charge of the PSG side that has progressed to the Round of 16 of the Champions League. 
The former Spurs, Southampton, and Espanyol boss is tied with the club until June 2022, including an option to extend.
The big question is can Pochettino help PSG win their maiden Champions League title?
PSG were rampant in the Champions League last season but they failed to breach a stubborn Bayern Munich backline who were adamant in claiming their second treble.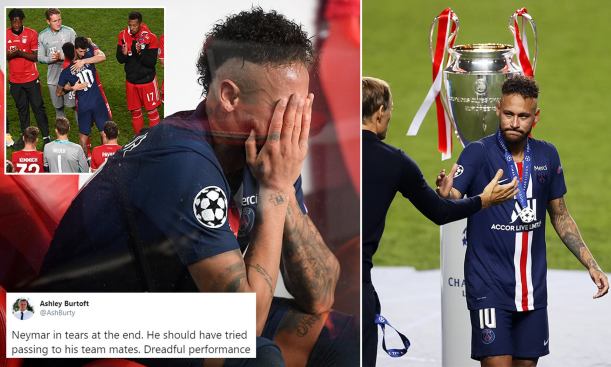 PSG had cohesion, dedication, and even a player like Neymar, who is always rumored to be moving away gave his everything to help PSG excel in the tournament.
As far as history is concerned, not many of us would know that Pochettino is now the manager of a club where he spent two and a half seasons as a playing, winning the Intertoto Cup in 2000-01.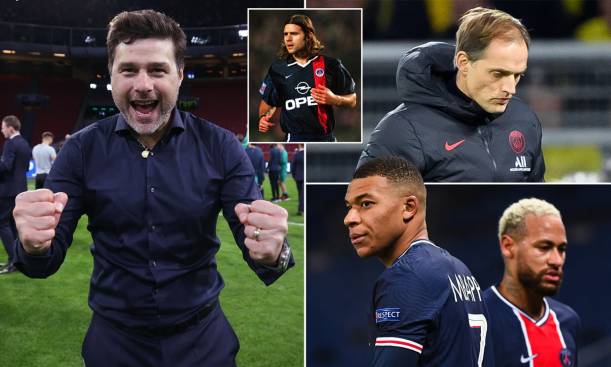 When asked about how he felt, he said, "I am very happy to be here. It's a great opportunity, the project is incredible. I can't wait to rebuild this relationship I already have with the supporters. I have always had a good relationship with them after my time here as a player. Paris is one of the biggest clubs in the world, and in a club like this, victory alone doesn't count, you have to win of course, but with a certain style."
He also spoke about the pressure, which is there already due to the stature of the club and the quality of the players present in the squad. With the likes of Neymar, Mbappe, Angel Di Maria, and several more, Pochettino is bound to succeed.
With less competition compared to what he faced in the Premier League, Pochettino can focus completely to help PSG claim the coveted Champions League title his season, something he missed out on in the 2018-19 season with Spurs, while his new team missed it a season later.
This seems like a match made in heaven. 
Cover image credits: Scroll