Miami Heat vs Brooklyn Nets: NBA 2020-21 Preview and Prediction
The Miami Heat cross paths once again with the Brooklyn Nets in less than a week, to conclude the 2 game mini-series. The Nets took the last game 128 – 124.
The Barclays Centre will host the Miami Heat after their fiercely fought battle only to come short by 4 points on a night, Bam Adebayo exploded with 41 points without Jimmy Buttler and Tyler Herro. 
Miami Heat are at a disappointing 12th position so far on the Eastern Conference chart while their rival Net's are at a steady 6th position. 
Miami Heat- Current Form.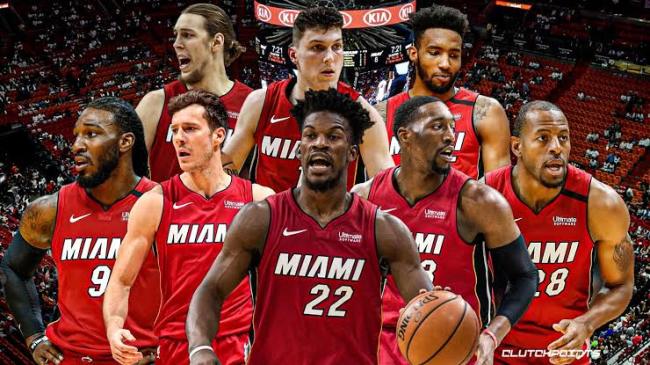 The short-handed Heat may not take the previous loss as a threat as an all-round show by Adebayo and powerful contributions by Goran Dragic, Kenrick Nunn and Duncan Robinson nearly edged the Net's. 
Probably, with Buttler in action would have led to a different outcome, the Heat may just have to be headstrong, not lugging onto the baggage of the previous game. Andre Iguodala would need to really ramp up his game to keep the Heat in the hunt for a victory. 
Bam Adebayo would definitely see him play the extra minutes as he seems to be the one with the grit which he hopes will rub onto his teammates to ensure the success of Coach Spoelstra' plan. "I wish we'd gotten the W; 40 don't mean nothing unless you got the W, for real," said a dejected Adeyabo. 
Injury Update- Jimmy Buttler and Avery Bradley(health/safety protocols), Tyler Herro (Neck), Chris Silva (Injury),Meyers Leonard (Shoulder). 
Brooklyn Nets – Current Form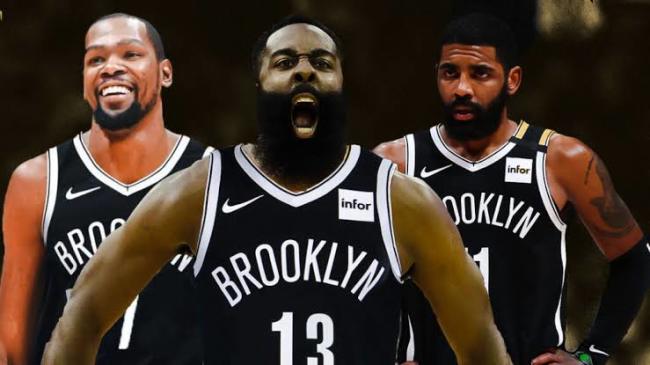 The Brooklyn Nets balance the scales equally as Kevin Durant, James Harden and Kyrie Irving combined for 71 points in their previous outing against the Heat. 
The Brooklyn Nets excelled with 53.7% on FG shooting and 51.4% from the 3 point arc. Joe Harris came big as well with 23 points (7 3 pointers). With De Andre Jordan and Jeff Green,the Brooklyn Nets have the re-inforced defense. 
Injury Update- Nicolas Claxton (Right Knee) and Spencer Dinwiddie (ACL). 

Miami Heat vs Brooklyn Nets Prediction: 
The Heat would like to turn around the series in their favor and also inch closer to the list of playoff contenders. 
Meanwhile, the Brooklyn Nets have an enviable roster that would not want to settle at anything less than the "numero uno" position.
Coach Steve Nash has a team with players that can single-handedly take the team to the finish line if required. It will surely be a hard-fought battle however we place our bets on the mighty Net's.