NBA 2020-21 season set to begin on 22nd December, 2020
The National Basketball Players Association (NBPA) made a decision of tentatively approving a start date of 22nd December for the upcoming 2020-21 season. It is only a matter of 45 days that NBA fans finally get something to cling on. 
Another modification is made and that is a reduced 72-game regular season. As far as the last season is considered, the NBA Finals game was played on October 11 within a bio-secure bubble at Walt Disney World in Orlando after a four-month delay due to coronavirus.
The things were different in September as NBA Commissioner Adam Silver told Bob Costas that if he had a guess to predict the commencing of the 2021-22 season then it will be something around January 2021.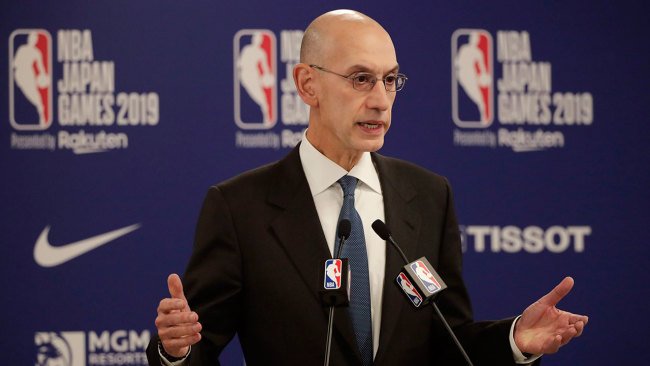 However, 22nd December is now being considered as the day the new season kicks off and the reason for it is additional financial benefits to the league and its players.
NBA sources revealed several reports that a new season in December involves Christmas Day games on television and it will also help in concluding the season in time before the Summer Olympics in mid-July that is worth $500m-$1bn.
Los Angeles Lakers' Danny Green also spoke about the gaps and rest period allotted to the teams in comparison to the teams that played the finals in October.
He said, "To do a long season we had, regardless of how long we had in between, we still finished at a date and to start at a month-and-a-half later, or even two months is difficult."
Still Green ensured that the players will up for it and will do everything they can to return to action soon. The thing causing concerns is that the difference between the rest teams has had is enormous.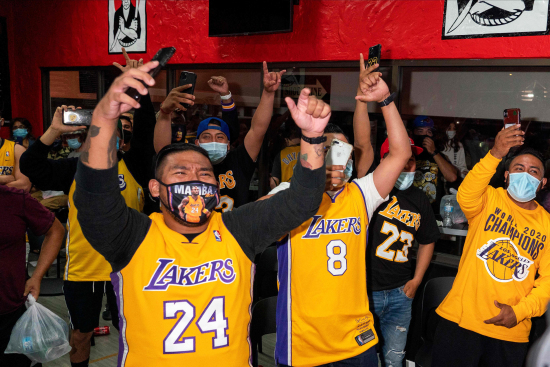 If the Lakers and Miami Heat face each other again on the opening night of the season, they will just have completed a gap of 72 days.
Whereas the other eight teams who were not a part of the NBA bio-bubble did not play a single game since March and when they play on the opening night, they will be contesting after almost 290 days.
Featured image credits- clutchpoints.com