NBA 2K Cover Athletes - Basketball Stars for the Last 5 Years
NBA's Flagship Game, 2K has released its much-awaited cover stars for its 2K22 stars for the Game. Having already cemented his name as one of the best in the Current NBA Era Luka Doncic will be the cover athlete of the Standard Edition of NBA 2K22. 
First time in the History of the 2K editions, a WNBA star has been included as the cover athlete as a part of the WNBA 25th Anniversary Edition of the game - Candace Parker
Kareem Abdul-Jabbar, Dirk Nowitzki, and Kevin Durant will be showcased as the cover athletes for the game's 75th Anniversary Edition.
Here is the list of NBA 2K Cover Athletes for the Past 5 Years
NBA 2K21
Current Gen Edition - Damian Lillard
Next-Gen Edition - Zion Willamson
Mamba Forever Edition - Kobe Bryant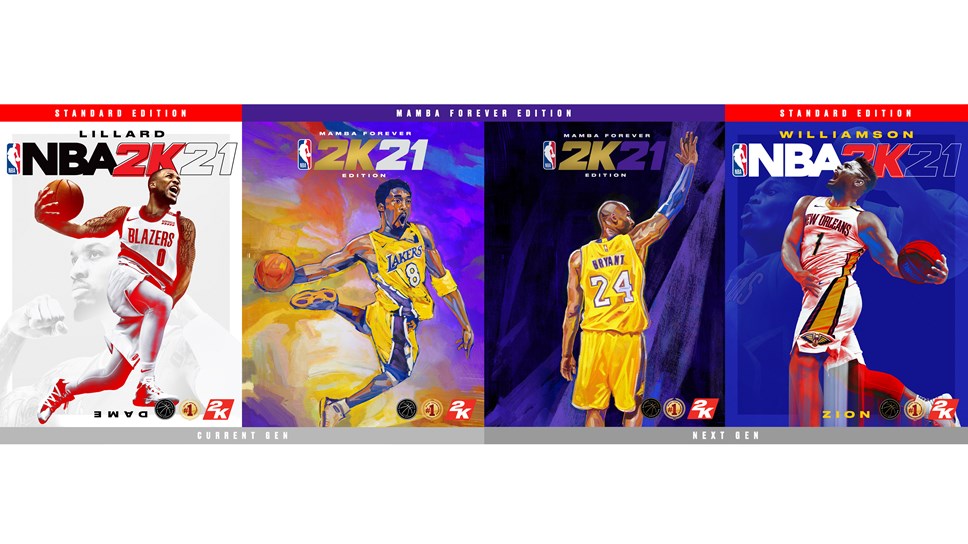 NBA 2K20
Standard Edition - Anthony Davis
Legend Edition - Dwyane Wade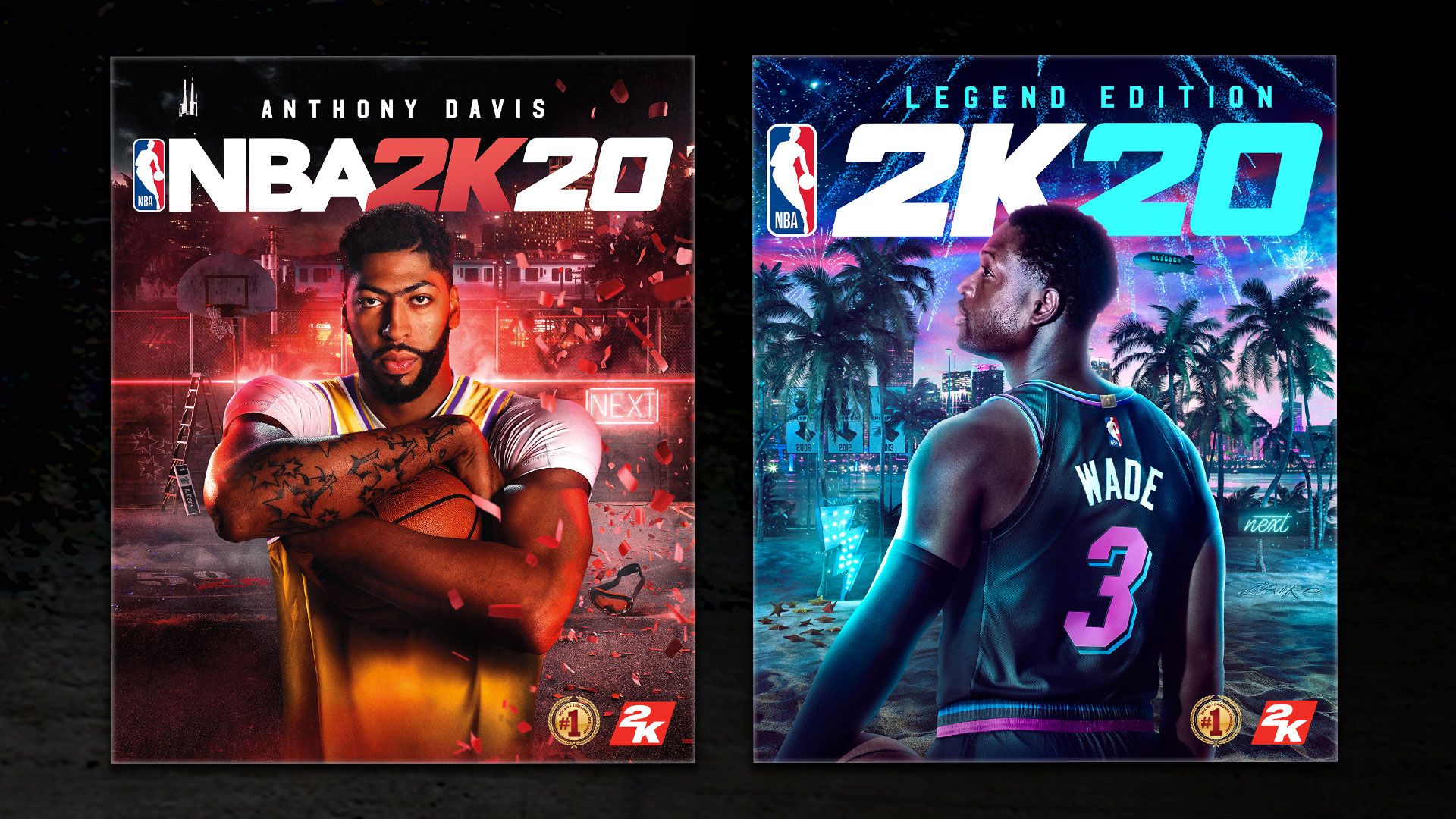 NBA 2K19
Standard Edition - Giannis Antetokoumpo
20th Anniversary Edition - Lebron James
NBA 2K18
Standard Edition - Kyrie Irving
Legend Edition - Shaquille O'Neil
Canadian Edition - DeMar DeRozan

NBA 2K17 
Standard Edition - Paul George
Legend Edition - Kobe Bryant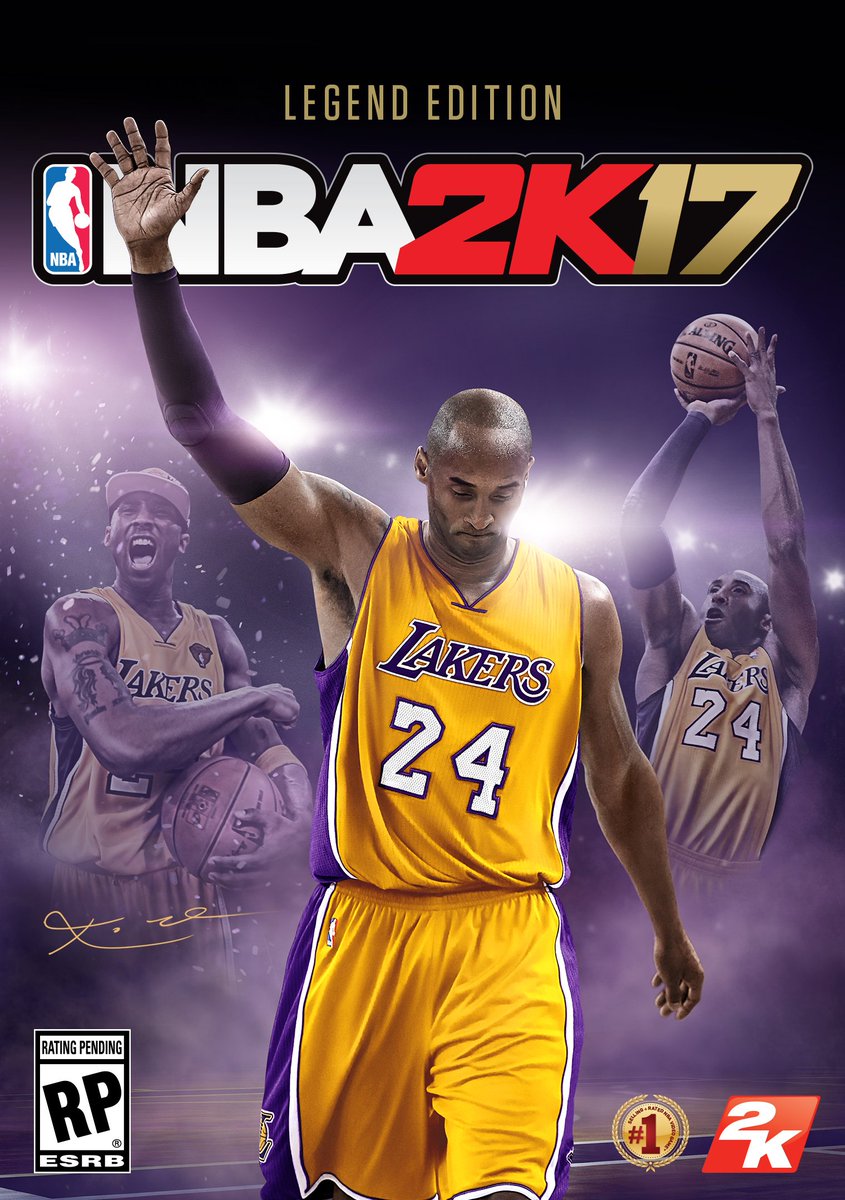 Featured Image Credits - NBA 2K