NBA: Kevin Durant on Adam Silver & Marijuana
NBA:  Kevin Durant reveals NBA commissioner Adam Silver smelled marijuana on him 
It's like a wine, everybody does it – says Kevin Durant, Well, he smelled it when I walked in. So I didn't really have to say much, you know what I am saying? He kind of understood where this was going, It's the NBA man, everybody does it, to be honest, it's like wine at this point," Durant said at CNBC and Boardroom's inaugural game plan sports business conference held in Los Angeles.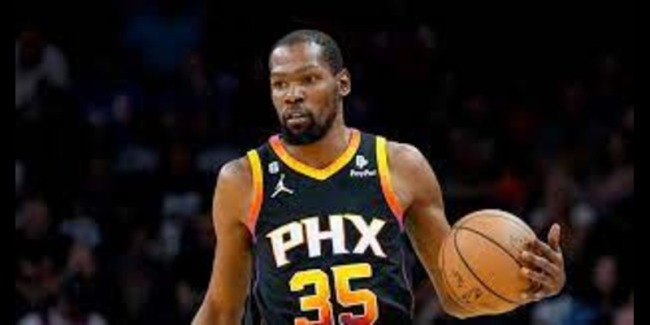 He said Mr. Silver- the league's commissioner since 2014- agreed with him.
The BBC has contacted the NBA for comment I just enjoy the plant," said Durant, who has invested in several cannabis-related companies. "it's as simple as that".
Durant's comments come at a time when there is growing support for the legalization of Marijuana in the United States.
Well NBA players are no longer prohibited from using cannabis.
The league and its union, The National Basketball Players Association, signed a new collective bargaining agreement last month to remove the drug from the list of banned substances.
Other US Sports leagues, including Major League Baseball, the National Football League, and Ultimate Fighting Championship, have all relaxed their cannabis policies in recent years.