NBA TRADE: Bruce Brown Joins Indiana Pacers
NBA TRADE: Bruce Brown Signs With Indiana Pacers
After being an X-factor for the Denver Nuggets during their run to the NBA Finals, he was expected to have a large market, Indiana Pacers and Bruce Brown Jr agreed on a two-year contract worth $45 million, Brown made $6.5 million last season and the Pacers were one of the Leagues few teams that were so far below cap threshold, luxury tax or new second apron.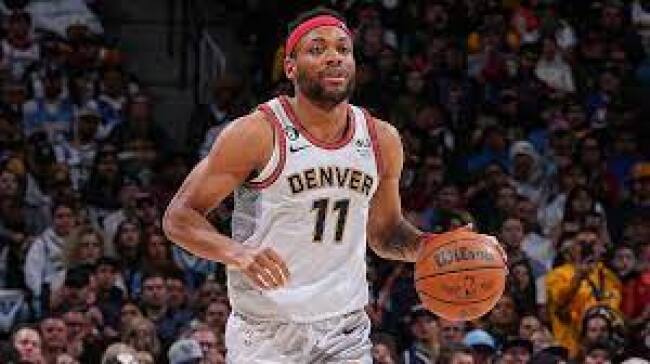 Bruce Brown is a young emerging player seemingly ready for the breakout season and he is the third defensive-minded guy Indiana has added since last week. The Pacers used their two first-round picks on power forward Jarace Walker and wing Ben Sheppard.
Brown, 26 signed with Denver Last summer and become an integral piece off the bench is coming off a career year with the Denver Nuggets, He Played in 80 games where he averaged 11.5 points, 4.1 rebounds, 3.4 assists, and 1.1 steals.  His biggest performance of the playoffs came in Game 4 of the NBA Finals, as he poured in 21 points off the bench to give a 3-1 series edge in a game where star big man Nikola Jokic exited early in the fourth quarter due to foul trouble. Seems like opting out of the $6 million deal was a very wise decision for the versatile wing. Even though it's a short-term deal, he will now be making over $20 million per season.
Overall it's a great pickup for the Pacers. It makes sense in their current situation. Bringing on an experienced veteran, also his time with the Nuggets should help the team.
Brown joins a roster that already includes popular all-star guard Tyrese Haliburton, two-time NBA blocks champion Myles Turner and all-rookie swingman Bennedict Mathurin.