Newcastle United dread handshakes amid coronavirus fear
Magpies boss Steve Bruce has revealed the move at his pre-match press conference ahead of tomorrow's visit to Burnley at St James' Park. 
Newcastle, who welcomed back Jonjo Shelvey from injury ahead of the Clarets test, are looking to ensure that they do enough to keep themselves away from the virus.
Coronavirus has mainly affected China but more cases are being reported across the world, and more than 400 have been discovered in Italy. There have been further cases coming up in the UK too. 
A Serie C footballer tested positive for the COVID-19 in Italy while Inter Milan's Europa League clash with Ludogorets on Thursday night was played behind closed doors.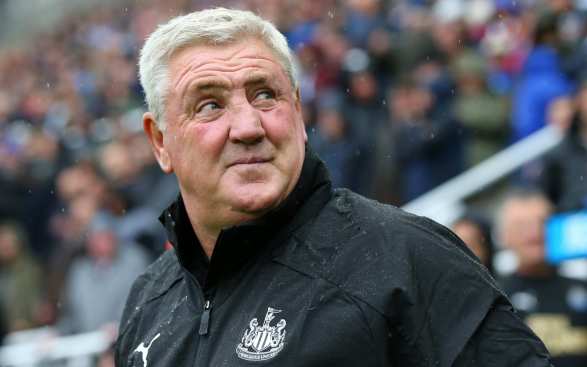 Newcastle boss said, "The ritual here is we shake hands every day, we have stopped that on the advice of the doctor. We have a superb doctor here and he will keep us informed, we are all glued to the TV and let's hope it doesn't get any worse in this country." 
"In confined areas like we have got like over Christmas we had a virus that wasn't coronavirus, you have to be careful, we are mindful of a being sweeping through."
"We had four or five, you just have to stay at home. It is always something you are looking at." Newcastle head into tomorrow's visit of Burnley looking to end a run of just one league win in nine games and aiming to preserve seven-point gap from the relegation zone.
Coronavirus has been the reason again that the super clash between Juventus and Inter Milan in Serie A will be played behind closed doors. With that, four other games are also scheduled to be played in the same way till the time the virus is completely out of the equation, something the entire world is praying for.
featured image credits- skysports.com