What if Premier League 2019-20 season doesn't restart?
The coronavirus pandemic has scared the whole world. Sporting events are getting cancelled. Few events such as Euro 2020 and Copa America have been postponed to the next year. 
The postponement of Euro 2020 gives the major football leagues in the world a chance to complete the season. 
The main focus is on the popular Premier League (PL), with Liverpool just a couple of wins away from sealing the title. 
But what if PL 2019-20 season doesn't restart? What are the options available?
Option A
Declare Liverpool the winners of the 2019-20 season 
Liverpool are 25 points clear at the top, and they are certain to emerge winners. They need just couple of wins more to seal the title. But even if the PL gets cancelled, they should be handed the title because it's highly unlikely any team can close the 25-points gap if the season restarts and all the games are completed.
Option B
The season can be declared null and void
14 clubs out of 20 PL clubs need to agree to declare the season null and void, and spoil Liverpool's chances of ending their 30-year wait for PL title. It would be harsh on Liverpool, who have lost just once this season. 
Option C
Wait and watch
The whole world is more or less in a lockdown with major leagues suspended until April 4. But reports are not encouraging as football players and coaches are being tested positive for coronavirus. Besides, players or staff who come in contact with affected patients need to be in self-isolation for 14 days and that makes April 4 unlikely date to restart the season.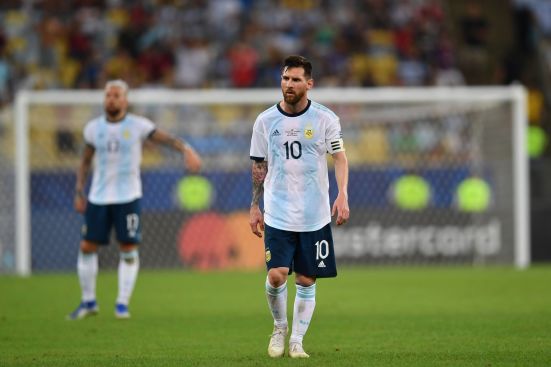 As Euro 2020, Copa America have already been postponed, the PL can wait for a few more weeks for the situation to improve and restart the league whenever possible as stretching the competition shouldn't be a problem.
Option D
Carry forward the points to next season
It has never been done before in English football. But it's a possibility if no action is possible in the remainder of the season. So, if it does get cancelled, shouldn't Liverpool start with an advantage in the next season? Shouldn't the points earned this season be carried forward the next term to reward consistent clubs? 
Option E
Try the UEFA method
UEFA are planning a few different formats to get a result this season. They are planning to call off double legs quarters and semi-finals and hold a final-four, single-leg mini tournament at a neutral ground. 
Can PL try something similar if they are not able to complete the full season? If they get just enough time to plan a final-4 or a final-6 mini-tournament, it wouldn't be that bad idea.
Featured Image Courtesy: Goal.com