Premier League signings of the decade 2010-2019
Cut to the year 2017, Andy Robertson was an unknown player, playing for Hull City and was surely not in anyone's plans to be a part of a future Champions League winning squad ever. In 2020, three years later, probably no one can question his worth. This is how times change and here is a list of the Premier League signings for each position in the decade.
Goalkeeper: David De Gea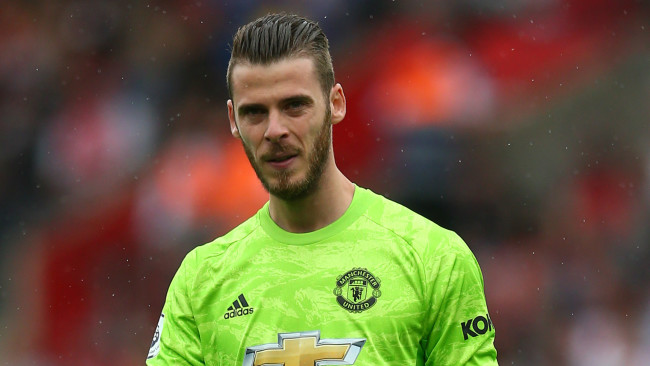 The Spaniard was signed by Sir Alex Ferguson from Atletico Madrid in 2011 for a fee of about £18.9 million.
Sir Alex wanted to find a replacement that was a long term one to replace Edwin van der Sar. Since then, David de Gea has taken over and has been the most consistent player for the Red Devils in a period of struggle.
Right Back: Cesar Azpilicueta
Former Chelsea manager, Jose Mourinho signed Cesar in 2012 and was very confident about him. He was proud and openly gave a statement that said, "A team with 11 Azpilicuetas probably could win the Champions League." 
The defender has been a key component for Chelsea in the reigns of Mourinho, Rafa Benitez, Antonio Conte, Maurizio Sarri and now, Frank Lampard.
Centre Back: Harry Maguire
Tottenham were appreciated for their CB pair signings Toby Alderwereild and Jan Vertonghen for a combined value of £22 million but Leicester City were a step ahead when it came to business after they managed a thumping £63 million profit on Maguire inside two years.
As the top six moved away from the defender, the Foxes stepped in and grabbed the opportunity with both hands and signed the defender in the summer of 2017. The signing was a super success after Maguire got in the England squad in the very next year and also represented his nation at the 2018 World Cup.
Centre Back: Virgil Van Dijk
Southampton signing Virgil van Dijk turned out to be a huge cash cow for the Saints, considering the amount he was sold to Liverpool for. 
The Dutchman was repeatedly snubbed by some top clubs that included Ajax, while Louis Van Gaal never trusted him to make the player play for Netherlands national team despite some brilliant displays. 
Bought by Southampton in 2015, the Holland international is currently seen as the best centre-back in the world after joining the Reds.
Left-Back: Andrew Robertson
The Scottish international was Hull City's low-key signing and was not given much game time. He started only two Premier League games until Klopp signed him. 
Robertson with his rapid pace and his brilliant qualities in the final-third has gained a lot of importance and a Liverpool squad without him looks incomplete. It is now considered that Robertson's current value is seven times that of when he signed for Liverpool.
Midfield: N'Golo Kante
Kante is seen as "The ultimate bargain" signing in English football and is already one of the most impactful players in the Premier League era. 
The 2018 World Cup winner was playing in the ninth tier of French football when he was just 19, all credits to Leicester City again, who were searching for a replacement of Estaban Cambiasso.
Kante's ball recovery statistics were better than any other player in Europe's top five leagues in the 14-15 season. Marseille wanted the Frenchman as well but Kante was given assurance that he will be a part of the Foxes only.
Midfield: Fernandinho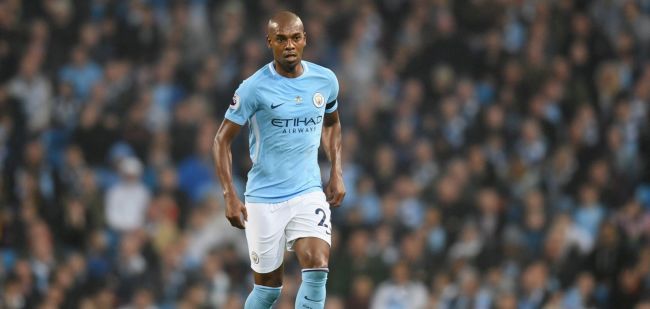 Fernandinho has been a regular fixture of the Manchester City midfield for a long time now, having made the move to the Eastlands from Shakhtar Donetsk in 2013.
The Brazilian's ball keeping capacity is one of the best in the league and he was Pep's biggest weapon in their record winning campaign as his defensive abilities helped David Silva and Kevin De Bruyne to steer forward without much concern. 
Even at the age of 34, Fernandinho has been rock solid and deserves huge credit.
Midfield: David Silva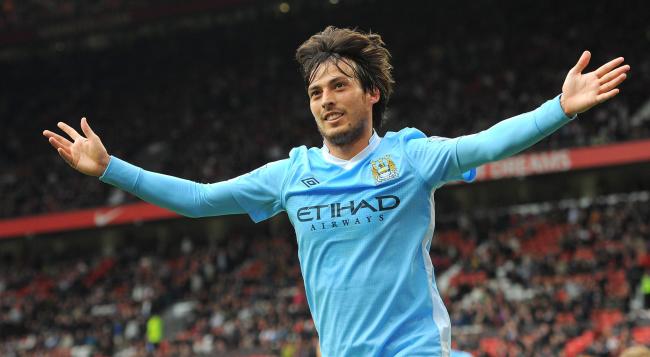 There could be arguments here about De Bruyne taking the spot but David Silva's arrival and instant impact helped the Citizens more than ever.
The former Valencia man, however, has been City's most influential player in history. His quality, consistency and performances have been key to the club's five titles in the decade.
Forward: Phillipe Coutinho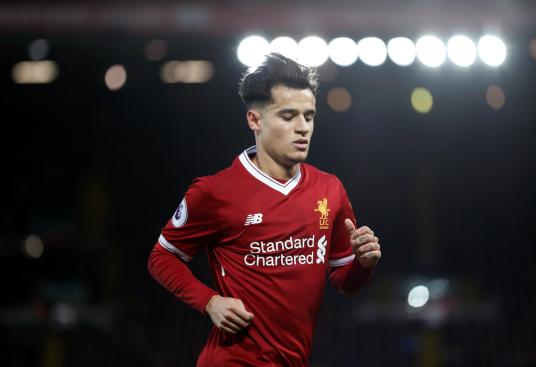 This selection is on the basis of three main aspects which are financial foresight, extended brilliance and contribution in games.
One more reason is that a £7 million investment that gave a profit of £135 million. He also helped Klopp to elevate and implement his style of football at Anfield.
Forward: Sergio Aguero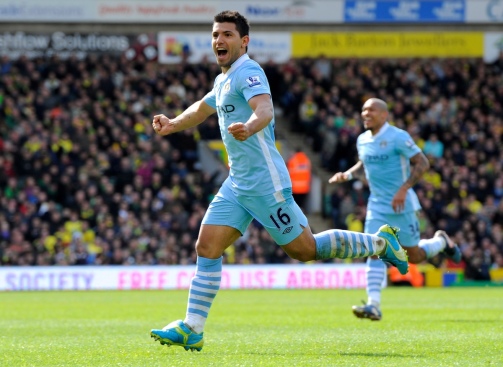 The Argentine has been undoubtedly the best striker in this decade of the Premier League. Statistics don't lie and his 44 goals against the top six sides of the Premier League show how crucial he is to the squad.
Not only he is City's record goalscorer but he has also staved off competitions from the likes of Edin Dzeko, Wilfried Bony and Gabriel Jesus to cement his place as City's first-choice forward.
Forward: Eden Hazard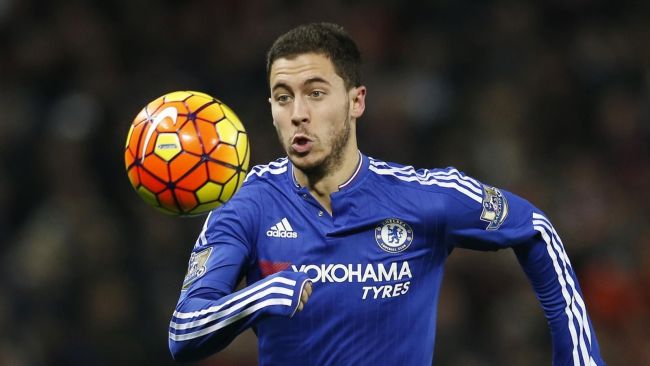 Eden Hazard's dribbling skills, phenomenal pace and outstanding work rate are one of the reasons he is where he is at the moment. His world-class qualities helped Chelsea win two PL titles, one under Jose Mourinho and the other under Antonio Conte.
His performance in the Europa League final gifted the Blues a spot in the Champions League directly before he moved to his dream club Real Madrid. 
featured image credits- thesun.co.uk