Barcelona's top player's salaries after first team accepts 70% pay cut
Barcelona star Lionel Messi has confirmed that the first-team squad at Camp Nou has agreed to take a 70% pay cut as football remains halted due to the coronavirus pandemic, although not without pressure from the club hierarchy to do so.
Messi took an Instagram post to announce that the Barcelona players were already prepared for some donation from their wages in order to ensure that the club can make sure that no other staff faces a difficult time as many revenue streams have dried up. 
Let's see in detail, how much Messi and company earn after the pay cut.
Antoine Griezmann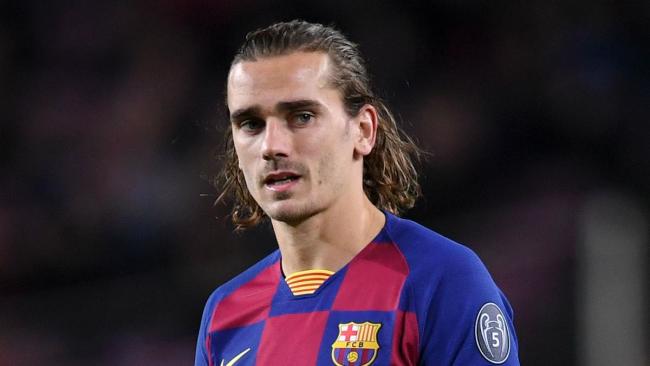 Griezmann was earning as much as he did at his previous club when the deal to Barcelona was confirmed. However, this season the figure is €18m and that comes out to €346,000 per week. After the 70% cut, it's going to be just close to €104,000.
Ousmane Dembele
Dembele's annual pay at Camp Nou is €12m. €12m per year is the equivalent of just over €230,000 per week and that now becomes €69,000.
Frenkie de Jong
Dutch midfielder and ex-Ajax player Frenkie de Jong was reported that his pre-arranged move will be announced to be on basic €10m annual salary. Weekly €192,000 per week will be only €58,000 after the pay cut.
Sergio Busquets
Busquets' last contract extension is reported to be worth a base €14.95m per season which is equal to €287,500 and that becomes €165,000.
Luis Suarez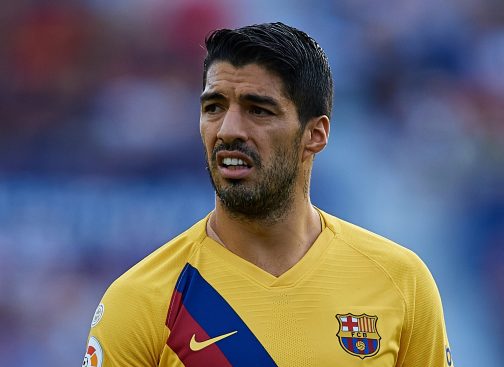 Suarez will be handed over with a new contract at the club if he plays 60% of the club's games next season and it is estimated that he will earn €450,000 per week. After the coronavirus pay cut, it drops to €135,000.
Gerard Pique
Pique's annual wages are an estimated €13.3m and that includes bonuses which make it €256,000 per week. €76,850 is the maximum the World Cup-winning centre-back is going to be earning after the cut.
Lionel Messi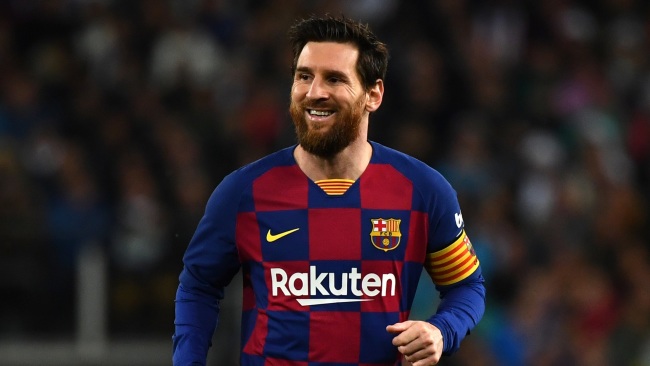 Messi's annual salary is estimated to be €71.5m before bonuses and on weekly terms, the pre-tax figure is close to €1.4m. After the cut, he will be getting €409,925.
featured image credits- newswatch.ng