Ronaldo the best right now, but I am the greatest of all time: Pele
Pele has labelled himself the greatest footballer in the history of the game, but he thinks Cristiano Ronaldo leads the pile among the currently active footballers.
Pele, who is in his late seventies now, scored 77 goals in 92 games for his national team Brazil and clinched the World Cup title thrice.
The former striker was equally dominant in club football as well, as he registered more than 600 goals to his name playing for Santos FC in an illustrious career, which spanned across 18 years.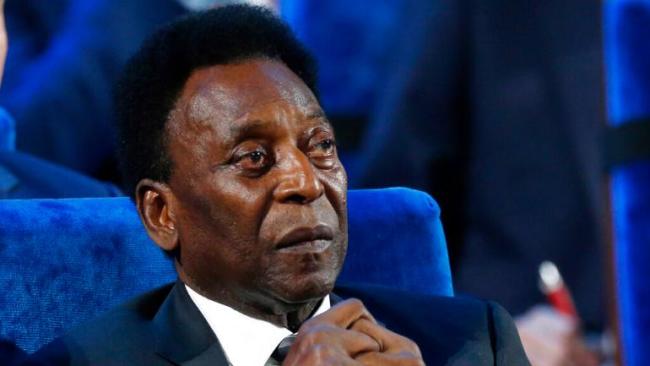 While many people do regard Pele as the greatest of all time, some believe Diego Maradona was perhaps a tad better than him.
The debate surrounding Pele and Maradona in the past was pretty much the same as the debate surrounding Ronaldo and Lionel Messi in modern day football.
Pele didn't have a diplomatic answer when asked to pick between Ronaldo and Messi as he put the Portuguese talisman over the Argentine maestro, however he mentioned some other footballers as well who he thought were pretty good.
Pele suggested that European footballers, for some reason, are given a lot of limelight and are talked about a lot.
"Right now I think Cristiano Ronaldo is the most consistent player out there, but you can't forget about Messi. We mustn't forget Zico and Ronaldinho. People always talk about European players," Pele said while talking to a YouTube channel Pilhado.
"It's not my fault, but I think I was better than all of them. There will only be one Pele. There won't be anyone else like me," Pele further said when asked to rate himself in comparison to the players he mentioned.
Unlike Pele and Maradona, Messi and Ronaldo are not being able to win the World Cup so far.
Messi has been in the final with Argentina, but has ended up on the losing side, while Ronaldo has won the Euros with Portugal, but the World Cup title has eluded him.
Featured Image Credits: FIFA.com