Serena Williams, Rafael Nadal react to strict COVID-19 regulations in Australia
With a coronavirus-enforced quarantine coming to an end, the best of tennis players will witness a transition from two very low energy weeks to an action-packed interval of three weeks in Australia.
Many players from the elite list were not comfortable with the government-mandated quarantine ahead of the Australia Open, and some of them even complained against the hard lockdown.
The reason for this precautionary measure was passengers on the players' charter flights testing positive. Novak Djokovic, one of the most renowned tennis players in the world, wrote a letter to the tournament officials too, suggesting some changes in the rules laid.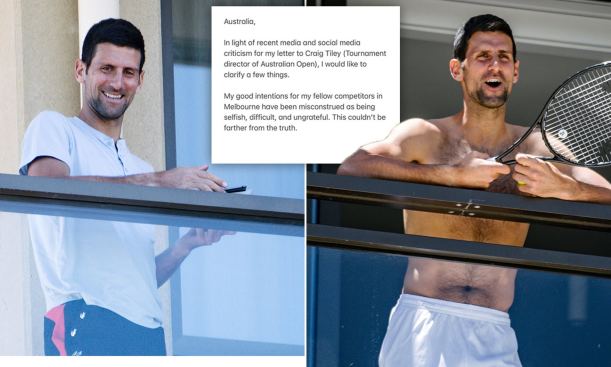 In an interview, Serena Williams was asked about it too, and she said, "It's super, super strict, insane and super intense, but they are doing it right. It's definitely hard with a three-year-old, but it's worth it because you want everyone to be safe."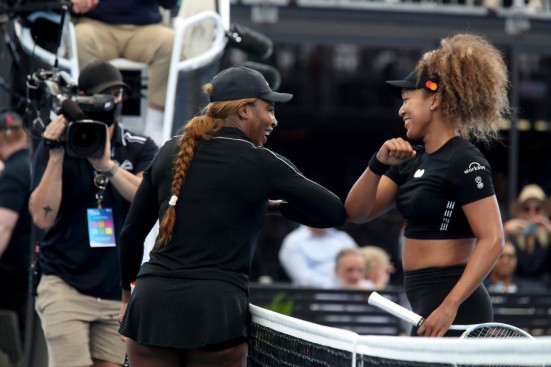 The world no.2 Rafael Nadal spoke to CNN saying that players from every corner of the world need to have a 'wider perspective on what's going on in the world.' However, he felt that the 72 players were unlucky who had to stay in their rooms for 24 hours a day and could not practice.
"When we came here we knew the measures were going to be strict. We knew the country is doing great with the pandemic. Australia is probably one of the best examples in the world, how they react through very challenging times," Nadal added.
Serena Williams also revealed that despite preparations for an important game against Naomi Osaka were to be done, the 23-time Grand Slam singles champion took her daughter to the zoo.
However, she did mention that after living so much time with her daughter in confined spaces, she wouldn't trade anything with the fun she had.
The zoo visit turned out perfect for the champion as she beat Osaka 6-2, 2-6, 10-7. Both players looked rusty, dropping a lot of easy shots on the net. She also said that it was great playing in front of a crowd for over a year.
Rafael Nadal also had a great time on the court despite the fuss as he beat U.S. Open champion, Dominic Thiem, 7-5, 6-4 on hard courts at Memorial Drive.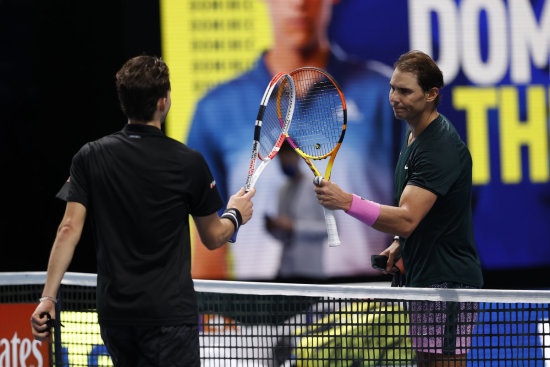 Nadal was also involved in an on-court interview after his win, where he was asked how he stayed so young despite being 34 years old. Nadal replied by saying, "You are not in my body," Classic Nadal! 
featured image credits- dnaindia.com