What is Arrhythmia? Sergio Aguero heart problem vs Alaves | Health condition update
The Argentine and former Manchester City striker, Sergio Aguero suffered a heart problem in a 1-1 draw against Alaves and was withdrawn during the first half of the game. 
Sergio Aguero was in a starting line-up against Alaves and looked fully fit until 41 minutes on the clock; the striker was seen going to the ground clutching his chest; it looked like he was struggling to breathe.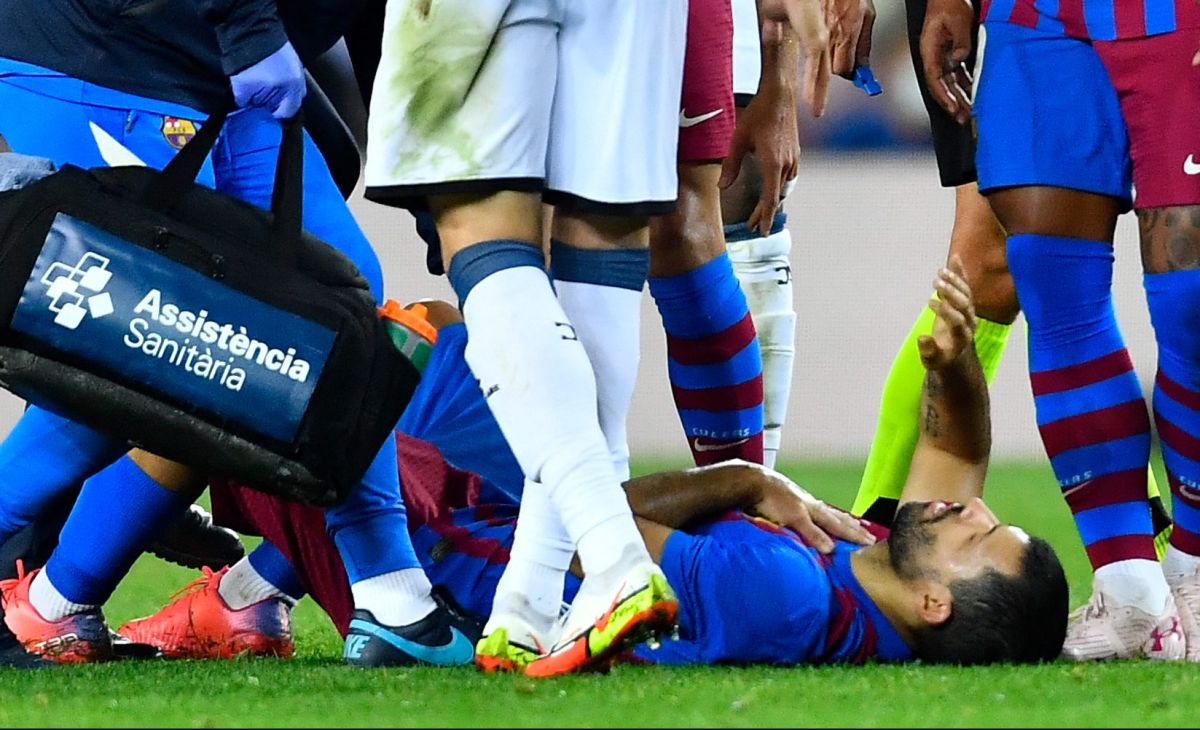 The medical team arrived and gave him treatment on the ground for several minutes, and a stretcher was brought, but Aguero stood on his leg and walked off the pitch comfortably. However, the problem was yet to be known.
What heart problem did Sergio Aguero suffer against Alaves? 
After the treatment, the reports stated that Barcelona striker suffered 'arrhythmia', where an irregular heartbeat occurs, which is sometimes too fast (tachycardia) or too slow, which is called (bradycardia). 
This can be too long with an irregular rhythm. Although such heartbeats are common because you tend to get fast or slow heart rate as a normal person. 
However, studies have shown on heart rhythm problems. It causes changes in heart tissue or activity in the electrical signals that manage our heartbeat. The changes occur by damage from disease, injury, or genetics. 
It's a rare case when you feel an irregular heartbeat. You may feel nauseous or dizzy or have difficulty breathing. Otherwise, there are no symptoms.
Will Sergio Aguero consider a retirement? 
After this incident, rumours started spreading that Sergio Aguero might have to call off his football career on the back of a heart problem.  
"Catalunya Radio, though, reported on Friday that the latest tests have revealed Aguero's heart problem is worse than initially feared and could bring a premature end to his career."
However, the sources stated it'd be too soon to draw any conclusion until Aguero finishes his initial three-month treatment process.
Though, the Argentine quickly terminated the rumours, as he came on social media and said: "always positive." He further said, 
"Given the rumours, I can say that I am following the instructions of the club's doctors, doing tests and treatment, and checking my progress within 90 days. Always positive." - Sergio Aguero
For how long the 33-year-old will be on the sideline? Barcelona's medical team stated the problem will initially keep him out for three months (90 days). 
But the forward was optimistic about his treatment and came on social media to address his fans that he is staying upbeat. 
How did the forward start his new life in Camp Nou?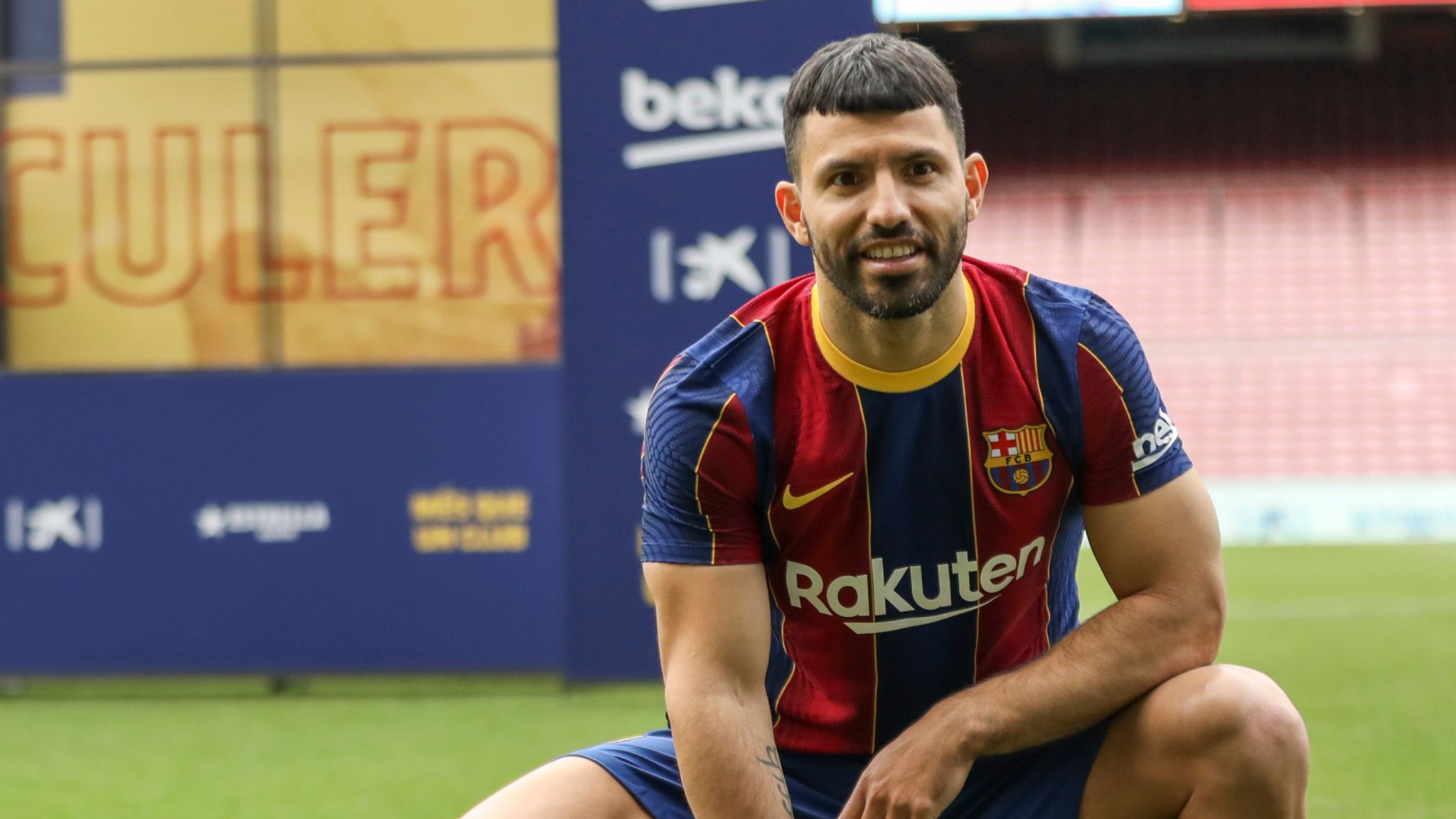 The 33-year-old has endured a difficult start to his Barcelona career. He joined Barcelona in hopes of playing with his childhood friend and fellow Argentine, Lionel Messi, who joined PSG this season in a shocking transfer.
The injury problem delayed his debut for Barcelona as he suffered a calf injury in training which kept him away from football for more than two months. 
Argentina made his official debut in a 3-1 win over Valencia and finally opened his goal-scoring account in Blaugrana t-shirt in a 2-1 loss to Real Madrid at home.
Image Credits: football-espana.net