Five male tennis players who failed to fulfill their potential on the big stage
Sport is a lot like life. Those who work hard reap the rewards while some players flatter to deceive despite being gifted with divine levels of talent. 
Let us take a look at some players who failed to claim glory when it mattered 
Nick Kyrgios - The controversial bad-boy of tennis has a 3-5 head to head record against Rafael Nadal and a 2-0 record against Novak Djokovic. However, due to his antics on the court, he fails to do justice to his potential. 
Kyrgios has been suspended from the sport, fined, and even warned for misbehaviour. His inconsistency and long absence from the tour is affecting his performance. When he is at his best, he can beat any man. 
The problem lies in his mental makeup and he never tries in some matches by tanking. It remains to be seen if he can sort out his inner madness and start dominating.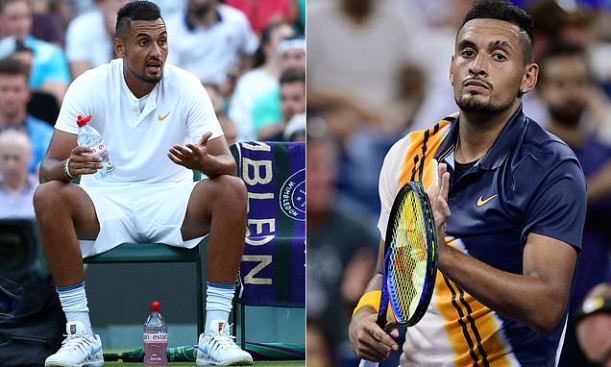 Ernests Gulbis - At his peak, Gulbis was ranked in the top 10 in 2014. He also reached the semifinals of the 2009 French Open. His decline in the sport was due to his laziness and mental collapse. 
Gulbis had every element in his game, an excellent first-serve, a big forehand, and decent groundstrokes. He failed to seize his opportunities due to his inconsistency. From a player who was seen as the next big thing in tennis, Ernests Gulbis has become one struggling for victories on the ATP Challenger circuit. 
Bernard Tomic - The Australian's best performance was a quarterfinal finish in the 2011 Wimbledon. His squabbles with the Tennis Australia, poor behaviour with spectators, clashes with the law, and allegations of tanking contributed to his spectacular downfall. 
Tomic has also stated that he was bored sometimes after losing matches. Being a former World number 17 in 2016 and a two-time junior grand slam singles champion, he is ranked 223 now.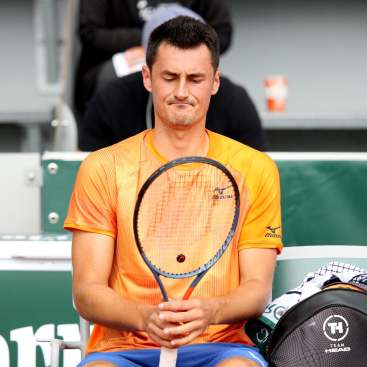 Richard Gasquet - The Frenchman has won 15 singles titles and was ranked 7th in 2007. He has been on the tour for 18 years and is currently ranked 56. He has one of the best all-round games in the sport and a strong one-handed backhand. 
Gasquet's head to head record with the top 10 players is poor indicating he cannot put his best foot in the big matches. He has lost many encounters from winning positions due to his weak mental side.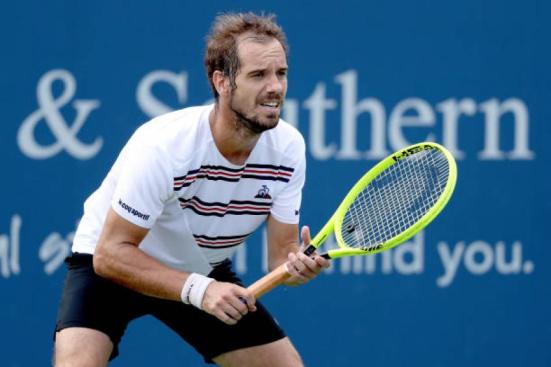 Gael Monfils - Monfils is one of the best entertainers of the sport. His incredible speed, athleticism, and offensive game are his biggest plus points. Though coaches rave about his talent, he has not kept up to his potential. 
The Frenchman has a neat defensive game too with dedicate drop shots and wicked backhand slices. His risky style of play has failed to reap him dividends. Fairly speaking, time is running out for Monfils if he wants to prove his doubters wrong. 
Gael Monfils has won two ATP titles in 2020. He had to end his tennis season early this year due to a neck injury. Let us see if Monfils, the former World number 6 plays some big-time tennis in 2021.
The above-mentioned players have incredible power. finesse and are fantastic movers. Though they are great to watch when they get going in full flow, the immense potential of these players has not translated into meaningful victories. 
Featured Image Credits - Agence France-Presse.