Top 10 Most Influential Football Coaches of All Time
Football management is a vital component of the sport, with managers being responsible for developing game plans, tactics, and strategies that can make or break a team's success. Over the years, some managers have gone beyond winning trophies to leaving a lasting impact on the sport through their innovative approaches to coaching. 
From Sir Alex Ferguson's reign of dominance at Manchester United to Rinus Michel's total football philosophy, these managers have revolutionized the game with their unique styles and strategies. Their legacies inspire future generations of football managers who seek to emulate their success.
Moreover, it is worth mentioning that some managers are known for their fiery temperaments. This tendency has been noticed by prominent betting platforms such as Betway, which provide options to wager on the likelihood of a manager receiving a booking during a match. If you check out various Betway Reviews, you can find out what else the bookmaker has to offer and possibly win more money.
Here are the ten most influential football coaches of all time.
Sir Alex Ferguson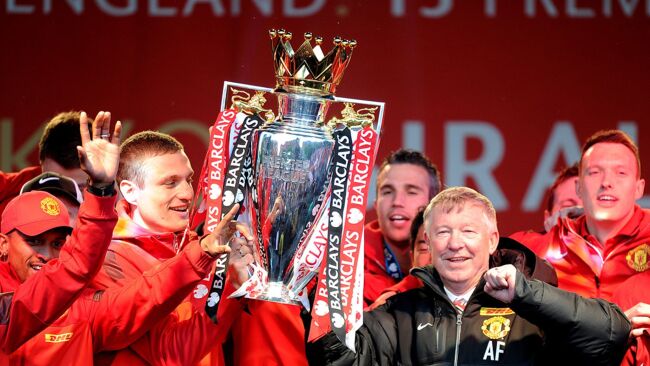 The legendary former coach of Manchester United is widely revered as one of the best coaches in the sport's history. During his 26-year tenure at the club, he won an unprecedented 38 major trophies, including 13 Premier League titles and two Champions League trophies. His ability to identify and develop young talents, such as Ryan Giggs, Paul Scholes, and Cristiano Ronaldo, was unparalleled. He also had a knack for motivating his players and instilling a winning mentality.
Rinus Michels 
The Dutch coach is credited with developing the 'Total Football' style of play, which focused on fluid, attacking football and the interchange of positions between players. His innovative approach led to the Netherlands reaching the World Cup final in 1974, where West Germany narrowly beat them. Michels also succeeded at the club level, winning the European Cup with Ajax in 1971 and 1972.
Pep Guardiola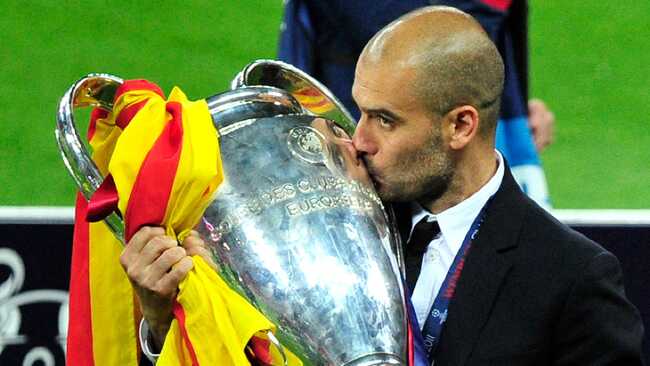 The current manager of Manchester City is widely known as one of the most innovative coaches of the modern era. He has won numerous trophies with Barcelona, Bayern Munich, and Manchester City, playing a possession-based style of football that focuses on controlling the game through intricate passing and movement. Coaches worldwide have imitated his tactical innovations, and his influence on the sport is undeniable.
Bill Shankly 
The former Liverpool manager is credited with transforming the club from a second-tier team into one of the most celebrated clubs in English football history. He won three First Division titles, two FA Cups, and one UEFA Cup during his tenure. Shankly was known for his passion for the game and his ability to motivate his players, and his legacy at Liverpool is still felt today.
Carlo Ancelotti 
The Italian coach has won four Champions League titles, two with AC Milan and two with Real Madrid, and league titles in Italy, England, France, and Germany. He is known for his calm demeanor, ability to manage egos in the dressing room, and tactical flexibility and adaptability.
Arrigo Sacchi 
The former AC Milan coach is among the best defensive coaches in history after implementing a high-pressing, zonal marking system that helped Milan dominate Italian and European football in the late 1980s and early 1990s. His influence on the sport is still felt today, with many coaches continuing to use his defensive tactics.
Jürgen Klopp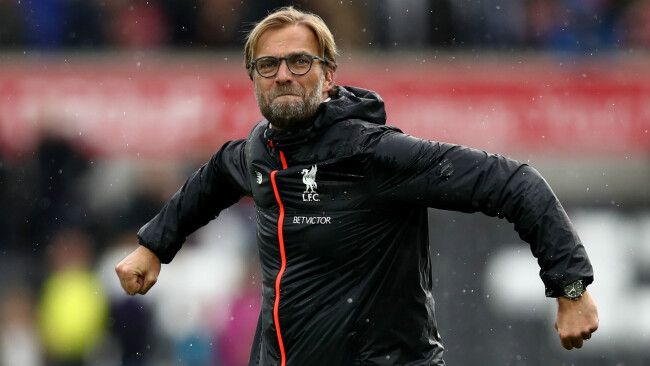 The current manager of Liverpool has won two Bundesliga titles with Borussia Dortmund and one Premier League title with Liverpool, as well as reaching the Champions League final twice with Liverpool and winning one. Klopp is known for his high-energy, pressing style of play and his ability to motivate his players. His impact on Liverpool has been enormous, with the club winning their first league title in 30 years under his leadership.
Jose Mourinho
The Portuguese coach has won numerous league titles, domestic cups in Portugal, England, Italy, and Spain, and two Champions League titles. He is known for his pragmatic, defensive style of play and his ability to win matches through careful tactical planning. Mourinho is also renowned for motivating his players and creating a solid team spirit.
Sir Matt Busby 
Regarded as a pioneer in the world of football, the ex-manager of Manchester United has cemented his legacy as one of the most exceptional coaches in English football. He led The Red Devils to five First Division titles and the European Cup in 1968, the first time an English club had won. Busby is also credited with developing the famous 'Busby Babes' youth team, which included future stars such as Bobby Charlton and George Best.
Arsene Wenger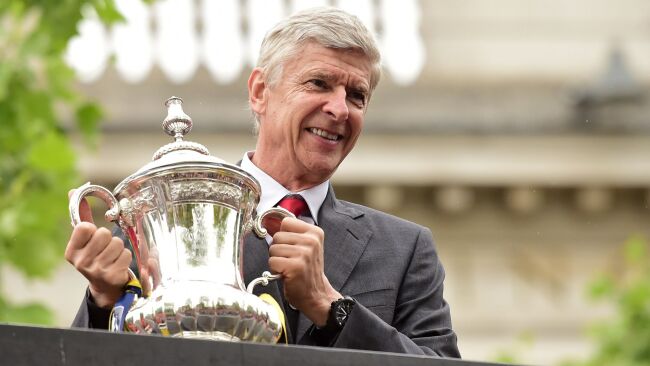 The former Arsenal manager revolutionized English football with his innovative tactics and approach to player development. During his 22-year tenure at Arsenal, he won 3 Premier League titles and 7 FA Cups while overseeing the construction of a new stadium. Wenger's focus on sports science and nutrition was ahead of its time, and he is credited with helping to modernize English football.
In conclusion, the contributions of these top 10 most influential football coaches have had a lasting impact on the sport, both on and off the field. From tactical innovations to youth development and player management, these coaches have left their mark on the beautiful game.
Cover Credits: PxFuel