Top 10 Richest Athletes in the World according to Forbes
Forbes has calculated the players' earning by adding their respective prize money, salaries and endorsements between June 2018 and June 2019. 
Footballers are ranked as the top three earners in the sports for the first time in history. Athletes from 10 sports made it to the top 100 ranking list. The NBA led the way with 35 players featuring in the top 100. The last year's highest-paid athlete Floyd Mayweather ($285m) has been dropped off the 2019 list altogether.
Here are the top ten richest athletes in the world:
1) Lionel Messi ($127m)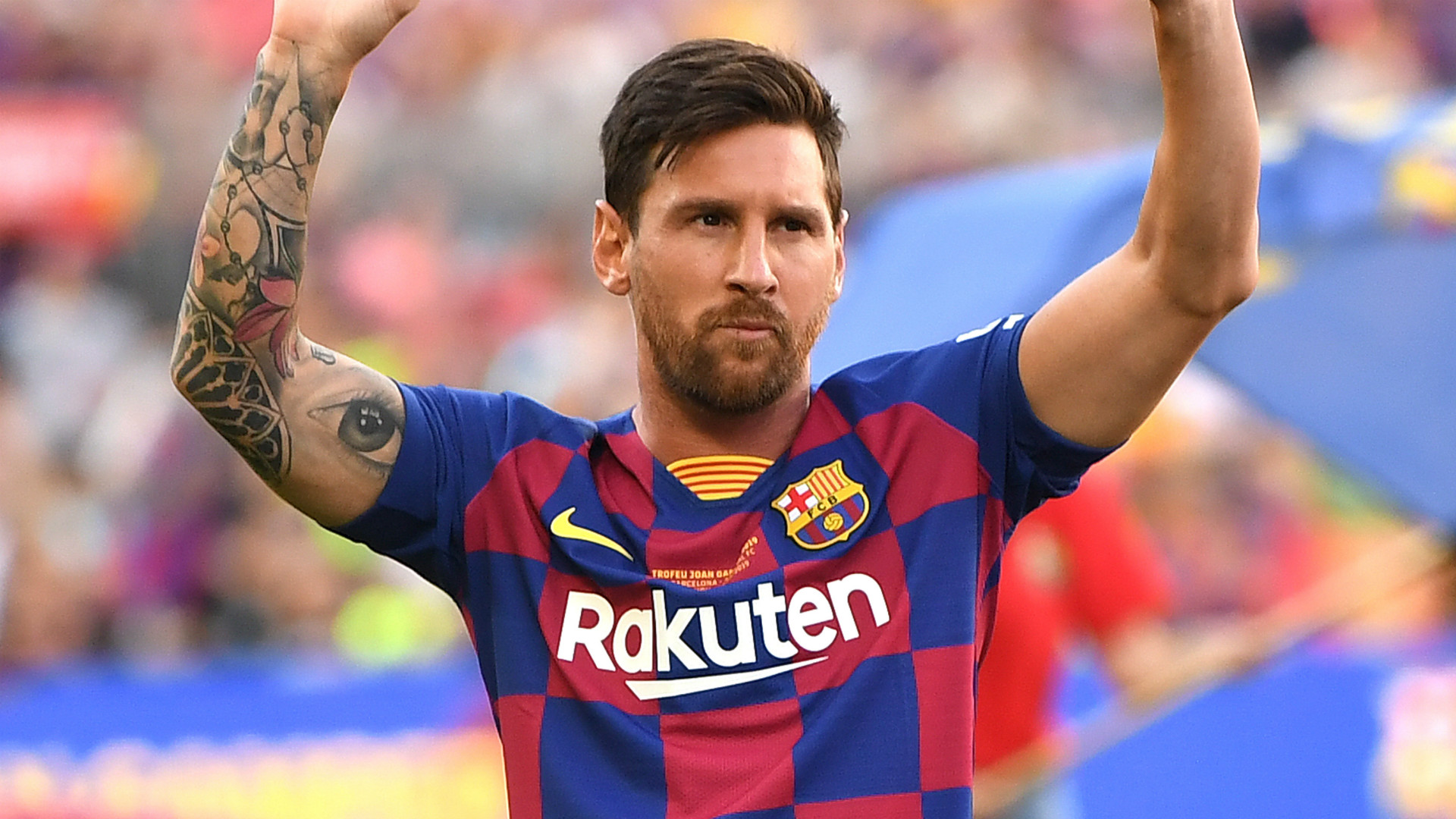 Lionel Messi is the highest-paid athlete in the world currently with an earning of over $127m in the previous year, including sponsorships and partnership Adidas, MasterCard, Gatorade, Huawei and many more
The Barcelona winger is the second footballer to achieve this feat as Cristiano Ronaldo was on the first player to top the spot in 2016. 
2) Cristiano Ronaldo ($109m)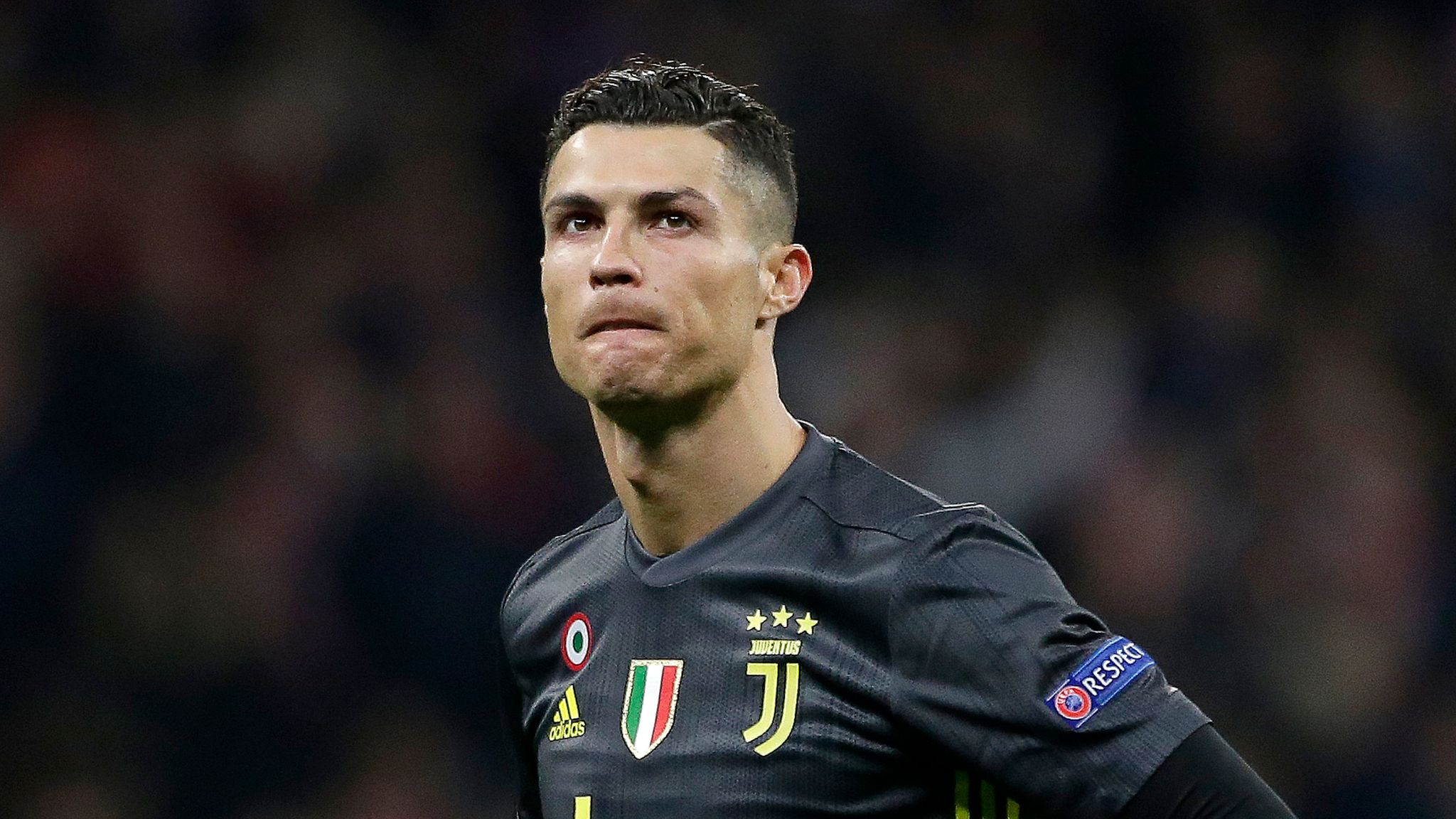 Cristiano Ronaldo is second on the list this year. The Portuguese earned $109m last year, with endorsements from partners such as Nike, Herbalife, Altice, DAZN, MTG, and many more.
Ronaldo also lifted his second international trophy after winning the UEFA Nations League final in Porto this season. Also, he has a huge social media following, recently becoming the most followed celebrity on Instagram with over 400 million followers and counting.
3) Neymar ($105m)
Neymar's $263m transfer from Barcelona in 2017 stands as the most expensive football deal in history. His endorsements includes DAZN, Beats Electronics, Electronic Arts, Gillette, McDonald's, Mastercard,, Nike, Red Bull, TCL and more.
4) Canelo Alvarez ($94m)
Boxing's highest paid star, Canelo Alvarez has made it to the top 10 of the Forbes Highest-Paid Athletes list this year. Alvarez pocketed roughly $50 million combined for his first two fights on DAZN and will earn at least $35 million per fight in the future.
5) Roger Federer ($93.4m)
Roger Federer holds the fifth place in the Top ten richest athletes list. The Swiss megastar has earned $124 million through prize money in his career, but his total earnings increased due to his off-court appearances and endorsements.
His endorsements include Suisse, Mercedes-Benz and Rolex, making him the highest-paid athlete from endorsements. 
6) Russell Wilson ($89.5m)
Russel Wilson recently became the NFL's highest-paid athlete with an earning of $89.5m over the previous year, including sponsorships and partners like Wilson Sporting Goods, Amazon, Alaska Air Group, Bose, Mercedes-Benz and Nike. The six-time Pro Bowler is also the CEO of brand management company West2East Empire. 
7) Aaron Rodgers ($89.3m)
Seven-time Pro Bowler and two-time MVP winner, Aaron Rodgers has bagged 7th rank in the Forbes top ten richest athletes ranking with an earning of $89.3m. In August 2018, Rodgers signed the highest four-year contract worth $134 million. His partners include Prevea Healthcare, Panini, Adidas, Bose and State Farm.
8) LeBron James ($89m)
LeBron James is often regarded as the greatest basketball player of all time. This Basketball megastar signed a a four-year contract with the Los Angeles Lakers of worth $153 million last year.
The four-time NBA MVP owns a production company called SpringHill Entertainment and a media company Uninterrupted. He has opened its first elementary school last year and is also planning to spend $41 million to send uneducated kids to college. All these activities place him in the top ten richest athletes list.
9) Stephen Curry ($79.8m)
Six-time NBA All-Star, Stephen Curry has been named NBA MVP twice and has won three NBA championships with the Warriors. Curry officially plays for Golden State Warriors and has bagged 9th rank in the Forbes list of top ten richest athletes, earning $79.8m. The American athlete signed NBA's first $200m contract in 2017.
10) Kevin Durant ($65.4m)
Kevin Wayne Durant plays for the Brooklyn Nets in NBA. Ten-time All-Star Durant completes the top 10 highest paid-athletes list, according to Forbes. He earns $35 million from sponsors such as Google, Alaska Air Group, Nike and others.
Important Mentions
Basketball and football dominates the Forbes's top 100 list of the highest-paying sports, and there was a wide             variety of nationalities amongst the top athletes.
First time three footballers have been ranked as the top earners in the list.
Last year's highest earner, boxer Floyd Mayweather, dropped off the list.
Serena Williams was the only woman to feature, placed 63rd. There were no women in last year's list.
Back-to-back Premier League Golden Boot winner Mohammad Salah is on 98th position earning $25.1m
The only cricketer on the list is Indian Skipper, Virat Kohli, just below Salah, earning $25m
Ranked 83rd on last year's list, Kohli has slipped down to the 100th spot despite an increase of $1m in endorsements.
Source - Forbes