Inter Milan reject Manchester United's loan bid for this midfield ace
Internazionale and Manchester United have failed to reach an agreement over a possible loan deal for the Uruguayan play-maker Matias Vecino.
The Red Devils have been struggling with the form of their players operating in the centre of the pitch. They have definitely not been helped by the injury of Paul Pogba, who could have made a real difference in the midfield.
Scott McTominay is out of the action as well because of injury and United are really looking forward to land a creative play-maker before the mid-season transfer window closes.
They have been linked with Bruno Fernandes, but the deal with Sporting Lisbon is not materializing. Reportedly, United are not ready to pay the transfer fee that has been demanded and Sporting are not ready to let the player go at a lesser amount.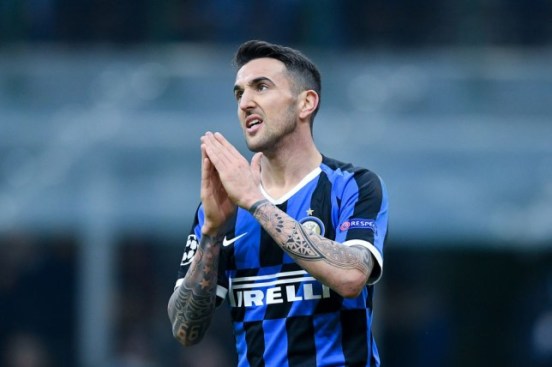 The goals haven't come fluently for United in the recent weeks. Given the fact that they are not very compact at the back either, it's allowing the opposition teams to put them under pressure pretty easily.
United are currently out in the transfer market for a centre forward as well as an attacking midfielder. However, they have not been able to crack a deal so far, with just one more week remaining in the window.
The Red devils have lost back to back games in the Premier League over the last seven days. This has evidently weakened their position to stay in the race for the top 4 teams.
The competition for the fourth spot in the Premier League points table is really close and intense at the moment. Chelsea, Arsenal, Manchester United and Tottenham Hotspur are the four clubs in the race and all of them will be looking for some positive momentum in the next few weeks.
United are facing Wolverhampton Wanderers next on the 1st of February at Old Trafford. The last time the Red Devils played against the Wolves, it was an FA cup fixture which they won by 1-0.
Featured Image Credits: Sky Sports