Is it time to take the money off the bench?
New Year time is always the toughest period for any FPL managers. With the amount of game each team plays during the period, clubs tend to give rest to some of its regular players to keep them fresh and manage their workload. 
Therefore, an FPL manager is always in dark before a particular game week if all players from his starting Xl players are going to play or not. 
So, they often invest some of their money on the bench to have a good back up to their playing Xl. Bench Strength is important during the Christmas period. 
But, with the last mid-week game week of the season coming to an end, the question arises that is it the time to take the money off of the bench? 
It is always useful to have a good bench in FPL irrespective of the month or game week. It is especially helpful during the blank and double game weeks as then you don't have to rely on chips like Wildcard and Free Hit to get a good score on that particular game week.
It also provides flexibility in other weeks as you then have the option to choose your Xl from all your 15 players based on the fixtures and form.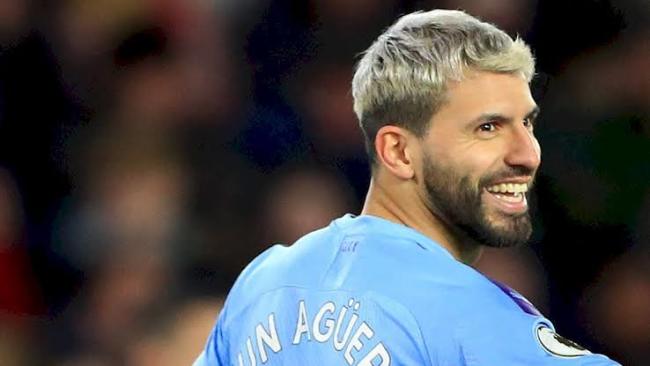 Football is an unpredictable game, so you never know when a player can get injured in training or during the matches. 
If you have a good back up on the bench, you don't immediately have to use your free transfer to transfer out the injured player and can carry that player for few weeks without disturbing your plans.
But, with that being said, you are going to get points from 11 players only. Most weeks, the rest of the 4 players are of no use to you. So, it would make sense to invest most of your money in the 11 players only. 
So, is it time to take the money off of the bench? The answer is- not completely. Invest in players of under £5.0m like Cantwell, Kelly or Rico. 
Such are good options that you can play when the fixture is right and the rest of the time, they can be on the bench and you are not losing much, because they are really cheap.
Just leave the right amount of money for the bench and the rest you can use to buy the Salahs and the Agueros of the Premier League. 

Cover image credits: Goal