5 best Chelsea signings of the 2010s
Ever since the Russian billionaire Roman Abramovich arrived at the helm in London, Chelsea has managed to attract top talent from across the globe and has been a title contender literally every season. Though his recruitment policy of managers has been cut-throat and brutal, the fact that world class players have been arriving at Stamford Bridge is a testimony to his persistence and money power. 
The Mourinho era certainly brought about a paradigm shift in the way Chelsea approached football and signed true winners. However, post-2010, the Blues have signed a set of really good footballers who have been instrumental in the success of the club. 
Here is a look at five of the best Chelsea signings of the 2010s:
5. Cesar Azpilicueta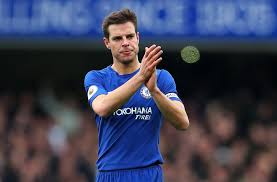 The 29-year-old Spaniard is a full back and has the capabilities of playing as a center back also. A true gentleman on and off the pitch, Azpilicueta or Azpi, as he is fondly called, displays enormous levels of concentration and diligence while defending. His crossing from the right flank is pinpoint and precise and has garnered praise from one and all. 
An Osasuna youth product, he moved to the French club Olympique Marseille where he won four major honours before the Blues decided to sign him in 2012 for a bargain deal of GBP 7m. One of the most underrated players in the Premier League, he has been instrumental in Chelsea's success over the years and has been a mainstay in their defense.
4. Willian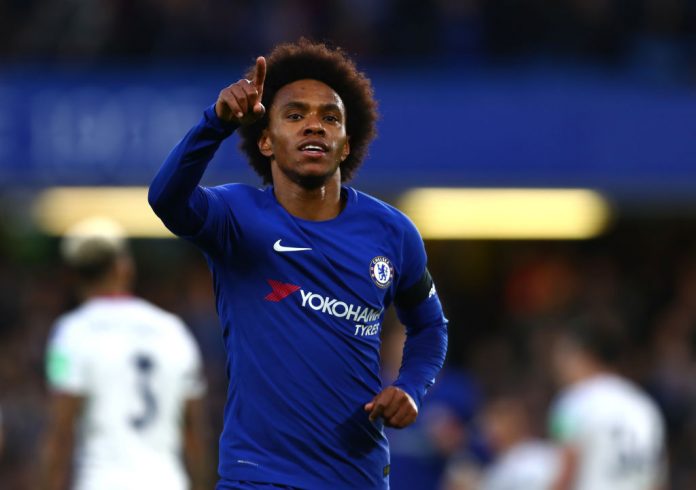 Willian Borges da Silva is a 30-year-old Brazilian footballer who plies his trade as an attacking midfielder-cum-winger for Chelsea. Having been really successful for Shakhtar Donetsk, Willian was signed in 2013 by the Russian club Anzhi Makhachkala, only to be prised out by Chelsea that very season, for a sum of GBP 30m. 
A genuine hard worker, the Brazilian is known for his set pieces and long-range efforts. He is a top class finisher and displays incredible levels of energy, and the latter is evident from his tireless running and total commitment. His agility allows him to dribble past opponents at an explosive pace, which makes him a real attacking threat.
3. N'Golo Kante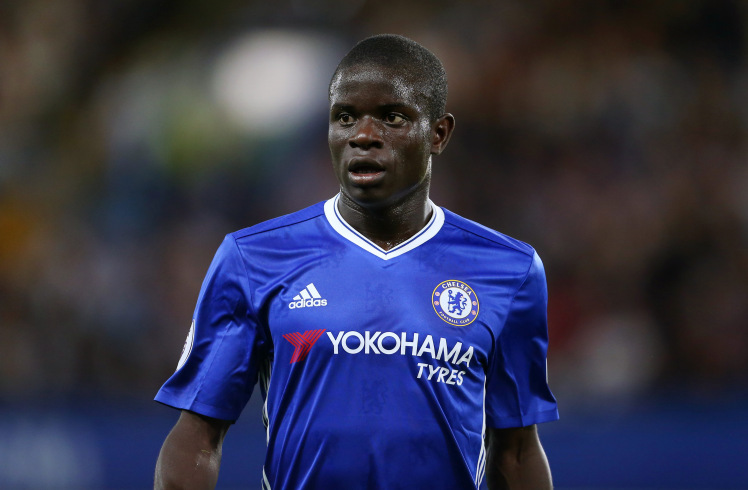 The diminutive Parisian midfield general was signed in 2016 by Chelsea from Leicester City for a reported fee of GBP 32m, following the latter's historic title-winning display in the 2015-16 EPL season. The Frenchman won the League with Chelsea in his very first season, wherein his disciplined positional play came very much to the fore. Kante was incidentally a vital cog in the French sides that won the World Cup in Russia and finished second to Portugal in the Euro 2016. With his style of play eerily similar to that of Claude Makelele, Kante is lauded by everyone for his tactical awareness, tackling and box-to-box play. Apart from his brilliant reading of the game that enables him to win back balls and break up attacks, he has the capability of initiating offensive plays; a characteristic that has been noted by the current Chelsea manager Mauricio Sarri who has employed Kante much higher up the pitch.
2. Diego Costa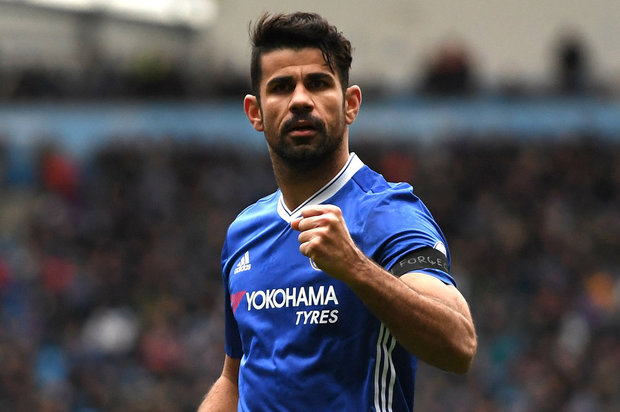 The fiery confrontational Brazil-born Spanish striker was signed in 2014 by the Londoners from Atletico Madrid for a fee of around GBP 32m. The quintessential troublemaker, Diego Costa is an exceptional striker who has been known to bully and bulldoze his way through defenses and score an incredible amount of goals. 
Costa's arrival at Stamford Bridge proved to be the catalyst for instant success, with the Spaniard winning the double and becoming a fan favorite. No stranger to controversies, the striker proved to be a nightmare for defenders with his brute strength and never-say-die attitude. Since leaving the Blues and moving back to Atletico, Costa has struggled to match his exploits and replicate his world-class form.
1. Eden Hazard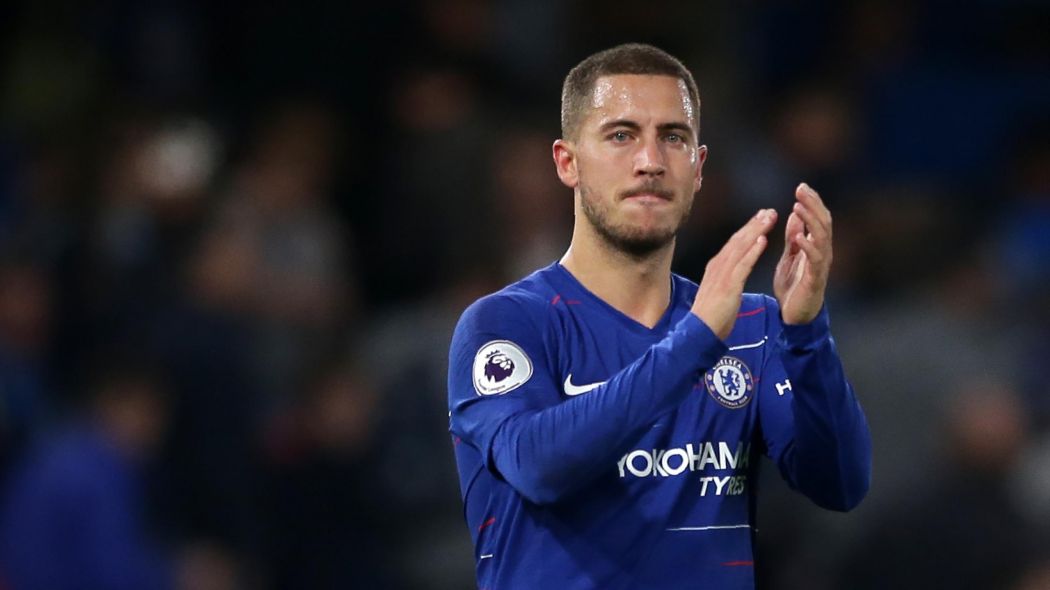 The captain of the Belgian national side, Eden Hazard is one of the top football talents in the planet currently. An attacking midfielder and a winger, Hazard is known for his incisive runs, awareness and lethal finishing. A true leader on and off the field, the Belgian playmaker's creativity, dribbling and close control are second to none. Chelsea signed him from the French side Lille for a fee of around GBP 32m. He was awarded the Silver Ball at the Russia World Cup after he led the Red Devils of Belgium to a third-place finish. 
His astonishing technical ability coupled with his incredible balance and low center of gravity (owing to his short stature), let him take on defenders and come up successful in almost every one-on-one duel. However, it was at Chelsea that he blossomed into a world-class player who could turn the fortunes of his side at a blink of an eye if he wanted to.  
Cover picture credits: Brila