Adidas look set to end their ownership of Reebok brand by selling them next year
German Sportswear giant Adidas looks set to sell Reebok by March 2021
According to the German publication, Manager Magazin, Adidas has already assembled an internal team to potentially reach a deal to sell the company by March 2021. Two names have emerged as potential suitors of acquiring the brand:  China's Anta Sports and the VF Corporation, the latter of which owns outdoor apparel and footwear brands including Timberland, Vans, and The North Face.
Manager Magazin points out that adidas' Kasper Rørsted had hoped to revitalize Reebok upon being appointed CEO in 2016. In the years since, he has stated on numerous occasions that he has no intention of selling the brand, even amid urges to do so from investors.
Since taking over as CEO of Adidas in 2016, Kasper Rorsted has repeatedly stated that the brand has no intention to sell Reebok, despite demands from investors to do so in 2017. In Adidas' Q2 2020 earnings report, the company reported that Reebok revenues were down 42 percent due to its large presence to the U.S. market in the midst of the coronavirus pandemic. Adidas bought Reebok in August 2005 for $3.8 billion.
Underutilized Brand?
Under Adidas, the Reebok brand has been hesitant to invest in any new tech or silhouettes. As a brand they do not have any relevant retro styles other then 'Instapump Fury' and the Margiela colab was such a bust so I can see why they are looking to sell.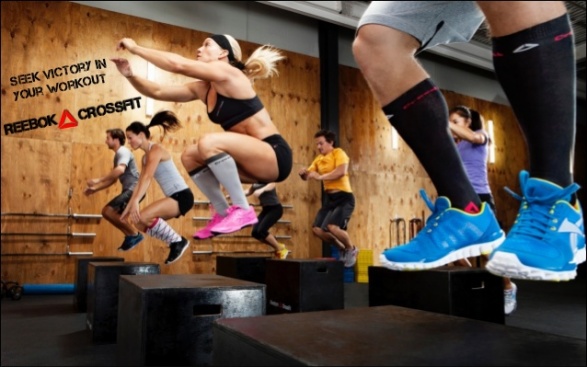 Last year, however, Adidas wrote down Reebok's book value by nearly half compared with 2018, to 842 million euros ($995 million). The unit's sales fell 44% in the second quarter of 2020 to 228 million euros, leading to its parent taking impairment charges in the period. 
A sale would end an ill-fated venture which began when, in 2006, Adidas paid $3.8bn (£2.9bn) for Reebok in an attempt to build more of a presence in the crucial US home market of its deadly rival Nike.
Would this decision by Adidas come to bite them in the foot? Only time will tell.
Origins Story:
The business was founded in Bolton in 1895 by Joseph William Foster, a cobbler, who was also a keen amateur runner. Frustrated at the footwear available, he improvised by adding spikes to his shoes, quickly attracting interest from other runners.
Within a decade, Foster's Running Pumps were being sold around the world, with the company going on to supply the entire Great Britain team during the 1924 Olympics that was later made famous by the film Chariots of Fire.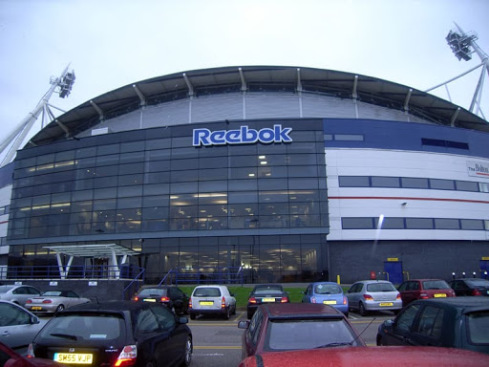 It went on to sponsor firstly Bolton Wanderers football club and then later, during the club's glory years when it was owned by the businessman Eddie Davies, its new stadium.
What next for Reebok?
The German company does not have a good track record with acquisitions - witness the way the ski brand Salomon floundered under its ownership - and Reebok has been eclipsed in key areas by Nike. 
Reebok is pre-dominantly percieved as a fitness brand in countries like U.S.A and India. They need something that actually hits big and has mass appeal just like Nike.
Maybe, under a new ownership, Reebok could finally expand its horizon and break the shackles it was tied up with under the German Sportswear giant. 
Featured Image Credit: nypost.com