Barcelona presidential candidate pledges to reunite Pep and Messi
After Josep Maria Bartomeu's resignation,  Barcelona presidential candidate Victor Font wants to reunite Pep Guardiola and Lionel Messi.
If the new presidential candidate for Barcelona, Victor Font is to be believed then Lionel Messi would drop his idea of parting ways with Barcelona as he would be reunited with his favourite manager again for the Blaugrana. 
The player-manager duo worked as a complete unit as Pep's tactics and Messi's quick feet became an enormous concern for almost every team in the world.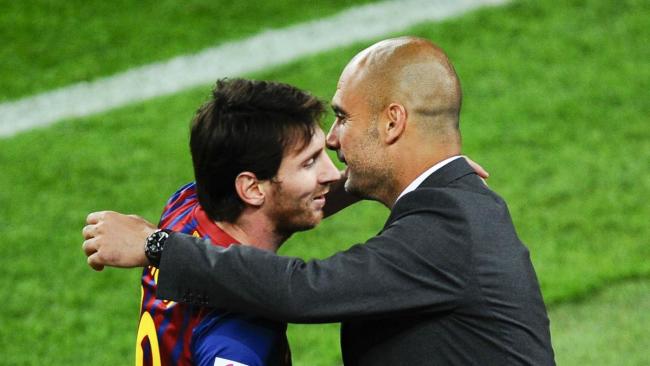 Bartomeu's resignation came after a vote of no confidence against him was presented as his leadership skills were too inappropriate and were not helping the club in any way.
The Catalan presidential elections are scheduled to be held in the second week of January and Font is anticipated to be one of the frontrunners for the job.
The 48-year-old has already made a big announcement about giving his best to get back Guardiola if he wins and it seems he has already made an impact on the clubs around the world.
Barcelona enjoyed their best spell under the Spaniard as they won ample trophies and dominated games like no one had ever thought.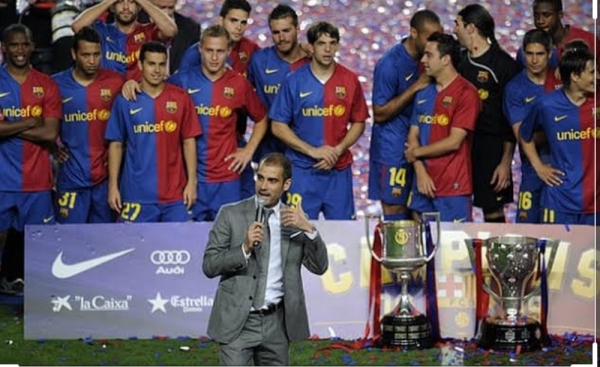 While talking to Sky Sports, Font said, "It is our intention to build a very strong and competitive project and we are very lucky at Barca that we inherited a style of play that the great Johan Cruyff instilled in the organization."
He also spoke about bringing the legendary squad of 2008-2011 back in some of the other roles as even after retirement, each of them still has only love for the club.
"The only thing Messi needs is to know that he is a part of a competitive project that aspires to win the next Champions League," he added.
However, he did say that all this will be possible if he takes the helm at Barcelona. The two-time treble winners are currently 12th in La Liga after a disappointing El Clasico loss.
Featured image credits- dailymail.co.uk