COVID-19 leads to new and enhanced protocols in the Premier League
After an atrocious spike in COVID-19 cases, the Premier League has regulated a 'stricter' version of protocols so as to avoid the league from witnessing another postponement.
The Covid-19 cases are higher than what they were when the lockdown was introduced in March 2020, and some Premier League managers appealed for a delay in the games too.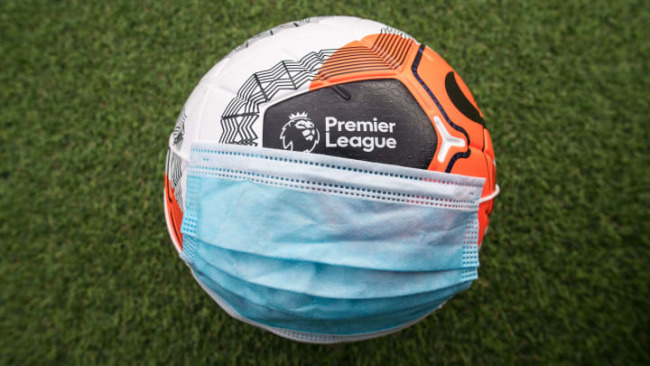 There have been Covid-19 outbreaks at clubs like Newcastle, Fulham, Sheffield United, Manchester City and Aston Villa, resulting in three Premier League matches being pushed to another date. We may see some more games being postponed in the future.
The problem here is that certain players from these high-profile Premier League clubs have resorted to regulation breaches on a regular basis.
Taking this point into consideration, each and every club has been reminded about the consequences if these 'enhanced' measures introduced are breached in any way.
The Guardian revealed an email that was apparently sent to all the Premier League clubs. It read, "It is vital to ensure public, government and stakeholder confidence in the training and matchday protocols that individual transgressions by relevant persons are appropriately investigated and sanctioned by clubs.
"Failure to do so may result in disciplinary action by the league individually against the relevant person, where appropriate (for example, where his or her conduct brings the league into disrepute) and/or against the club (where the relevant person's conduct constitutes a breach of the training protocol)."
The new rules are set to come into effect once they are put forth in the shareholders' meeting usually but in this case, they will be put into effect immediately.
The new rules incorporate a blanket ban on shirt swapping, restrictions on shaking hands and hugging, limiting the number of guests permitted in the directors' box on matchday and doubling down on the rule that substitutes must wear a mask.
Testing negative for a Covid-19 test will be an important aspect for every member of the staff or a player and any failure in reporting would lead to extreme consequences.
Featured Image Credits - Getty Images/goal.com