FIFA 21: Top 5 Best Free Agents that you can buy in 2021
Top 5 Best Free Agents in FIFA 21 that you can buy in 2021:
FIFA 21 Career Mode has been improved with several new features but some of their priorities are set with the possibility to acquire top-class contract expiry signings.
Players who will be becoming free agents in the future are great transfer targets in FIFA 21 as well, and the best part about this season is that the list 2021 batch of contract expiry signings is going to feature some of the best and most renowned players in the world.
However, finalizing these targets would not be a cakewalk, and in FIFA 21, it will certainly be more difficult than it was in the earlier versions.
Sharing how can we make signings in FIFA 21 career mode, in earlier seasons, you would dive into pre-contract signing negotiations from 1 January, as so many have managed in the actual footballing world.
EA Sports have also made an initiative that makes it less likely for top-tier clubs to lose highly-rated players as free agents. Thus, to get them you will have to wait for their contracts to end, and then making offers that entice them so that they agree to the move.
Let's have a look at some of the top players who will become free agents towards the end of the season.
FIFA 21 Best Free Agents #1: Lionel Messi (FC Barcelona)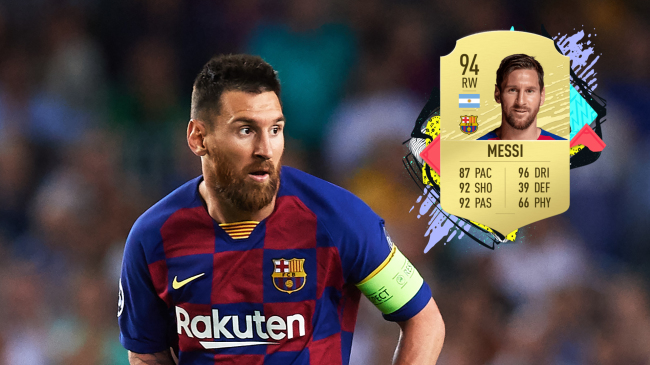 One of the best in the world, Lionel Messi has again managed to bag a 94 rating in FIFA, and anyone who signs him could well see a whole lot of reformations in their squad in form of trophies mainly.
However, it is a must that the club approaching the Argentine has a lot of budget to spend. Things are still uncertain whether or not the legend of the club would stay. But recent disappointing performances may just convince Messi to move to either PSG or Manchester City, the top two clubs who are in the race to sign him.
FIFA 21 Best Free Agents #2: Sergio Aguero (Manchester City)
Another Argentine who did exceedingly well in his career, especially in the Premier League, the Argentine arrived at the Etihad in 2011. The 32-year-old striker is looked upon as finished, but FIFA certainly knows how to value him, providing him a high rating.
Certainly, he will also have a hefty wage packet, and only the best clubs would keep the courage to allure him.
FIFA 21 Best Free Agents #3: David Alaba (Bayern Munich)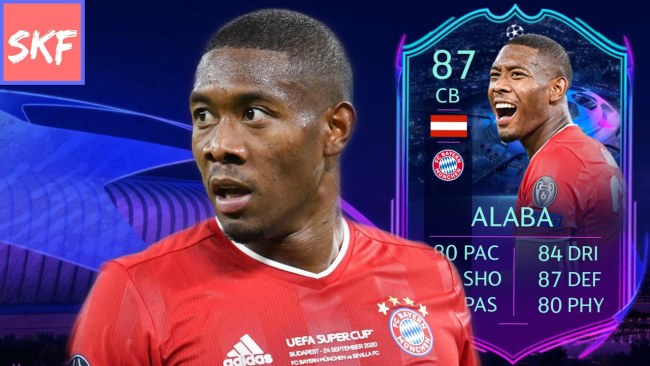 Another player known for his versatility and long-run success, it is highly doubted that Alaba's time in the game is up. Playing as a central defender this season, David Alaba is another star who can go big in FIFA 21.
There are not many rumors as to which club wants to sign him although once the player himself confirms that he's looking for a new club, there will be destinations galore.
FIFA 21 Best Free Agents #4 Paul Pogba (Manchester United)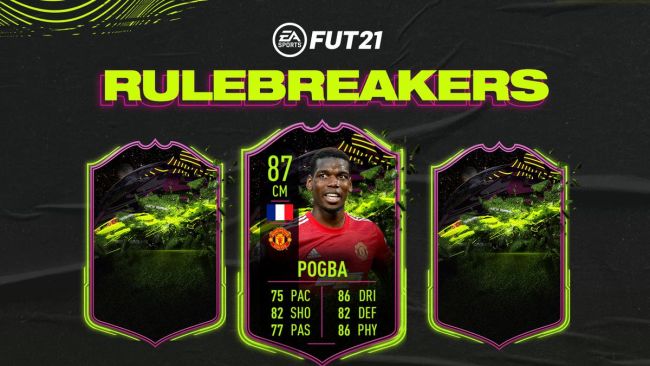 As much as United fans want him to stay, it is quite certain that the Frenchman wants a move away, particularly to Real Madrid. Pogba expressed his desire to represent the Los Blancos pretty early in his career, while a tough time under Jose Mourinho made him realize that it is now or never.
The Red Devil fans have made peace with it, considering Bruno Fernandes as the ideal man to take the club where it belongs, and perhaps, he could also be the man who could convince the Frenchman to stay if Manchester United end their current campaign on a high.
FIFA 21 Best Free Agents #5: Memphis Depay (Olympique Lyonnais)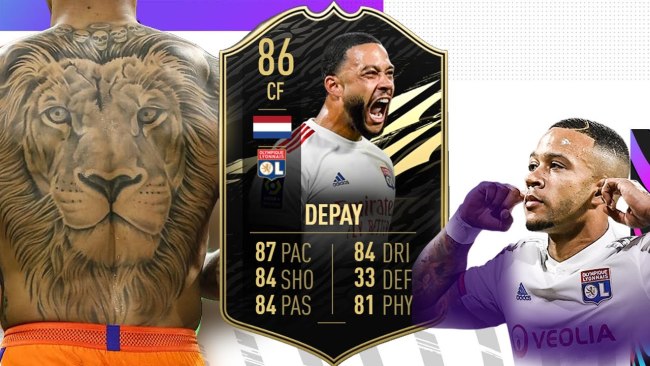 Depay could be an excellent summer signing for any club that gets his signature. Getting a 26-year-old for free would be some revelation for a club that wants some improvement and a long-term commitment towards a club.
The Dutch is a phenomenal winger and last season, he scored in each of his Champions League appearances, but a cruciate ligament rupture spilled on all his efforts.
His most likely destination is said to be Barcelona, considering his relations with the ex-Netherlands boss Ronald Koeman, and the fact that Barcelona need some robust personalities to bolster their squad in the long run.