Cristiano Ronaldo: The Glimmer of Hope for Portugal
Portugal secured a fine 2-0 victory over Luxembourg with Cristiano Ronaldo hitting his 99th goal for the national side. 
Despite not scoring the finest of goals, the Juventus star managed to carry the Selecao to the European Championship finals that is going to be held next year.
After a time of turmoil and confusion at Juventus in the recent days, seems like the Portuguese marksman is hungry for more. Especially, his hat-trick against Lithuania last friday was a great example of how he answers his critics in a formidable fashion.
Defying his age, his performances are sublime even now and this is what made Portugal to be one of the best teams in the International arena.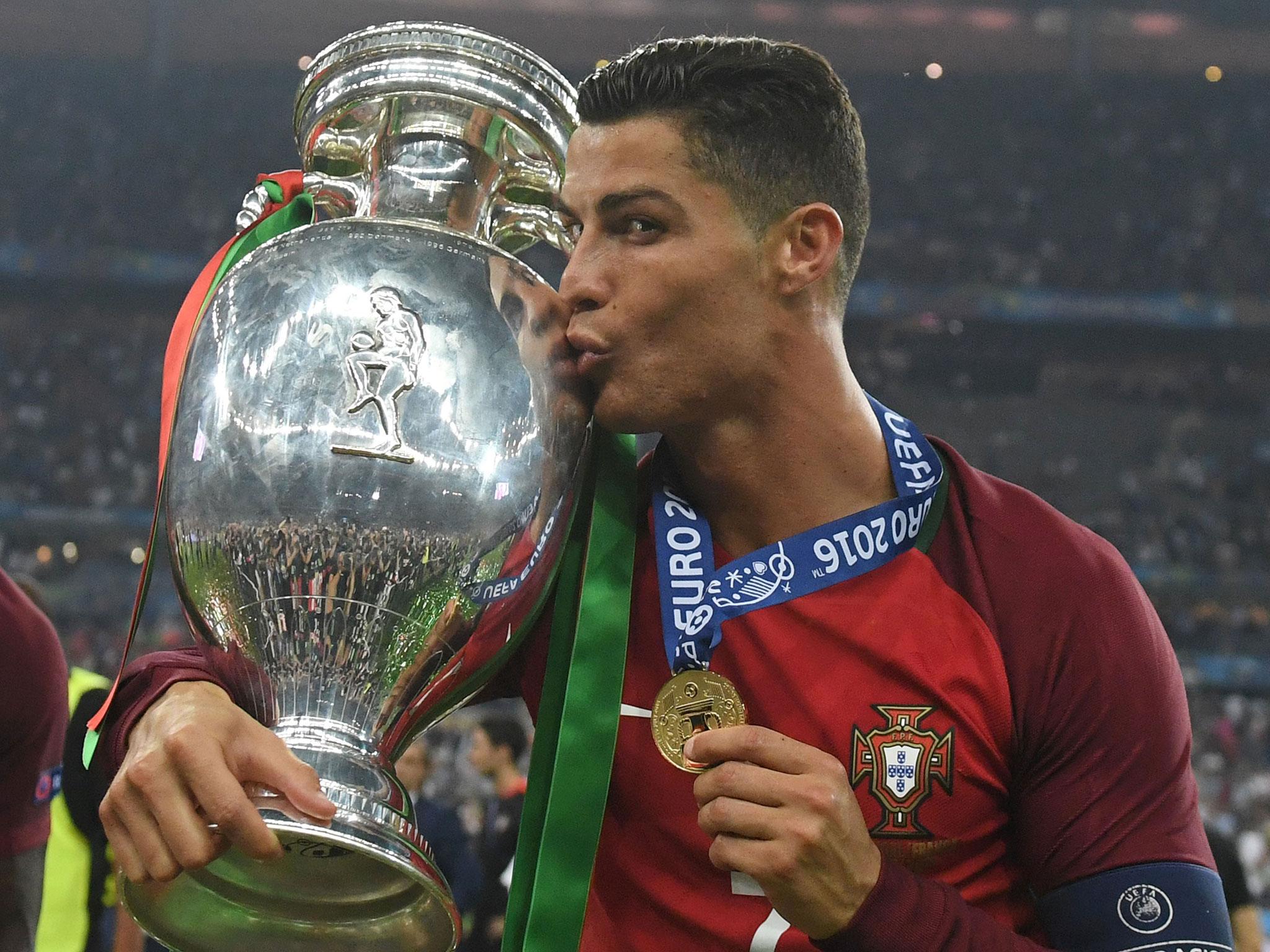 Upon the arrival of their talisman, the Selecao have been making considerable progress winning the EURO 2016 and UEFA Nations league in 2017. They also came close to winning the FIFA world cup back in 2006 where they finished fourth and were also awarded the "Entertaining team of the world cup 2006".
A young prodigy under the helm of stars like Luis Figo and Deco, he was the youngest ever to captain Portugal at just 22 years of age back in 2007. Eliminating the odds and uncertain situations, the Portuguese has been rampant for his country. 
With 164 caps to his name, the Legend has shown no signs of slowing down and constantly helps his team when needed.
He has motivated his team to become the best in the world as he always proved himself to be. His determination and tireless hardwork has established himself to be a natural leader. This character has inspired many of his young portuguese teammates, who give their all for their leader.
Portugal have currently succeeded to qualify for their fifth consecutive European Championship. With an array of stars like Bernardo Silva, Bruno Fernandes, Joao Felix and many others, they might have their chance to lay their hands on the trophy for the second time running.
The name Ronaldo will surely invigorate many Portuguese lads to play for their country one day and the man has proved to be the greatest hero that the nation has ever seen.