Diego Forlan: La Liga bigger than Lionel Messi
Former Atletico Madrid forward Diego Forlan was asked about the ongoing rift between Lionel Messi and Barcelona.
Reports suggest that Messi is still looking for ways to depart from Camp Nou but things aren't going as smooth as he would've liked.
Forlan was clear enough about the fact that the Argentine's departure won't damage the Spanish top-flight much. He insisted that the league would still survive without the six-time Ballon d'Or winner.
The Barcelona skipper has been rumoured to join the Cityzens and his ex-manager Pep Guardiola for a long time and Manchester City have already shown their interest in Messi.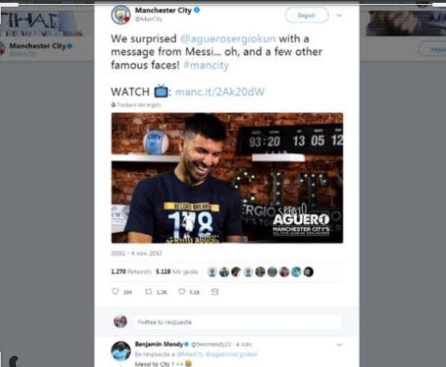 His wages will not be a topic of concern for the club and amid contract talks with Pep Guardiola, it is very likely that he will stay as the City boss for an extended period.
Paris Saint-Germain and Antonio Conte's Inter are the other parties involved and are equally willing to incorporate Messi in their squad.
"I wouldn't say it is a gift (Messi staying). Obviously, La Liga has grown up thanks to the great players who played in different club. But La Liga is La Liga, and the clubs are very important, and are in the history," said Forlan who won the Europa League and the UEFA Super League during his time in the Spanish capital between 2007 and 2011 for the Rojiblancos.
The 33-year-old is due to become a free agent at the end of the 2020-21 season and as far as the current scenario is concerned, he has not had the starts he would've wanted.
He failed to contribute via a goal and an assist in open play before the Catalans played Real Betis, and surprisingly in that game Messi was named on the bench for the first time after September 2019.
Things still look very blurry as nothing is certain. While the representatives at Barcelona say that Messi is still the first priority at the club, people from outside the claim that the Argentine is only seeing out his contract.
Featured image credits- goal.com