Famous football players who switched their nationality -Sportco List
The ongoing international break is a break for all footballers not from football but from moving to a more dedicated atmosphere where they play for their nation. 
However, there have been some players who decided to play for the other nations as well. Some were due to personal reasons, while some switches happened due to lack of opportunities, and favoritism.
Thus, we at Sportco present a list of some high-profile footballers who switched their nationality to play for another country.
Ivan Rakitic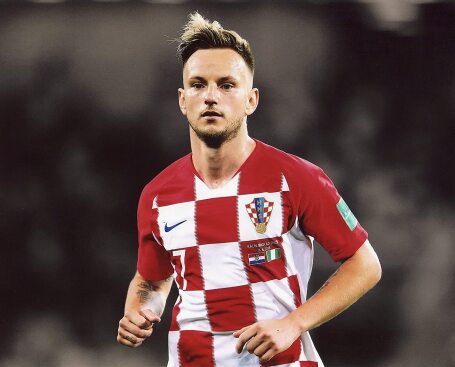 The ex-Barcelona midfielder had represented Switzerland in U-17, U-19, and U-21. However, he did not think twice before he switched sides to play for Croatia. 
Diego Costa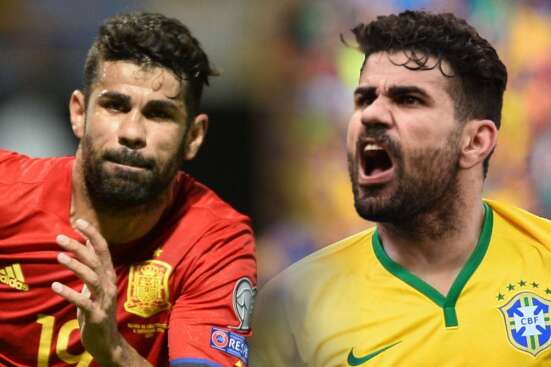 Diego Costa was one of the very few players about whom people knew that he could've stuck to representing Brazil on the grand stage. 
He was also a part of Brazil's 2014 World Cup campaign under Luiz Felipe Scolari but he decided to switch to Spain, only to get knocked out in the group stages of the tournament.
Scolari even accused him of shattering millions of dreams that year.
Gonzalo Higuain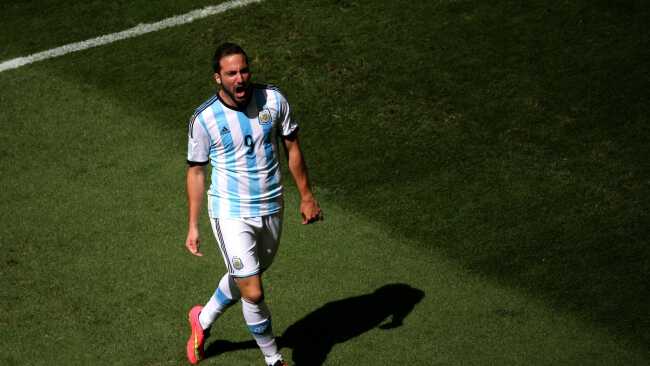 Ever imagined how relieved Messi and Argentina fans would be if Higuain did not become an Argentine national. Higuain was born in France but just being a 10-month old, his family shifted to Argentina.
However, the ex-Juventus striker became an Argentina national in 2007. 
Strange Fact: Higuain still holds his French citizenship.
Alfredo Di Stefano 
Alfredo Di Stefano was an absolute legend in this situation too. Stefano represented Argentina, his birth country for six times, but then opted to play for Colombia in 1951.
Having represented his new nation just four times, Stefano was quick to move to become a Spanish international, where he made 31 appearances, finding the net on 23 occasions.
Alphonso Davies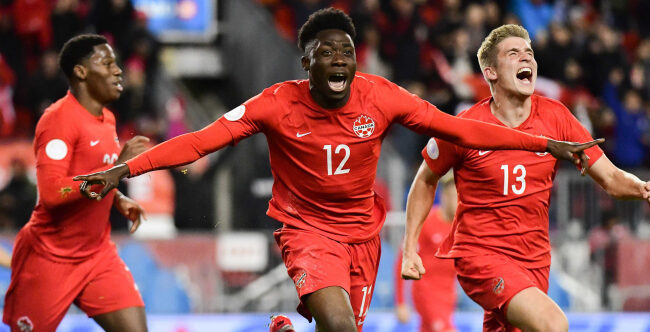 The ex-MLS and current Bayern Munich superstar, Alphonso Davies is always known as a Canadian but do you know that he took birth in a refugee camp in Ghana?
Davies passed his Canadian citizenship test in 2017, having earned a reputation after being a part of the Edmonton Strikers and the Vancouver Whitecaps.
Pierre-Emerick Aubameyang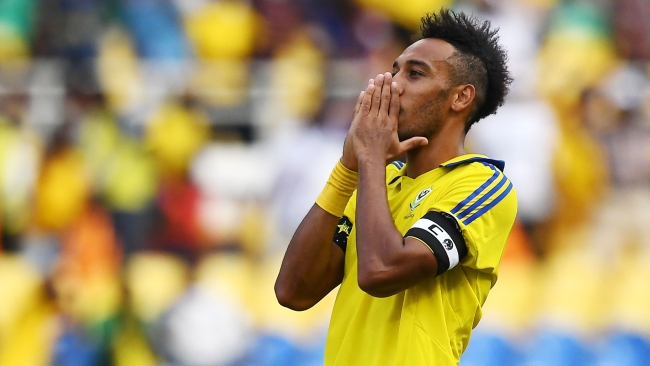 Aubameyang was born in France to a father from Gabon and a Spanish mother. However, Aubameyang then opted to represent Gabon in 2009, after representing France during his early days.
Jack Grealish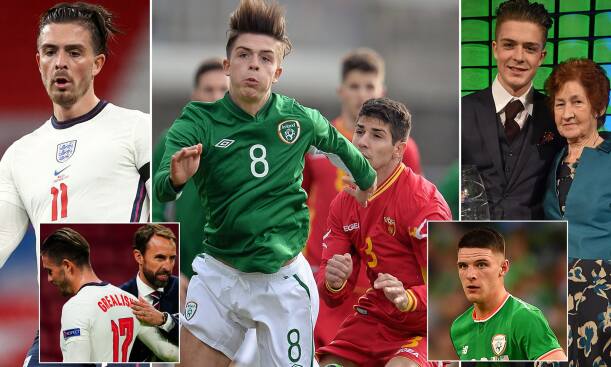 Grealish had the opportunity to either play for the Republic of Ireland or England. He was born in England but he had the other opportunity because of his grandparents.
Jack Grealish even represented Ireland in the youth games but in 2015, he took a final call and declared himself as an England international.
Kalidou Koulibaly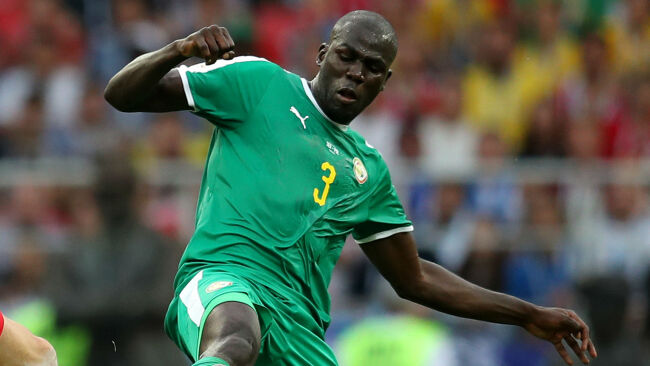 The robust centre-back was born and bred in France but switched allegiances to Senegal six years ago. When asked about his decision, Koulibaly told that he wanted to write the story of the future of Senegal football.
Several other names include Kevin-Prince Boateng who switched to play for Ghana despite his brother Jerome Boateng representing Germany.
Christian Benteke was also born in Congo but he represents Belgium, having scored too in his latest appearance. Riyad Mahrez could've represented France too but he chose to continue with Algeria. 
However, Lukas Podolski, a Poland International was one of those who did not have the best time in Poland but he did show his skills at the club level in Germany.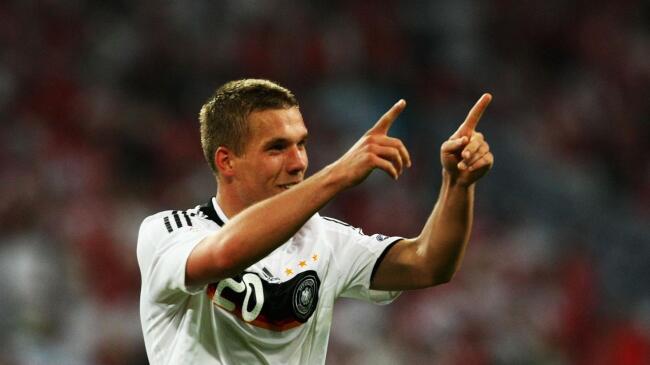 Being a Bayern Munich striker, Podolski made some impressive displays but he was ignored by the Polish national coach Pawel Janas. Despite requests of calling the Poland star, Janas went on record to say that the nation has a better striker than Podolski and that the striker is not even a starter at his club.
Sadly, Germany took this opportunity with both hands and Podolski went on to make 130 appearances for the 2014 World Cup winners and even played a significant role in the process.
Just like this, there are many other plays too, who selected one, while ditched the other.