FIFA 21 VOLTA Street football: Features | Style Icon | Locations | Squads
FIFA 21 Volta: Overview & Features
A game that was highly popular in the last decade, street football was renowned for all the freestylers and players who liked tricks more than just passes and through ball. 
Now FIFA 21 has roped in the concept of VOLTA Football that allows players to play with squads, having just three, four, or five players.
There are 3v3, 4v4, and 5v5 options in the new FIFA 21 Volta, where users can select their favorite clubs or country and choose the required number of players, considering the mode applied, and each player is selected by the user only.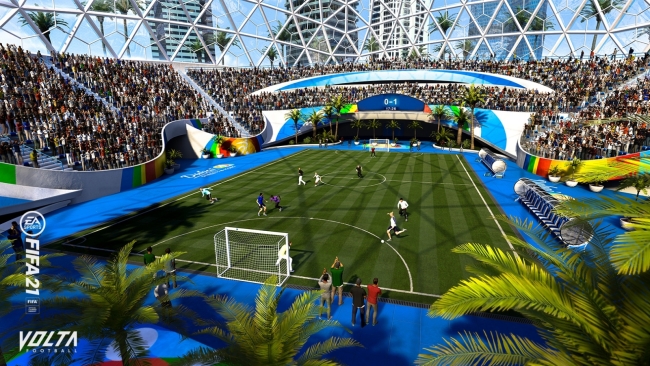 Street Football back in the day had only 7-10 countries to choose from, while the 5-a side fixed mode strictly comprised the legends back in the day. 
Now, suppose you opt for Barcelona in a 3v3 contest you can select any three players from the Barcelona squad and enjoy the same experience, that you did in street football in the past.
With the technological advancements we have now, the graphics enhanced, everything looks more realistic, while you also have unique celebrations for the players just to rub it on your friend's face. Let's have a look at some other features.
FIFA 21 Volta: Style Icon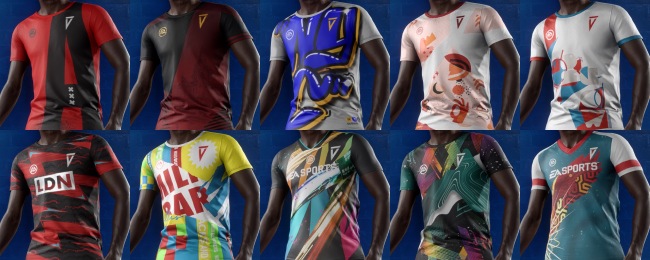 Now, with football, you can also brag about your style as there are customization options available for males or females called the VOLTA AVATAR. You could take new and uniquely styled Adidas apparel, street football teams, and also celebrity-designed collections.
FIFA 21 Volta: Locations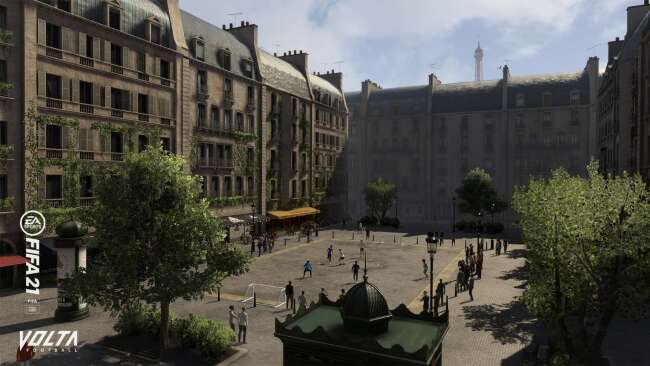 There are options in galore here too. You can play in Dubai, Milan, Paris, Sao Paulo, Sydney, and also, on pitches of places like Barcelona, Berlin, Cape Town, London, Los Angeles, New York, Miami, and many more.
Each one has its charm with a resemblance that could make your eyes pop out. The VOLTA stadium is another scintillating addition to these location options as it shows how classy football can appear to be, even for the non-footballers.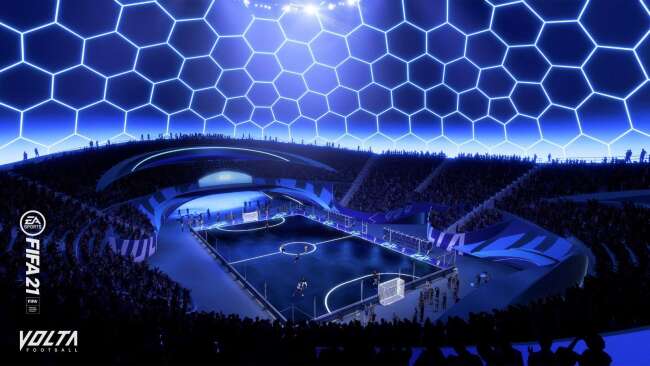 There also exists an option where you can remove the walls of the pitches you've chosen to play.
VOLTA Squads
In VOLTA squads, you can play with your friends or other users online, make a squad with your friends in the same team, a group, or even solo.
FIFA 21 Volta: Recruit a Star-studded side
You can build your squad to go head-to-head against special teams led by superstars such as Kylian Mbappe and many other legendary icons. Beating them will help you to add these stars to your side, thus making you stronger.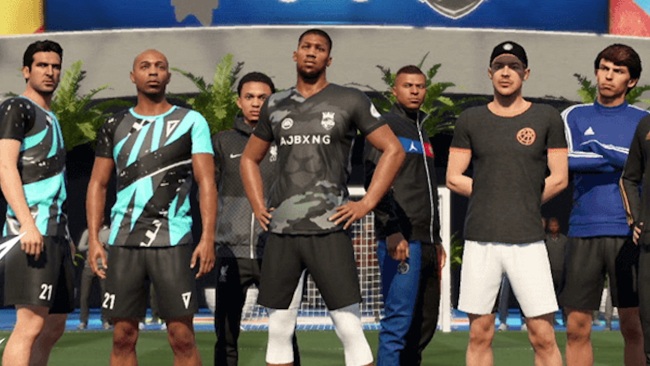 Apart from these features, the features of monitoring your avatar's growth, team chemistry, and many more make you not only reminisce your old days with street football but make you happier about how the game has adapted with time.