FIFA World Cup 2022 | Big names missing out in the group stage
The FIFA World Cup 2022 has got off to an exhilarating start as we approach the final matchday with several teams still buying out for a place in the knockout stage. 
While winning and losing are part of the game, injuries too are an element where teams have suffered a lot. Big names like Neymar, Karim Benzema, and Paul Pogba are all part of the missing contingent of teams. So here is a look at a few names that are not playing in the group stage.
Neymar (Brazil)
The Brazilian No.10 is one of the most coveted players in the modern era carrying the tag of the most expensive player in the history of the game. However, his FIFA World Cup 2022 campaign is in serious doubt after he sustained an ankle injury during Brazil's opening match at the World Cup against Serbia. The injury saw him taken off while raising plenty of doubts about his availability for the rest of the tournament. For now, though, Neymar has been ruled out for the group stage and might feature in the knockout stage if the five-time champions advance further in the tournament.
Karim Benzema (France)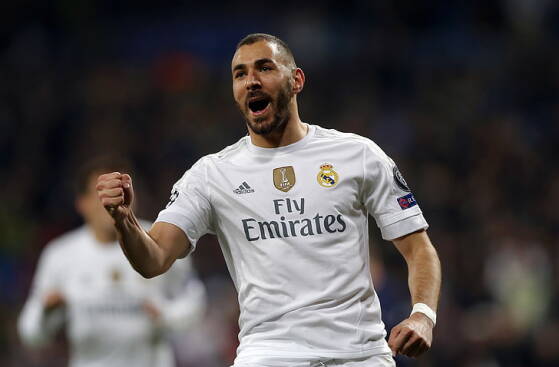 No sooner was he back, but he was sidelined again – this has been Karim Benzema's fortune. The current Ballon d'Or holder was set to make his return to the World Cup after eight years, having gone missing from the triumphant French squad in 2018 where he was not part of the team. However, that run will now continue as he was ruled out of the tournament with a muscle tear that will require three weeks of recovery and is thus out of the entire FIFA World Cup.
Paul Pogba (France)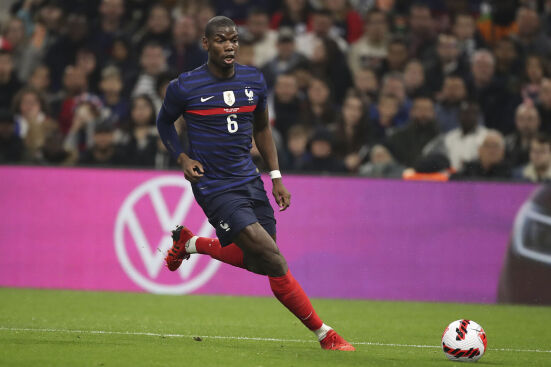 Member of the 2018 World Cup winning team, Paul Pogba will be the missing piece in the puzzle for Didier Deschamps as he is not available for the 2022 showpiece. A knee issue with Juventus saw him initially get ruled out for short time, but the extent of the injury got worse and has left him with further time to spend on the treatment table. The knee injury to Pogba is seen as a major blow for the side, while Adrien Rabiot is deputizing for him.
Theo Hernandez (France)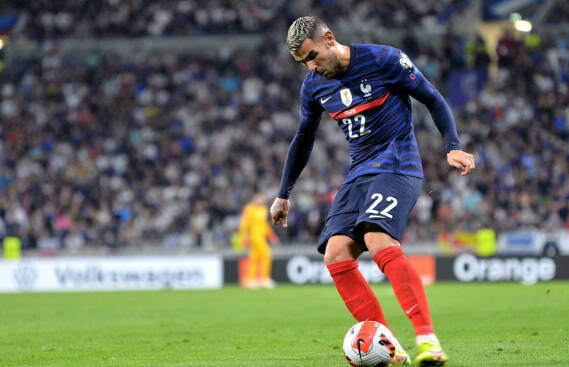 After tearing his Anterior Cruciate Ligament (ACL) tissue, 26-year-old Theo Hernandez has been ruled out of the FIFA World Cup 2022. The star defender suffered the injury during France's opening match of the tournament and is now ruled out, giving another headache to the French medical team. Worryingly, neither Lucas Digne nor Ferland Mendy are part of the team set-up in Qatar to provide the necessary back-up.