The five fastest official serves in the history of tennis
That the serve is the most important aspect of tennis is not a mere cliché. When you serve well, that is nearly half the job done. The ace is a very crucial part in any match and can act as a get out of jail card in tense situations. Here, we look at the top five fastest serves recognised by ATP.
5. Feliciano López
Feliciano López is one of the most experienced players on tour, and boasts of a really good serve. Case in point, when he served one of the fastest ever serves in the Aegon Championships of 2014. In the first round match the Spaniard served at an insane speed of 244.6 km/h or 152 mph.
4. Andy Roddick
Andy Roddick was known for belting the ball and wasting no time between points, he always used his serve as his main strength. In the 2004 Davis Cup semi-final against Belarus, Roddick broke Rusedski's record for the world's fastest serve. He sent the ball flying at a blistering speed of 249.4 km/h or 159 mph.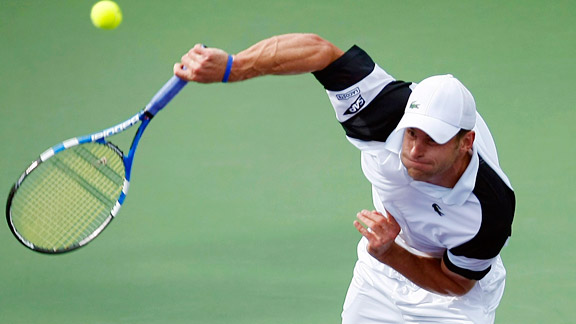 3. Milos Raonic
Milos Raonic is the first Canadian player to achieve a top 10 ranking. He is also one of the biggest servers the game has ever seen. In the 2012 SAP Open semifinals he clobbered the ball at 249.4 km/h or 159 mph to tie with Andy Roddick for the second fastest serve at the time.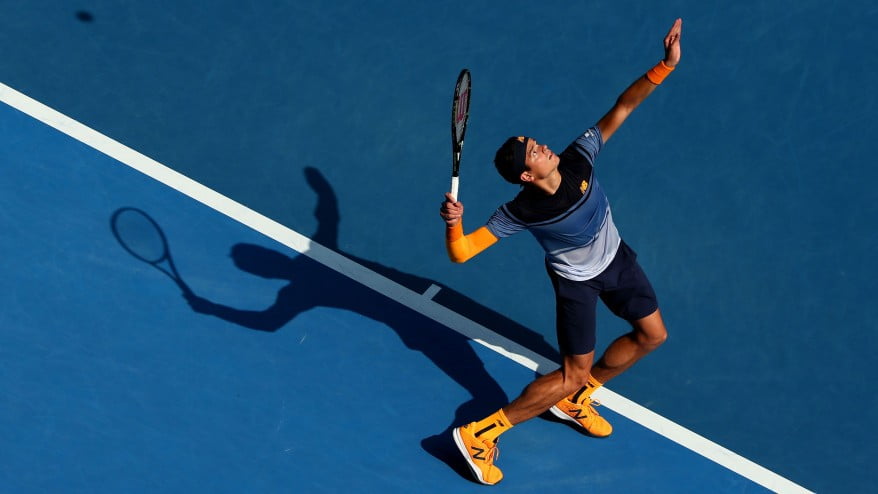 2. Ivo Karlovic
Ivo Karlovic is one of the tallest players on the tour. A great server in his prime, he has the record for the most career aces with nearly 13,000 of them. In Croatia's first round encounter of the 2011 Davis Cup, Karlovic broke Roddick's fastest serve record. He shot out an absolute missile of a serve, with the speed gun capturing it as 251 km/h or 156 mph.
1. John Isner
American John Isner has had a career high ranking of No. 8, and is currently placed 9th. He is just behind Karlovic in the aces tally, standing at 10,937. The American let out a thunderbolt of a serve in the 2016 Davis Cup tie against Australia, recording the fastest serve ever at 253 km/h. (157.2 mph)