How the two-year transfer ban could impact Chelsea players
FIFA have slapped Chelsea with a two-window transfer ban, meaning that they can not sign players until the summer of 2020, thus shaking up the entire transfer market. They may be able to successfully appeal and postpone the punishment in order to sign players this summer, but that is far from being a certainty. Here, we take a look at the specific situations of five of the club's key players.
5. Mateo Kovacic
Kovacic's rights belong to Real Madrid, but he is currently on loan at Stamford Bridge. Although the 24-year-old Croatian has said that he would like to stay in London, this sanction could change the situation. Chelsea's intention was to negotiate a permanent transfer with Real Madrid, but that now seems impossible, given their transfer ban.
4. Alvaro Morata
The Spanish striker is currently on loan at Atletico Madrid and his rights still belong to Chelsea. Although his loan deal runs until the summer of 2020, there is a clause in his contract that would allow the Blues to recall him this June. Yet Atletico Madrid could respond by triggering a purchase option at that moment in order to keep him.
3. Christian Pulisic
The American will still be able to join Chelsea despite this sanction. He signed with the London-based club in January and is currently remaining at Borussia Dortmund on a loan. When that loan finishes at the end of this season, he can move to Stamford Bridge without the ban affecting the transfer.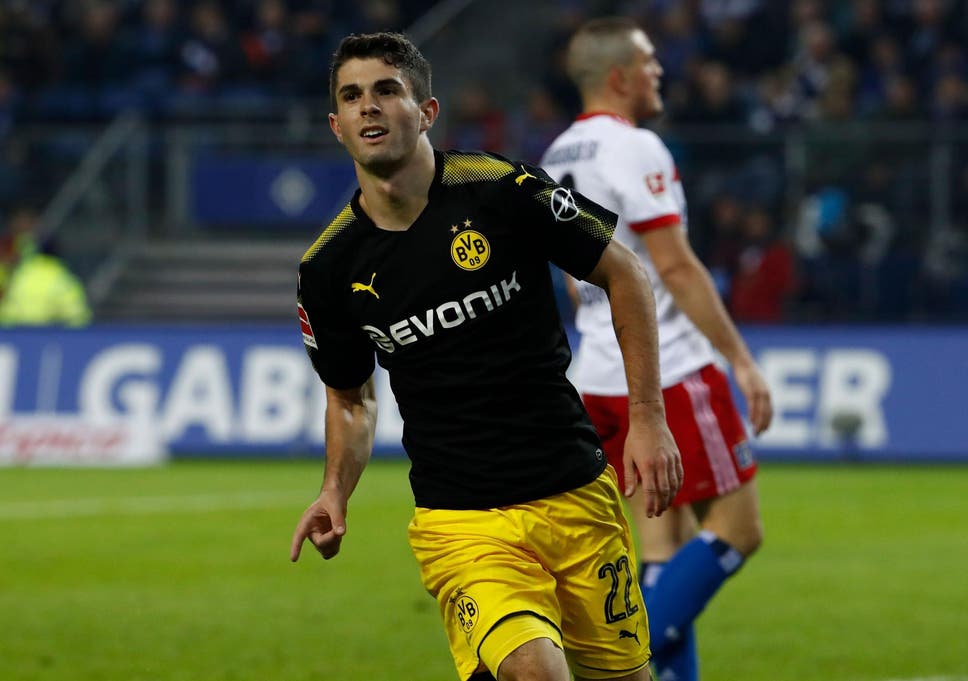 2. Gonzalo Higuain
The Argentine's situation might be the most complicated. He is on loan from Juventus until June of 2019 and there is a purchase option that will be obligatory should he fulfil some conditions that are very much achievable. Yet, activating this option would be viewed by FIFA as a new transfer. If the transfer ban is applied before the Blues can extend the striker's contract then he would have to return to Juventus, so Chelsea are expected to ask for a provisional suspension of the sanction.
1. Eden Hazard
The Belgian announced recently that he had made a decision on his future, having long been linked with a transfer to Real Madrid, but his situation may now change. His contract runs to 2020 and there was a chance he could be sold this summer, but Chelsea may now shut the exit door since they wouldn't be able to replace him. This, though, could see him depart as a free agent in the summer of 2020.