Five Indian wicket-keepers who did not make it big in ODIs
As there has been immense speculation related to MS Dhoni's retirement and selectors have also been looking for the best replacement for his role, there are a number of wicket-keepers who have been waiting to be featured in ODI cricket on a long-term basis. 
Although Dhoni is yet to make the big announcement, everyone knows that it could come anytime soon. 
Today, we are giving a list of five Indian wicket-keepers who could not make it big in ODIs.
5. Parthiv Patel 
In the early 2000s, when Indian selectors were looking for a long-term wicket-keeper, a 17-year old guy named Parthiv Patel was chosen to take up that responsibility in the Indian cricket team. 
He made his ODI debut in 2003 against New Zealand, where he scored only 13 runs and just like his debut, his career also did not make much progress. 
He featured in the Indian team in 38 ODIs as a wicket-keeper and scored only 736 runs with an average of 23.74, including 4 half-centuries with a personal best of 95. 
He has been a part of IPL since its inception, though, and has played with 6 different franchises.
4. Vijay Dahiya 
After Nayan Mongia's retirement, Vijay Dahiya took the gloves on for Team India, but his career ended in a short span of time. 
He played in 19 ODIs and scored only 216 runs with an average of 16.62, including only a single half-century. Currently, he is the coach of the Delhi cricket team.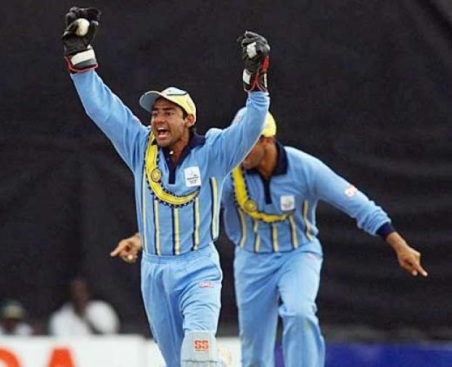 3. Deep Dasgupta
Deep Dasgupta got his place in the Indian team owing to his good performances in first-class games. 
In 2000-01, he bagged 13 dismissals and scored 190 runs in just 3 matches, but his international career was not as impressive. 
He could only manage 51 runs in 5 ODIs, averaging 17 with a best score of 24. Currently, he works as a cricket expert and commentator.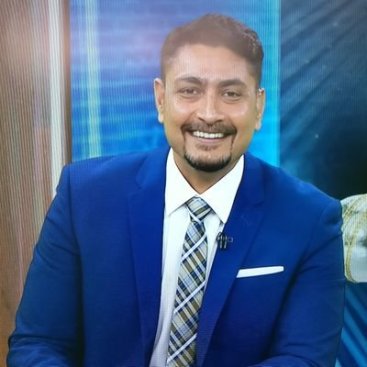 2. Ajay Ratra 
Ajay Ratra was a part of the Under-19 World Cup winning team in 2000. He made his debut in January 19, 2002 against England. 
In his 8 ODI innings, he managed to score only 90 runs, averaging 12.86 with a personal best of 30. 
After Ratra's disappointing performance, Rahul Dravid took up the mantle of being India's keeper.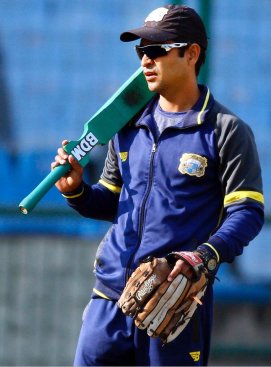 1. Naman Ojha 
It was a curse for Naman Ojha to have been a contemporary of MS Dhoni, because of which he never got enough chances to be featured in the Indian team as a wicket-keeper. 
He only appeared once against Sri Lanka and got out for a score of 1. 
Although Naman was phenomenal in his domestic career, that did not help him to gain a spot in the Indian cricket team.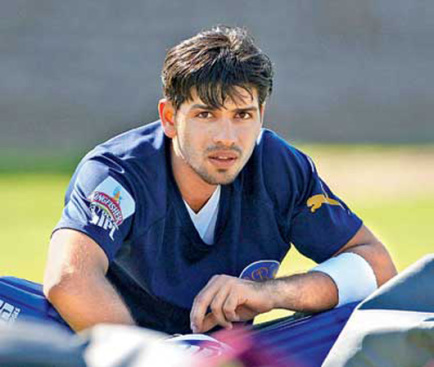 Featured Image Source : BCCI.tv