Four greatest Indian golfers
A sport that is loved by fans across the world, Golf is still a niche in India, considering it is a costly sport. Its popularity in India is slowly on the rise, however. Despite a low participant pool, some Indian golfers have made their mark on the global stage . Here's a look at top golfers India have ever seen.
Jeev Milkha Singh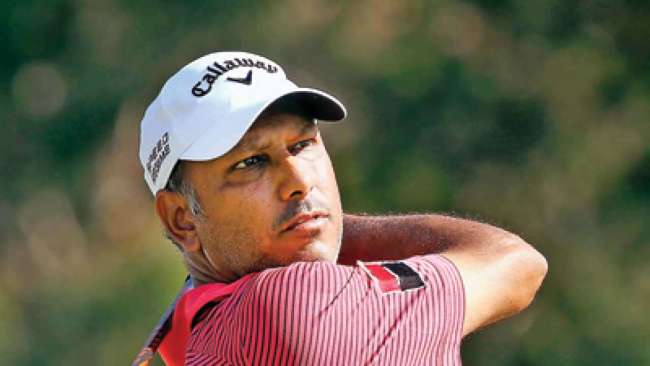 His father is legendary athlete Milkha Singh. Jeev picked up the sport from his father Milkha, who used to play golf on a friend's persistence after retirement. Jeev made a career out of golf and became the poster boy of the sport in India. 
He is the first Indian golfer to enter top 50 in world golf. In 2008, he was ranked 12th in the European Tour Tournament. In the same year, he topped the Asian Tour Order of Merit. He was honoured with Arjuna Award in 1999 and Padma Shri in 2007. He has a tournament - Jeev Milkha Singh Invitational - named after him.
Arjun Atwal
He has a long list of achievements. He won the European Tour Order of Merit event, the first Indian golfer to achieve such a feat. He is the first Indian golfer to earn US PGA Tour membership and second after Jeev Milkha Singh to become a member of the European tour. In 2003, he topped the Asian Tour Order of Merit. He won the Hero Honda Masters tournament in 2000. He was conferred with Arjuna Award in 2007 for his achievements in golf.
Anirban Lahiri
He is also an Arjuna awardee, winning the honour in 2014. He has a total of 21 tour wins. He has 2 European Tour wins, 7 Asian Tour wins and 12 wins in other tours. He was named the Asian Player of the year in 2014. In 2015, he topped the Asian Tour Order of Merit. He has recorded 18 professional wins and attained the highest ranking of 33. 
Shubhankar Sharma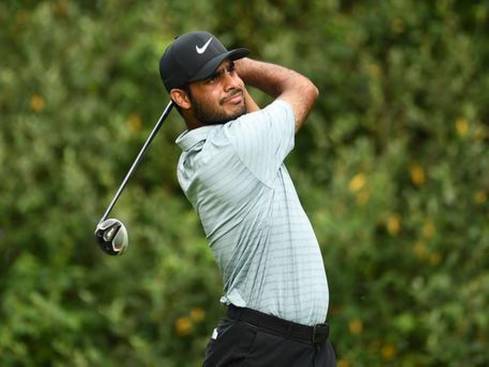 He is just 23, but making his mark in Indian golf steadily. His achievements on the golf course in his brief career has already earned him the Arjuna Award in 2018, and thus becoming the youngest Indian golfer to be honoured with this award. He has won 2 European Tour titles, and 2 Asian Tour titles. He has 8 professional wins of his career. He has also won the Asian Tour Order of Merit like his seniors.
Photo courtesy: Times of India