Overwatch World Cup: Global Esports announces partnership with Razer
India based Global Esports has announced that gaming hardware manufacturing company, Razer will be its official gaming equipment sponsor for the Overwatch World Cup, which will be held in Anaheim Convention Center, Anaheim, California. 
Through this partnership, Team India, which is owned and run by Global Esports will have access to high-quality gaming peripherals in the upcoming tournament. Team Singapore is also in partnership with Razer for the same event.
Dr. Rushindra Sinha, co-founder of Global Esports said that they hoped this would be the start of a long-lasting relationship. 
David Tse, global Esports director at Razer said it has always been Razer's objective to develop Esports in the region and this partnership would ensure the players are equipped with the best tools for the ultimate competition experience.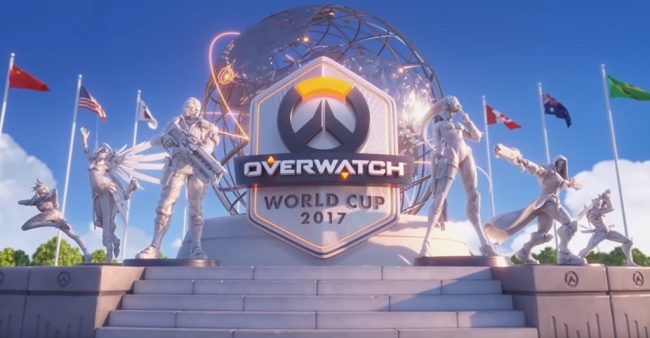 The Overwatch World Cup, which will be starting tomorrow will feature 10 teams. These will be split into two groups of five teams each and the top three teams from each group will go through into the Medal Round. 
The Medal Round will be held on Sunday. The top two teams out of the six will get a direct entry into the semi-finals. The other four teams will battle it out to join them in the semifinals. The top 3 teams will get medals and cash prize. 
This year, Blizzard has made a very controversial decision to only sponsor travel expenditure for the top 10 teams in the competition. So, the 37 other team have to fund their own travel, and due to this 11 teams have already dropped out.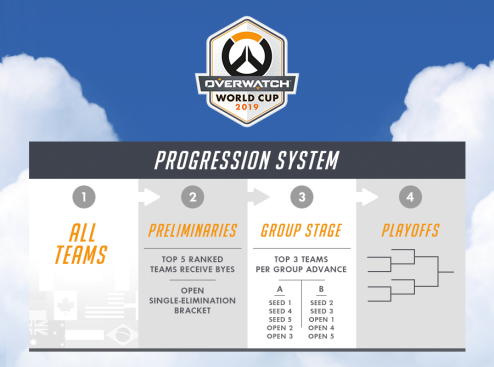 Overwatch is played by around 40 million gaming enthusiasts all over the world. The OWWC, which began in 2016, has been dominated by South Korea since the start.
Last year, Team UK dubbed '7Lions' took out favorites USA, in the Quarterfinals, before getting knocked out 2-0 by South Korea, who went on to win the final 4-0 against China. Canada came third, after defeating U.K 3-2. 
Featured image credits: Overwatch.com