Goalkeepers who started off as outfield players in Football
Sportco takes a look at some goalkeepers who have been versatile and have shown skill not just with their hands but with their feet as well
Goalkeepers is a very crucial part of a football game and the game will just not be as entertaining if they were not there
But have you ever imagined how beautiful it looks when goalkeepers come out for the corner at the final minutes hoping to get their head on the ball and score a goal when their team is desperately looking for an equalizer?
However, to make things more interesting, what if we tell you about some high-profile goalkeepers who used to be outfield players at a certain stage of their career or life. Let's have a look!
1) Joe Hart
Well, we all know how well the ex-Manchester City goalkeeper is at playing cricket at Tottenham.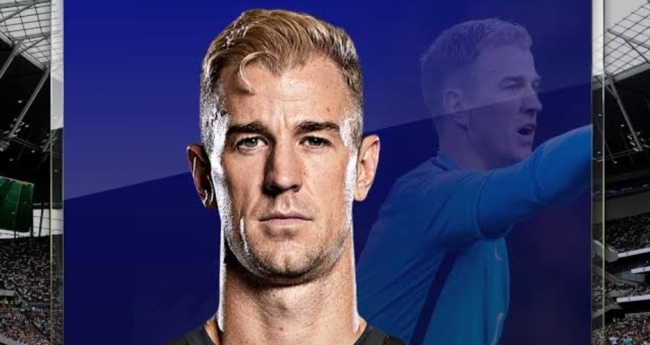 Hart was just a 10-year-old guy when he was chosen to play for his local team Shrewsbury. He was a courageous outfield player, playing for his school and Sunday sides. However, he took up goalkeeping for the very first time when he joined Shrewsbury aged 14.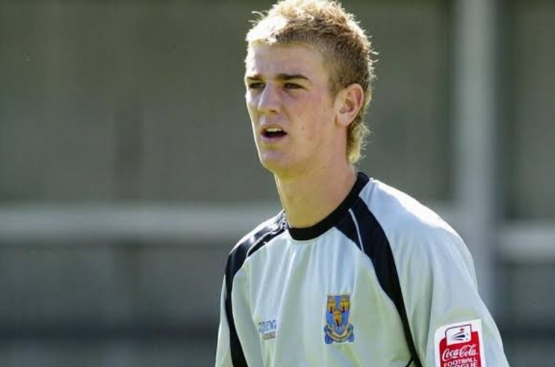 2) David De Gea
The Numero Uno of Manchester United for almost 10 years now, is hailed as one of the best goalkeepers in the world but can you imagine him scoring a hattrick?
De Gea's father was a goalkeeper for La Liga side Getafe, while De Gea played as an attacker for his club side La Escuela De Futbol Atletico Casarrubuelos, a club in connection with the Rojiblancos Atletico Madrid.
De Gea kept playing as a forward for his school team until he was 14, and this is what his instructors had to say when they were asked about the Spaniard's ball-playing abilities and his footwork. 
3) Thibaut Courtois 
The Belgian is third on our list. Hailed as one of the finest of goalkeepers currently, Courtois played in four different league winning sides and that speaks volumes. 
His height, his reach, and his experience are well known but that is not how the player started his professional career.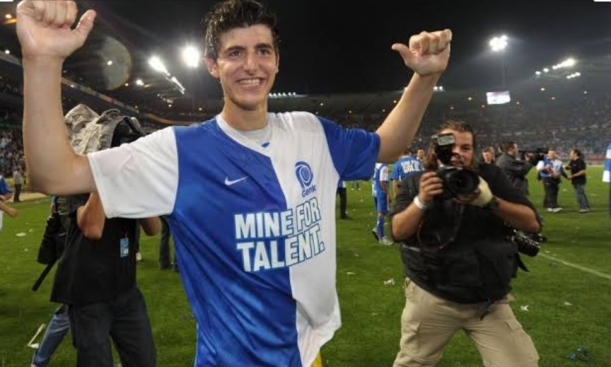 He was a left-back for a local team Bilton V.V. He was also selected to play for Genk as a full-back. He realized that he was good at goalkeeping when he was nine years old although he kept playing as an outfield player because he was unsure if he'd be taken out for playing only one position. 
4) Adrian
One of the backup goalkeepers for Alisson Becker, Adrian played a significant part of his early years as an outfield player. He also, like De Gea, was a striker for Spanish side CD Altair until he was ten.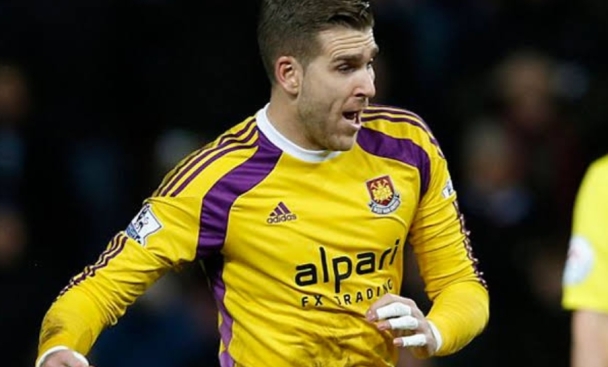 The prime reason for the player taking his current position in football is because his team did not have a goalkeeper and when he tried, he came out to be good, so good that he was soon asked by Betis.
5) Caoimhin Kelleher
Another Liverpool goalkeeper in the list, Kelleher started in goal against Wolves in the Premier League for Jurgen Klopp's side as he managed to earn the manager's trust who started him despite Adrian being available.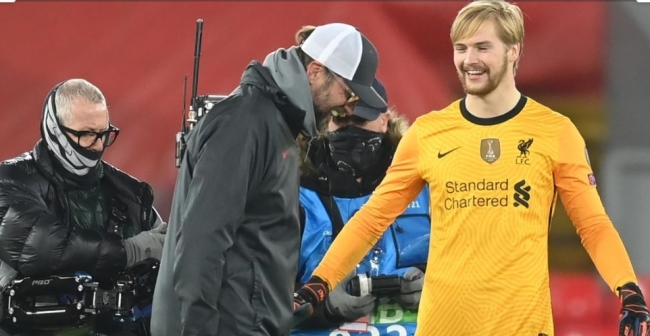 He played as a striker too. However, it was his father who made him keep the goal in between his U-14 level training, and now he's probably the new back-up goalkeeper for Liverpool.
6) Jose Manuel Pinto
The ex-Barcelona number two won seven major trophies during his time with the club as he was the second-choice behind Victor Valdes.
However, he was a defensive midfielder in his early days. Pinto has several talents though,  and he now is a producer and musician,  something he liked from his playing days. 
Featured image credits- talksport.com