Is Harry Kane worth his price in Fantasy Premier League?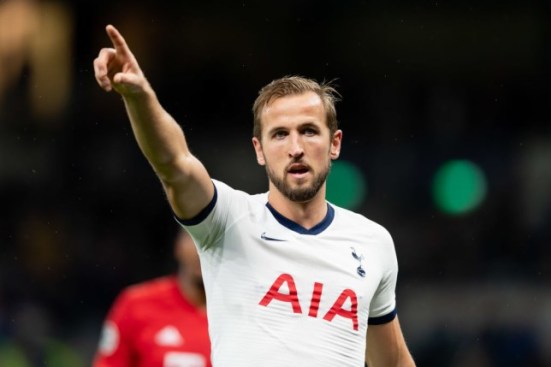 Harry Kane started the 2019-20 season of Fantasy Premier League with an eye-catching price of £11.0m. 
Even though it is the cheapest price he has started any season since 2016-17, the price was a bit much considering his and Tottenham's initial form. 
This is not a 'Kane bashing' article and the England Captain is still the most valuable part of the Spurs squad and what he brings to the team is beyond goals. But those values are worthless for an FPL manager if he is not converting those experiences and skills in the ground. 
Kane is currently priced at £10.9m. So, is Harry Kane worth his price range in FPL? In short, NO!
Let's look at the recent stats. In the last five matches, Kane scored 28 points, 16 of which he scored last week against the 13th placed Burnley. He has blanked in the two games weeks before that against Bournemouth and Manchester United respectively. 
During the same time, Jamie Vardy (£10.1m) scored 48 points, Marcus Rashford (£8.9m) scored 43 points, Tammy Abraham (£7.9m) scored 24 points (Abraham missed the GW 14 due to injury), Danny Ings (£6.4m) scored 39 points and Raúl Jiménez (£7.5m) scored 28 points.
All these strikers mentioned above are way cheaper than Harry Kane and unlike him are scoring consistently. This is one of Kane's most inconsistent season as he is blanking in roughly two out of three matches. 
There are many valuable strikers under £10m bracket, who will give a better return for your investment. At this point, Rashford, Abraham, and Ings are consistently getting the goals and Vardy is unstoppable.
There is a reason why despite having a 16 points game week, Kane is still owned by only 19.2% FPL managers. Get another striker in place of Kane and use the money in purchasing other Spurs assets like Heung-Min Son or Dele Alli, who are in the form of their life. 
Kane would have been a great option if he was priced somewhere between £8m to £9m, but £10.9m is on a bit higher side for him. 
Cover image credits: Metro