Hiko announces retirement from Competitive VALORANT | What's next for 100 Thieves?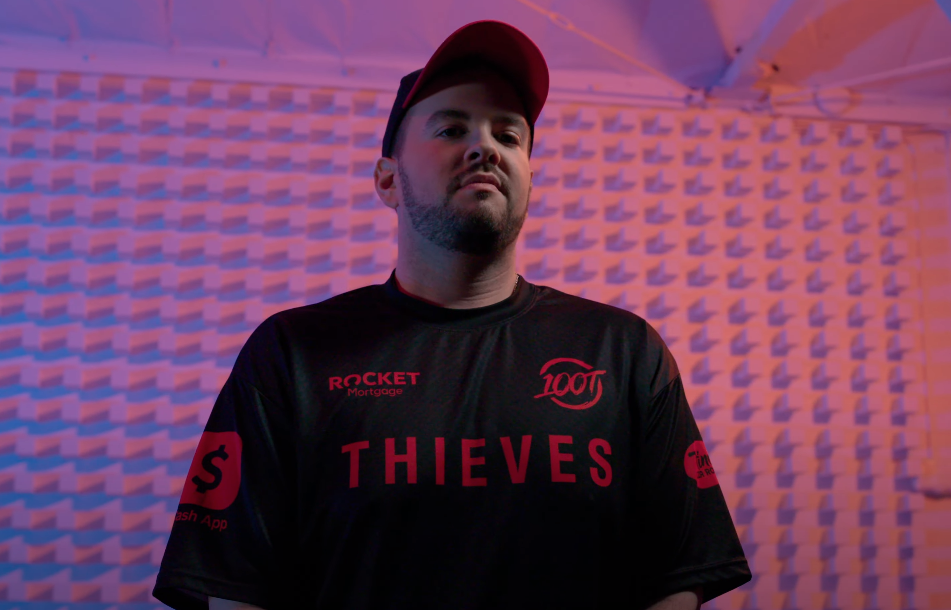 Spencer 'Hiko' Martin announced his retirement from competitive VALORANT and will move to a full-time content creation role within 100 Thieves.
"Hiko has been a monumental piece to our VALORANT program." 

-100T CEO, Nadeshot
The 32-year-old Veteran began his career as a Counter-Strike pro. When VALORANT was released in June 2020, Hiko's streaming career boomed as he became one of the best players in the new tactical shooter from Riot Games. 
He went on to help form the 100 Thieves VALORANT roster, which further went to achieve great success in the VALORANT Champions Tour.
"This decision was pretty bittersweet for me. I'm sure I'm going to miss competing, but I'm also super excited to announce that I will be continuing my content creation career under 100 Thieves."

-Hiko
What's next for 100T VALORANT?
After the departure of Hiko, Asuna is now the only standing member of the OG 100T Roster that went on to win the First strike Championship.
Ethan, Asuna & Bang are currently the only three active members of the squad alongside Sean Gares as the coach and DDK as a general manager. 
Although there are many reports circulating around the scene suggesting that 100T might be picking up SoaR in-game leader Brenden "stellar" McGrath, former Built by Gamers player William Cheng, and Rise player Derrek. 
An announcement is expected in a few days as Sean hinted.