Inter Milan star opens up on his Manchester United exit
Romelu Lukaku has revealed that he had let Ole Gunnar Solskjaer know in March itself that he wanted to leave Manchester United.
Ole has come under a lot of criticism for his decision of letting Lukaku join Internazionale in the summer and then not replacing him with another striker with the same sort of experience and quality.
Marcus Rashford was the one who took up the mantle in Lukaku's absence and scored goals for United in the first half of the ongoing season. However, with him being injured and out for three months, United are lacking sting in their attack now.
Anthony Martial and Mason Greenwood have shown glimpses of their talent on occasions, but they have not been as clinical as Rashford. Martial, in particular, has missed some easy opportunities in the last couple of games. 
As far as Lukaku is concerned, he was one of the signings made by the previous United manager Jose Mourinho. While he had an outstanding debut season at Old Trafford, he couldn't quite replicate it in the following term.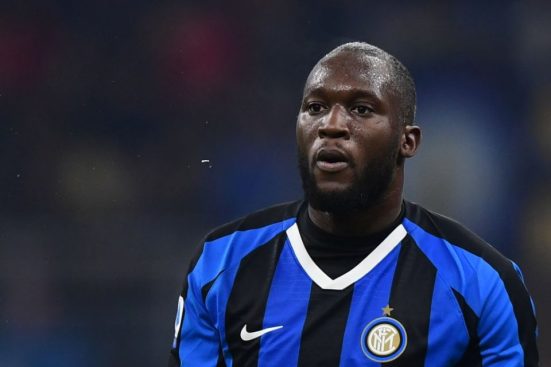 According to Lukaku, when he introspected what he needed to do to find his touch back, he realized that it would probably be better off changing the environment. Once he made up his mind, he conveyed it to the manager. 
Lukaku also insisted that the Red Devils could have fared better under Jose Mourinho if the Portuguese coach was provided the kind of personnel he was after.
"I made my decision around March, and I went to the manager's office and told him it was time for me to find something else. I had to find it within myself what was lacking and came to the conclusion that it was time for me to change environment." Lukaku was quoted as saying by Sky Sports.
"I think Jose Mourinho, if he would have had the players that he wanted, he would have done better than what we did." Lukaku added.
Featured Image Credits: metro.co.uk