Liverpool target Fabian Ruiz after Isco transfer bid got rejected
The European champions Liverpool are interested in the services of Napoli's Fabian Ruiz. They have stepped up their interest after their bid of 47 million pounds for the Spanish play-maker Isco was turned down by Real Madrid.
Although Liverpool don't have any specific issues in the midfield department at the moment, they still want to add a creative midfielder in their ranks. The Reds seem to be keeping in mind that their schedule in the second half of the season is going to be hectic as they are challenging for three titles.
The Reds will have to offer more money than they offered for Isco if they have to land Ruiz at Anfield. The 23-year old is extremely skillful and is rated by the pundits as one of the finest young talents going around in Europe. 
Ruiz has already made his debut in international football, as he has played 6 matches for his native Spain so far.
It might be challenging for Liverpool to convince Napoli to let Ruiz go at a transfer fee of below 60 million pounds, but Ruiz himself might be quite keen on moving to Liverpool.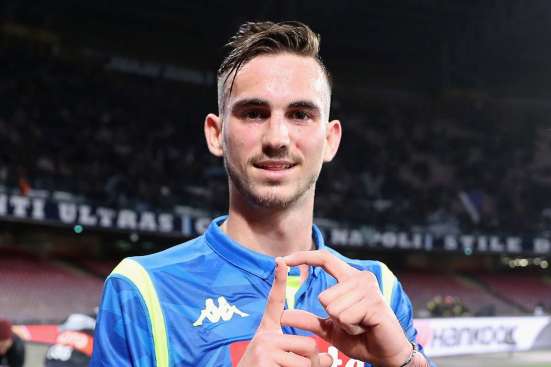 Not everything is going well at Napoli at the moment. There are issues between the squad and the club hierarchy. The players are not amused with some of the compulsions imposed on them by the chairman Aurelio de Laurentiis.
A couple of months back, the previous Napoli manager Carlo Ancelotti had also left the club under unusual circumstances.
Ancelotti had guided Napoli to the knockouts of the Champions League, pulling off some really convincing results in the competition including a victory against Liverpool, but he still got sacked.
There are reports that quite a few big names in the Napoli squad are contemplating leaving the club because of the behavior of the hierarchy and Ruiz might be one of them.
Liverpool, at the moment, is a great destination for any player around the world, considering the kind of football they are playing and the kind of culture they have developed within the group.
Now it is to be seen whether the Spanish midfield ace heads to the Merseyside club in the near future or stays back at his current club.
Featured Image Credits: Tribuna.com