Interesting Facts and Stats about the Barcelona Open!!
Interesting Facts about The Barcelona Open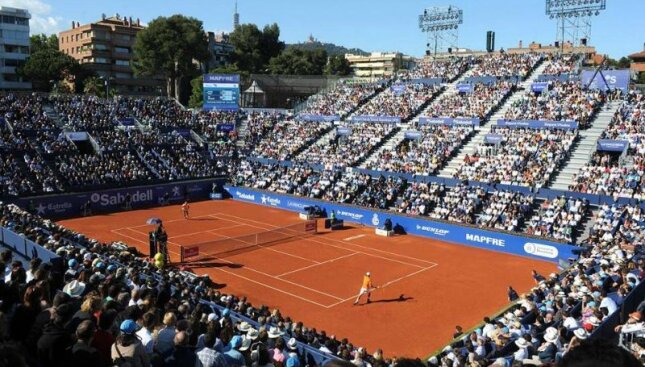 1. One of the oldest tournaments of the tennis men's circuit, the Barcelona Open is classified as an ATP 500 tournament.
2. The tournament was a part of the Grand Prix tennis circuit from 1970 to 1989, except for the 1971 edition. That year, the event was included on the World Championship Tennis circuit.
3. The tournament has many other names too. It is also known as Torneo Godo, Trofeo Conde de Godo and Open Banc Sabadell.
4. It is Spain's second most important tournament after the Madrid Open and generally takes place in the last week of April.
5. The Barcelona Open is played on the clay courts of Real Club de Tennis Barcelona.
6. Native tennis player and the King of Clay, Rafael Nadal has won the most titles at the Barcelona Open, a record twelve times. Starting from 2005-2009, 2011-2013 then from 2016-2018 and 2021.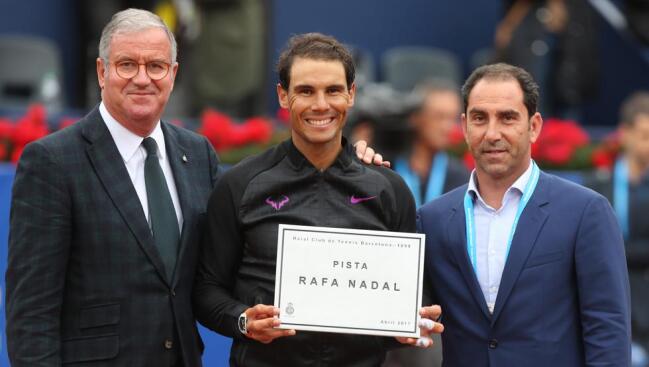 7. In 2017, the center court of the Real Club de Tennis Barcelona was renamed as Pista Rafael Nadal. ( Rafael Nadal Arena )
8. American tennis player, Roy Emerson is the only person who has won the most doubles titles at the Barcelona Open, though with not the same partner. 
-He has won 7 titles in all. In 1959,1960 and 1962, he won with Australian Neale Andrew Fraser. -In 1963 with Spanish player Manuel Santana Martinez. In 1964 with Australian Kenneth Norman Fletcher. 
-In 1965 with Indian player Ramanathan Krishnan and in 1966 with Australian Fredrick Sydney Stolle.
9. Spanish player Feliciano Lopez is the longest playing tennis player in the tournament's history. A run of 20 years which started from 1998, 2001-2012, 2014-2019 till 2021.
10. Roy Emerson and Manuel Orantes are the only two players in the history of the Barcelona Open to win both the singles and doubles events twice. Emerson won it in 1963 and 1964, while Orantes won it in 1969 and 1970.