Jesse Lingard: Can the young Englishman lead West Ham to a Top 4 finish?
West Ham United sealed a loan move for Manchester United's Jesse Lingard until the end of this season in last month's January Transfer Window.
Manchester United loaned Jesse Lingard to ex-boss David Moyes' West Ham United so that the Englishman could get substantial minutes under his belt.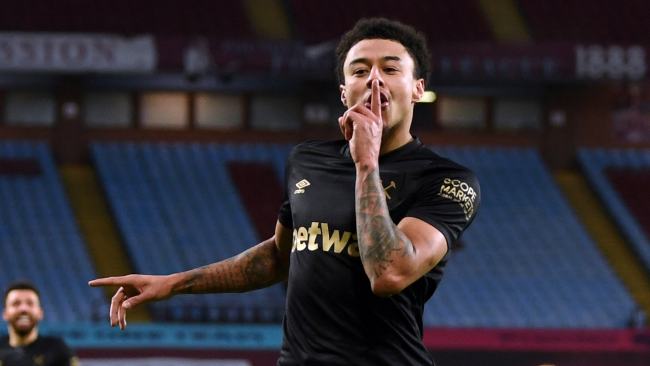 With West Ham being in the Champions League spot presently, how long do you think Lingard can take them forward in their 'UCL voyage'? Let's analyse.
Jesse Lingard was Manchester United's super sub under Jose Mourinho and he recouped his side's reputation on multiple affairs after coming on from the bench.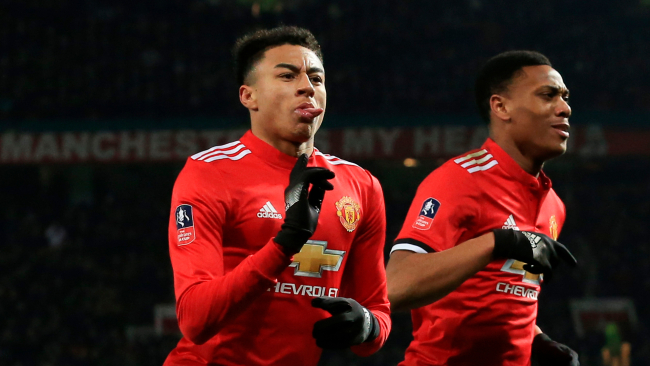 His commendable contributions earned him a spot in England's World Cup squad and that proves how delightful his performances were in the past.
After Jose Mourinho's sacking, Ole Gunnar Solskjaer arrived and Jesse's influence became redundant at the club eventually. With multiple options in almost every role in midfield and forward spot, Lingard often found himself on the bench and some personal issues off the field took a toll on the 28-year-old.
With Mason Greenwood signing a brand new deal with the Red Devils, it seems Lingard made the perfect decision to move elsewhere in order to redeem his misplaced integrity.
Jesse Lingard did not play any role in United's UCL games too but at West Ham, he has hit the ground running, bagging a brace on his debut and winning a penalty in the Hammers' recent victory over Sheffield United.
West Ham are currently fourth and that means if the season ceased now, they would be eligible to contest in Europe's biggest club competition, the Champions League.
Jesse Lingard in a recent interview with BT Sport said, "I came back one of the strongest and fittest after the lockdown and I didn't get my chance that I was waiting on," articulating his dismay at the club he's been with for most of his life.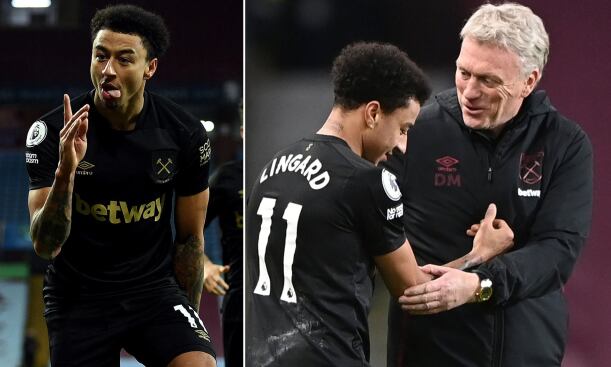 However, there are no doubts about his fitness as Lingard has often been one of the most diligent players on the pitch. With a strong personality, Michail Antonio, being susceptible to injuries so frequently, Lingard has shown that he can become the focal point and lead the club to the UCL or at least the Europa League.
The Premier League is already in one of its strangest seasons and that fact that Liverpool are below the Champions League aspirants, West Ham have substantiated that anything is possible.
West Ham have been defending well, their midfield looks pretty robust with Declan Rice's stability and Tomas Soucek's aerial supremacy. Said Ben Benrahma and Jarrod Bowen have been marvelous signings for the Hammers and the addition of Jesse Lingard has already shown its aftermath.
The Champions League is not only a dream for West Ham fans but also an opportunity for Jesse Lingard to prove that he still possesses the Manchester United DNA and he is ready in every aspect to battle for his spot in the side.
Champions League not only aids a club in getting more reach and popularity but the financial aspect of the competition could also benefit West Ham on another level, especially when they are not used to battle in European competitions
Let's see if Jesse Lingard and West Ham can prevail in their respective goals.