Top 5 Most Lethal Forwards in World Football Currently - Striker List
A big chunk of football fans feel that a striker is the most important player in a team, and why not? Scoring goals is the most vital aspect of the game, and not many become successful in mastering that art.
There may be a striker or two in every two but only the rarest of rare players make it to the list of the 'world-class.' Here we have some of the 'world-class' strikers that we have witnessed over the years.
Erling Haaland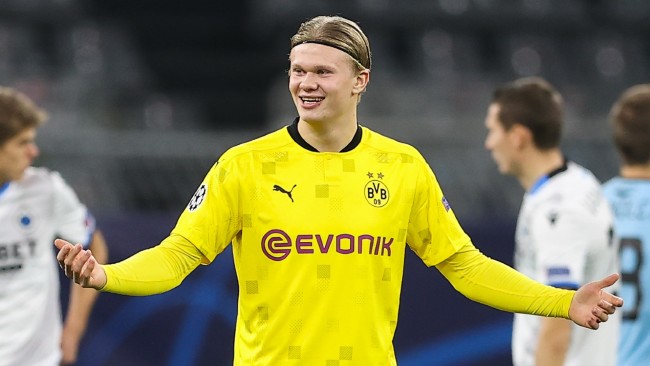 The Norwegian made the headlines after he scored plenty of goals for RB Salzburg. However, several people questioned his ability, considering that the striker wouldn't do much in a more competitive league.
Several big guns were behind his signature but it Borussia Dortmund who landed him in their squad. Since his move to Dortmund, Haaland has shut all of his haters. The striker is ripping apart most of the Bundesliga backlines and he is one of the most anticipated strikers to become even better and brighter in the future.
Zlatan Ibrahimovic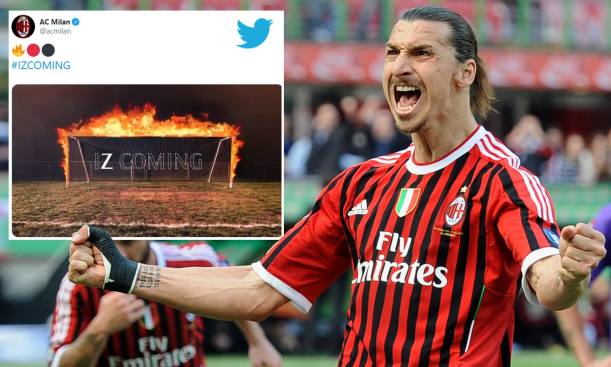 Zlatan may not be 25 now, but it would not be incorrect if you still feel that the Swede is at his peak. After his move to LA Galaxy, a majority of people thought that 'the lion' is done and dusted in top-flight football.
However, here he is, back in Serie A, back in AC Milan, and perhaps the main reason why AC Milan have managed to reinforce the domination they once had. The 39-year-old is as sharp as we've seen him in years, and there's no doubting his goalscoring instincts. He's a force to reckon, and it will be interesting to see how he fares towards the end of the 2020-21 season.
Harry Kane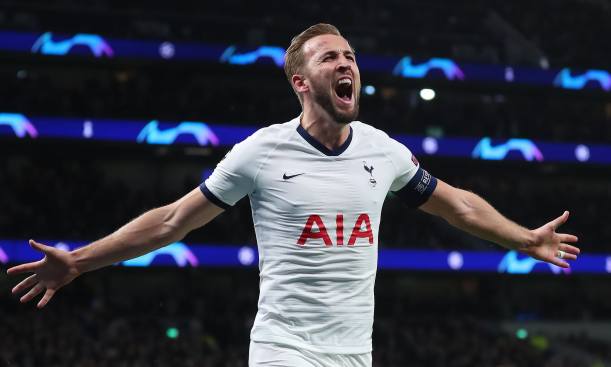 From being ridiculed as a 'one-season wonder' to becoming not only a lethal goalscorer but a playmaker too, Harry Kane has come a long way. He was already a phenomenal striker under Mauricio Pochettino but now, under Jose Mourinho, he has started dropping deep and make room for his team-mates.
All this would mean that his goalscoring numbers would have dropped but that is certainly not the case. There are very few all-round strikers in the game and even fewer when it comes to creating, and Harry Kane is one of those.
Robert Lewandowski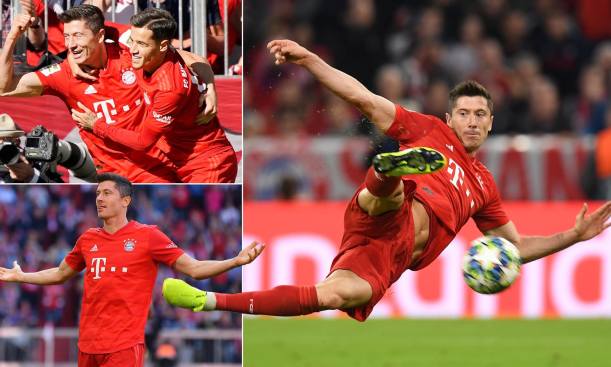 2020 was a wreck for a lot of people, but we are quite certain that it wasn't the case with Robert Lewandowski. There were some heart-wrecking moments for him too, as the 2020 Ballon d'Or award ceremony was canceled.
The Bayern Munich striker has five Bundesliga top scorer awards, and there is a huge probability that it will be six this season. The best part about his game is his finishing, his pace, and his control despite being a robust striker, a striker who can head too!
Kylian Mbappe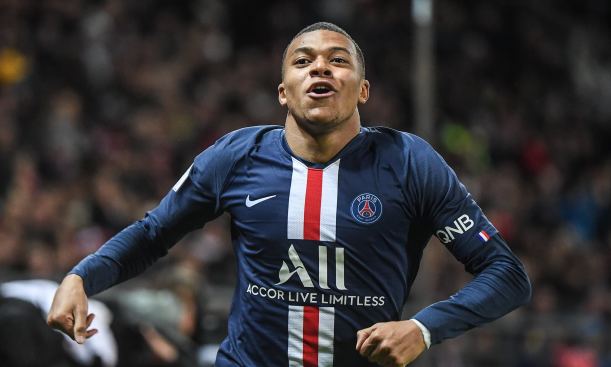 When you have numerous league titles, a World Cup, and a €180m price tag, your performance seems to get hindered by mental pressure. However, for the 21-year-old Frenchman, it doesn't seem much of a problem.
One of the best youngsters to have graced the pitch and the best part about him is that he has a huge career ahead of him. One of the top contenders to get close to Cristiano Ronaldo and Lionel Messi, Mbappe is yet to surprise us more.
Apart from these above mentioned forwards, there are some notable mentions too. Karim Benzema, Sergio Aguero are some names, while the absence of Ronaldo and Messi only means that they are already a level above these players.
featured image credits- goal.com