Liverpool enhancing their attacking play by focusing on "Shot data"
Jurgen Klopp has brought a lot of changes in the way Liverpool play football, one of the things that he has really emphasized on is the range from his players take the final shot. 
Modern day football is a lot about data and analytics and one of the key analytics is the probability of the final shot getting converted into a goal.
If you are taking a shot from outside the box, it has the minimum probability of getting converted. While a shot you take from the "six yard" box has the maximum probability of getting converted simply because of the accuracy that you are expected to achieve from that range.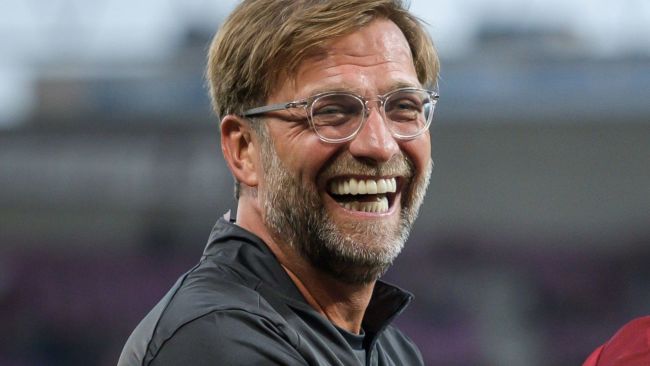 Also, if a team has the possession outside the box with a decent number of players in and around the box, the probability of that particular move turning into a dangerous attack is much more. If the player who is in control of the ball presses the ball further forward and bring his teammates in picture as well, rather than just taking the matter into his own hands and shooting from outside the box itself.
The reason why Liverpool's accuracy in terms of converting their chances have improved significantly in the recent times is because they are now gradually decreasing the percentage of the shots that they are taking from outside the box.
Liverpool ended the 2017-18 season at the fourth spot in the Premier League points table and the total no. of shots that they had taken through that season was 626, out of which 251 had come from outside the box, which was about 40% of the total no. of shots taken.
The last season Liverpool still took more than 200 shots from outside the box, but their percentage of the shots taken from outside the box to the total no. of shots taken decreased a little bit and came down to 37%. 
This season, the decrease in the percentage has been eye-catching. Out of the 369 shots the Reds have taken, only 104 have been taken from outside the box which is only 28% of the total no. of shots.
It's a much lower percentage in comparison to the percentage of shots taken from outside the box by a team like Manchester United which has been struggling to score goals frequently. The Red Devils have taken 48% of the final shots from outside the box.
The idea behind not taking too many shots from outside the box is not just to enhance the accuracy of the final shot, but also to give the attacking play a more threatening shape by taking the ball inside the box. 
Featured Image Credits: liverpoolfc.com