Liverpool's over reliability on Salah is now making him a liability
It has been quite some time now that we have seen a dominant Liverpool riding roughshod over their opponents and razing them like skittles. 
Call it their Premier League chronicles or their voyage into Europe, they have prised out very close victories that haven't been very impressive outings, but narrow escapes from listless stalemates or cringeworthy defeats. 
Recently, despite, boasting of an extremely powerful squad up their sleeves, Jurgen Klopp couldn't log full points at Old Trafford. In fact, they would consider themselves lucky enough to have shared the spoils in the game, which, in fact, happened due to a Manchester United defensive blunder. 
If we dissect the primary reasons for Liverpool's failure to reign supreme, one of them that would always do the headlines is the over-reliability on the Egyptian Messiah, Mohamed Salah. 
It hasn't been very smooth sailing for the Egyptian attacker over the past few months. Either plagued by injuries or by his own mediocre performances, Salah has not been able to conjure the illustrious brand of football that set him apart from the lot over the past seasons.
From being chosen as one of the most fiery attackers in Fantasy Premier League, he is currently on the list of faded superstars, who is turning into a shadow of his former scintillating self. 
Given the fact that Liverpool's escapades in and outside England have always centered around the magical masterclass belted by Salah, Klopp has been facing a new conundrum as Mo's effectiveness has nosedived by leaps and bounds.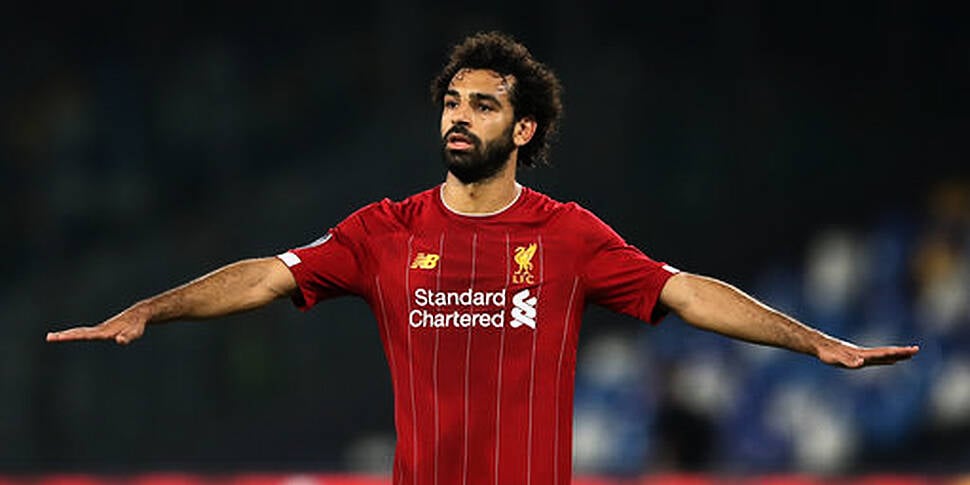 With Salah not being a force to reckon with up top, Klopp has taken turns in testing Divock Origi and Naby Keita to sting his opponents. 
This, on the contrary, hasn't fructified in most of the occasions. Roberto Firmino's heroics in front of the goal are also drying up due to the lack of quality balls at his disposal. 
There were some things only the Egyptian talisman could do, that, in ordinary course, would leave his opponents baffled. 
Sudden bursts of acceleration, belters that would curl over a mile to heckle opponent custodians and stupendous crosses for Firmino and Sadio Mane to slot home have been Salah's hallmarks, and one has not really seen such brilliance for some period now. 
As a result, Liverpool, despite being at the top with a comfortable cushion between themselves and Manchester City, have now been warned by Klopp for their mediocrity. 
A team of Liverpool's stature should do well to remember that reliability on one single player could be extremely detrimental to their future possibilities of ruling the roost. 
Virgil van Djik was clearly at the receiving end on last Sunday, where Marcus Rashford ran riot on the Liverpool attacking third with blistering pace. 
Klopp never had a counter strategy upfront that could have tipped the scales. In their upcoming fixture against Genk in Europe, Salah has been hastily declared fit so that Klopp would be able to avail his services.
Liverpool must find an alternative to this issue that has been looming large, and Mohamed Salah will have to find his scoring boots again if they are to challenge for unparalleled supremacy both in England and Europe. 

Cover image credits: Sky Sports